Boise Cascade plans door facility in Colorado
September 14, 2023 | 3:07 pm CDT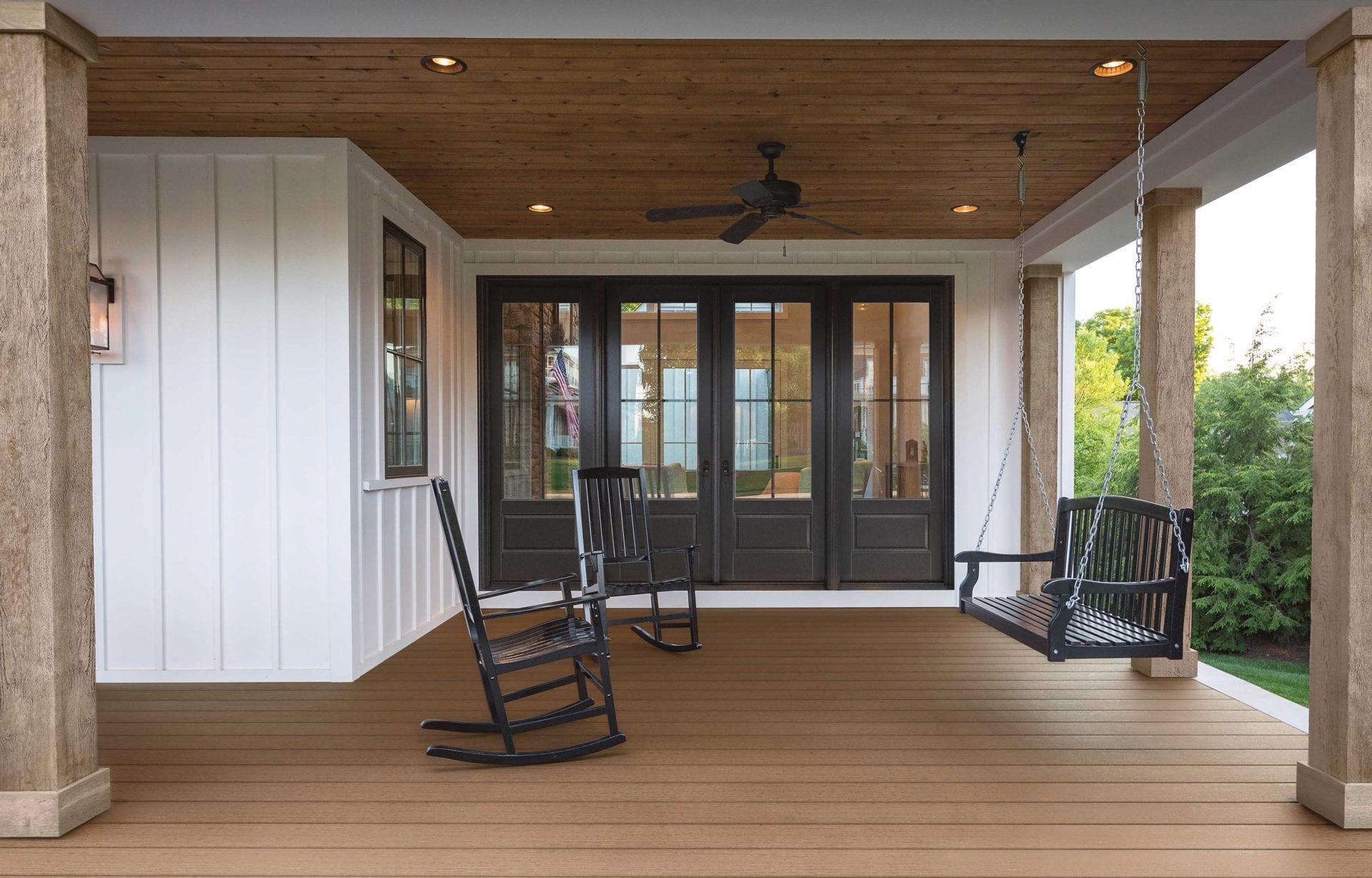 BOISE, Idaho — Boise Cascade Company announced a planned addition of a door shop in Commerce City, Colorado, a suburb of Denver. The 127,000-square-foot millwork facility is scheduled to be complete in the fourth quarter of 2023 and is expected to begin production shortly after the first of the year.
"We are excited that this new facility will allow us to expand our offering of pre-hung doors and other millwork products in one of the country's fastest growing markets," said Bud Skinner, Millwork Business Development Manager.
"Our new state-of-the-art facility in the Denver market will complement our full-line distribution business," said Jerry Bandel, Denver Branch Manager. "We look forward to providing high service levels and will work to integrate and leverage our sales team's abilities as we ramp up the millwork production capabilities."
Have something to say? Share your thoughts with us in the comments below.