Gluing high-density jatoba
August 24, 2020 | 4:05 pm CDT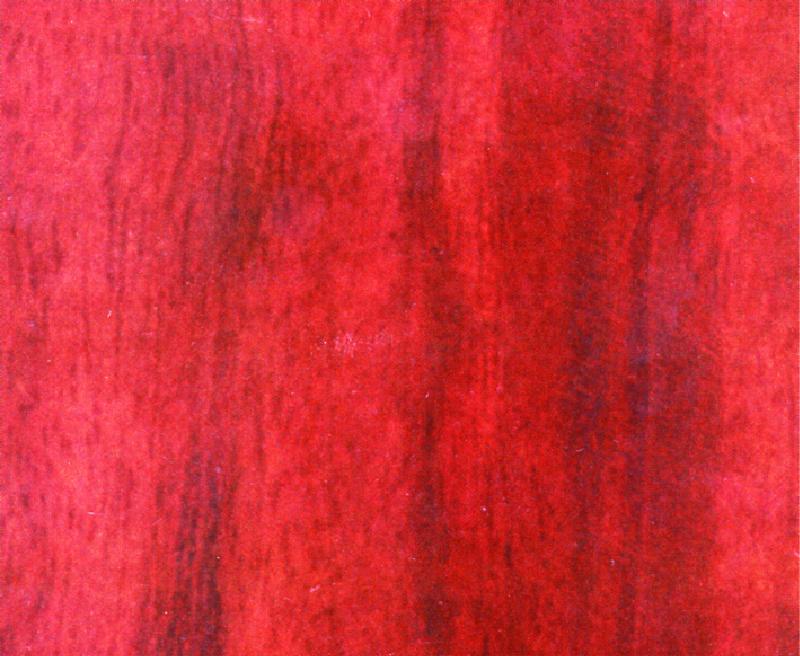 Q: We tried to glue some jatoba (Brazilian cherry) and it was a complete failure. The joints had almost no strength. We also had lots of trouble with machining, with lots of burn marks. Any suggestions?
A: This wood does glue fairly well, but its main problem is that it is very high density, 15 percent to 20 percent heavier than oak. It also has interlocked grain (grain angle changes from year to year). As a result, it's hard to machine a true surface. Further, with such high density, it's easy to burn (or burnish) the wood when tools aren't really sharp (I prefer HSS that is sharpened often rather than carbide). Therefore, with a poor surface, gluing will not be easy; that is, gluing is nearly impossible. It's also important to have a freshly prepared surface.
In short, proper machining will give good gluing. Although some of the common cross-linking PVAs will work well, I would prefer PUR.
Have something to say? Share your thoughts with us in the comments below.