New Lumber Division President Named at Conner Industries
October 1, 2015 | 12:59 am CDT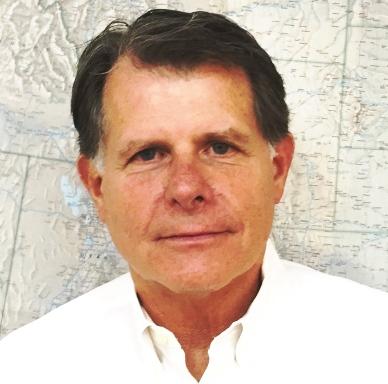 FORT WORTH, TX - National lumber processor Conner Industries, Inc.  named Mike Hans as president of its Lumber Division.
Hans started his lumber career in 1972 in sales for Georgia Pacific, moving to Slaughter Brothers in Dallas, where he was responsible for all aspects of sales, purchasing, and production. While running Slaughter's remanufacturing facility, he continued to develop relationships with sawmills and customers. For the last 28 years he has managed two divisions of Forest City Trading Group, most recently as president of Birmingham International Forest Products.
"Conner's potential for growth is very exciting," says Hans. He is expected to train the company's future leadership also. 
"Mike's 44 years of experience in the Forest Products industry has made him an expert at developing companies and building teams, and he is recognized by his peers as an elite manager in the Forest Products industry. Mike brings a wealth of industry knowledge and experience to Conner Industries and we are very pleased to have him on our team," noted Tom Rice, Chairman of Conner Industries.
"We are positioning Conner Industries for rapid growth by focusing on growing each of its expanding business segments," said Kurien Jacob, CEO. Conner Industries provides industrial wood products and services to the industrial and materials handling industries, supplying cut lumber (softwoods, hardwoods, and panel woods) needed for pallet, crate and skid parts, and fully assembled products, such as pallets, crates, skids and industrial containers. Conner services its customers nationwide from 13 manufacturing plants located in nine states: AL, FL, GA, MS, OK, SC, TN, TX, and VA. It is owned by The Argentum Group, a New York-based private equity firm. 
Have something to say? Share your thoughts with us in the comments below.