WMS Live: Protecting your woodworking business from cyberattacks
December 22, 2021 | 3:06 pm CST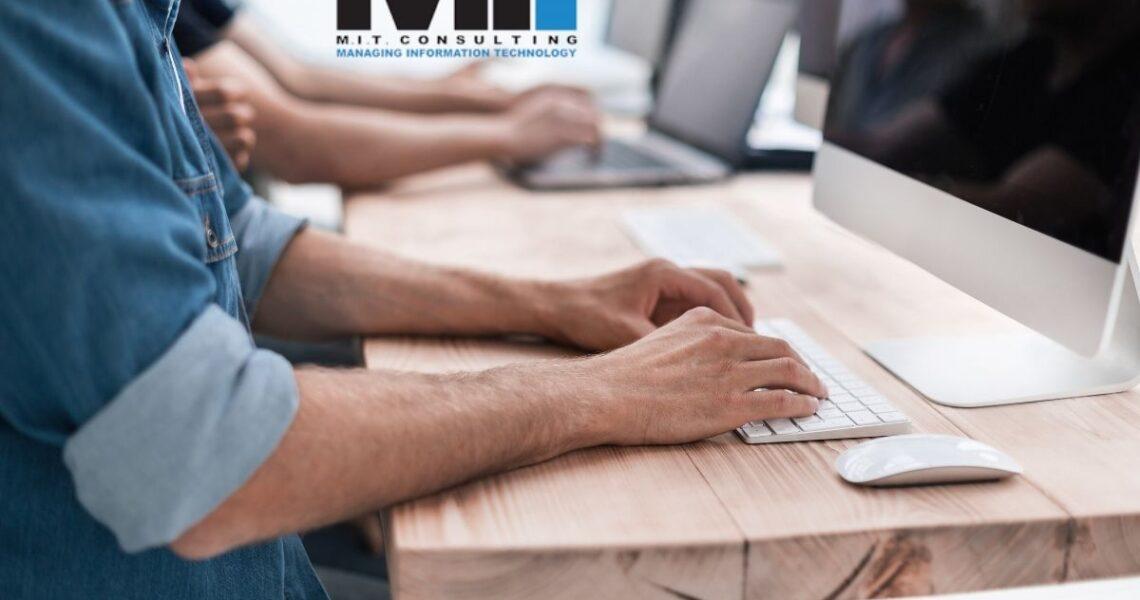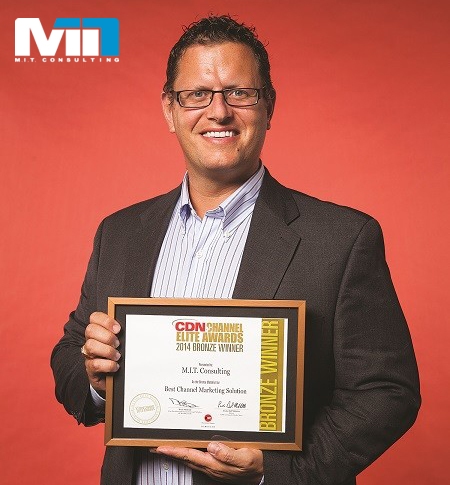 Erez Zevulunov
MISSISSAUGA, Ontario – Cyberattacks, computer hacking, and ransomware are all part of the lexicon of the digital age's dark side. The threats to businesses are real and the potential for damage looms large.

Two experts in the field of cyber security will discuss the latest issues and recommend what woodworking companies must do to safeguard their data systems from hackers at the Woodworking Machinery & Supply Conference & Expo. The free presentation by Erez Zevulunov and Boris Zlatogorov of MIT Consulting will take place at 1 p.m. Thursday, Feb. 24, at the WMS Live Stage.

Zevulunov is the director and co-founder of MITConsulting, He has received numerous letters of recognition for outstanding achievements and community service and sits on several boards of advisors for several organizations including Lenovo, Ingram Micro Canada, and Markham Board of Trade.

Zlatogorov is the chief information officer and chief technical engineer of MIT Consulting. A hands-on, project-oriented, results-driven IT Manager, Zlatogorov has more than 10 years of experience in the corporate IT world.

The duo's presentation will include:
The main pillars of cyberattack defense;
Response planning and recovery; and
Business continuity planning.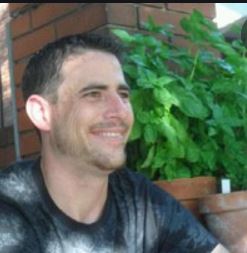 Boris Zlatogorov
The cyber security presentation is one of a half dozen educational sessions being produced by the Wood Manufacturing Cluster of Ontario. The WMS Live Stage brings free timely business and manufacturing topics right to the show floor throughout WMS, Feb. 24-26, 2022, at the International Centre.

See the full WMS Live education agenda.
About the Wood Machinery & Supply Conference & Expo (WMS)
WMS is world-renowned as Canada's preeminent industrial woodworking event. For more than four decades, WMS has connected Canada's woodworking professionals with the world's most prominent machinery manufacturers and suppliers. WMS 2019 attracted attendees from nine Canadian provinces and two territories.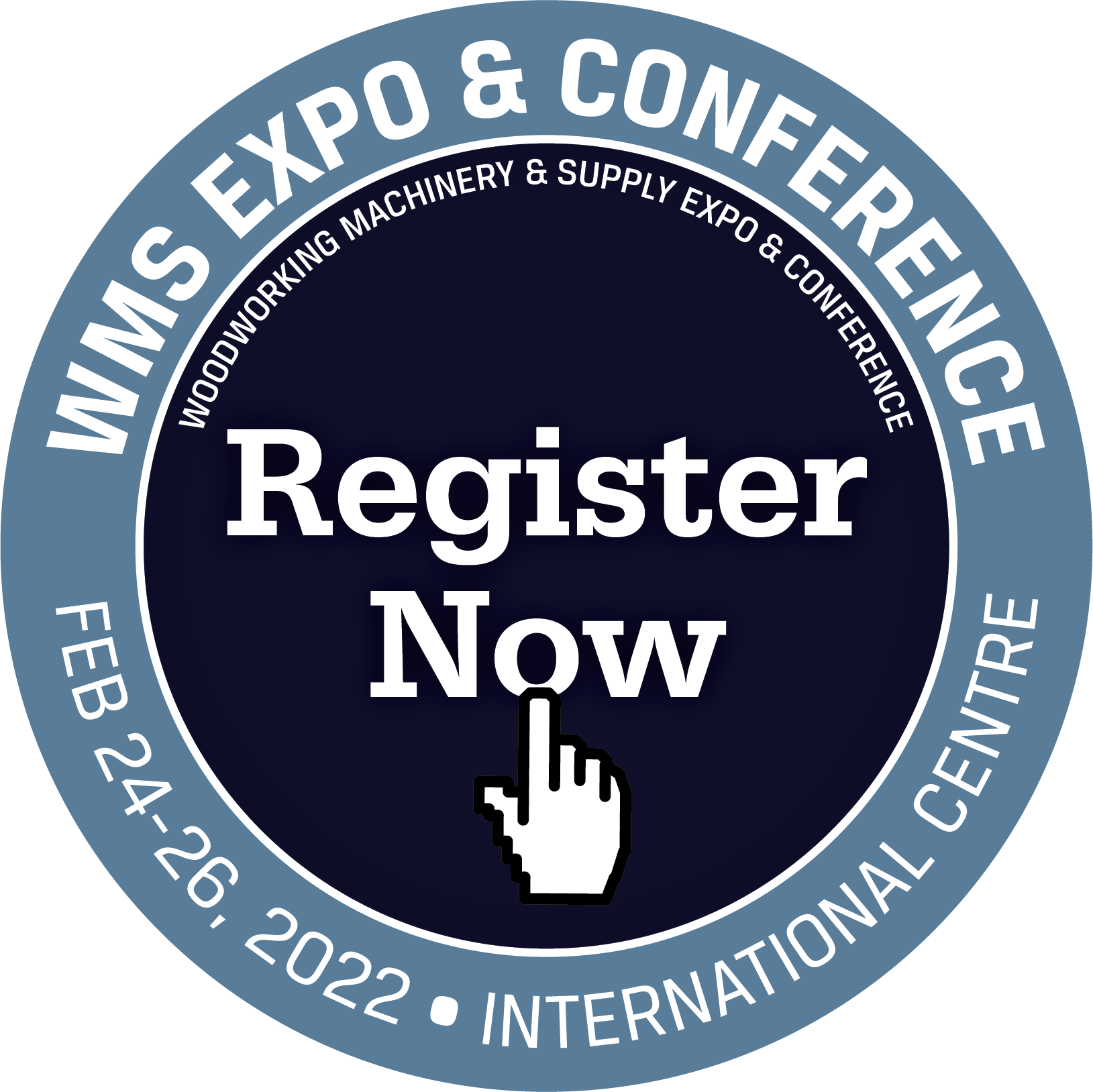 The 2019 edition featured 75,000 square feet of exhibit space and more than 175 exhibitors.  According to show management, a new floorplan will be available soon.
For information about exhibiting and sponsorship opportunities, contact Rich Widick, [email protected]; 630-929-7918.
View the interactive prospectus.
More upcoming Woodworking Network events
Closets Conference & Expo co-located with Wood Pro Expo California, April 27-29, 2022, San Diego Convention Center, San Diego, Calif.
Executive Briefing Conference, September 15-17, 2022, The Broadmoor, Colorado Springs, Colo.
Wood Pro Expo Lancaster, October 13-14, 2022, Spooky Nook Sports Center, Manheim, Pa.
Salon Industriel du Bois Ouvré (SIBO), October 27-29, 2022, Centrexpo Cogeco, Drummondville, Quebec.
Have something to say? Share your thoughts with us in the comments below.