WMS and CWMDA announce collaboration
By Rich Christianson
August 13, 2021 | 2:49 pm CDT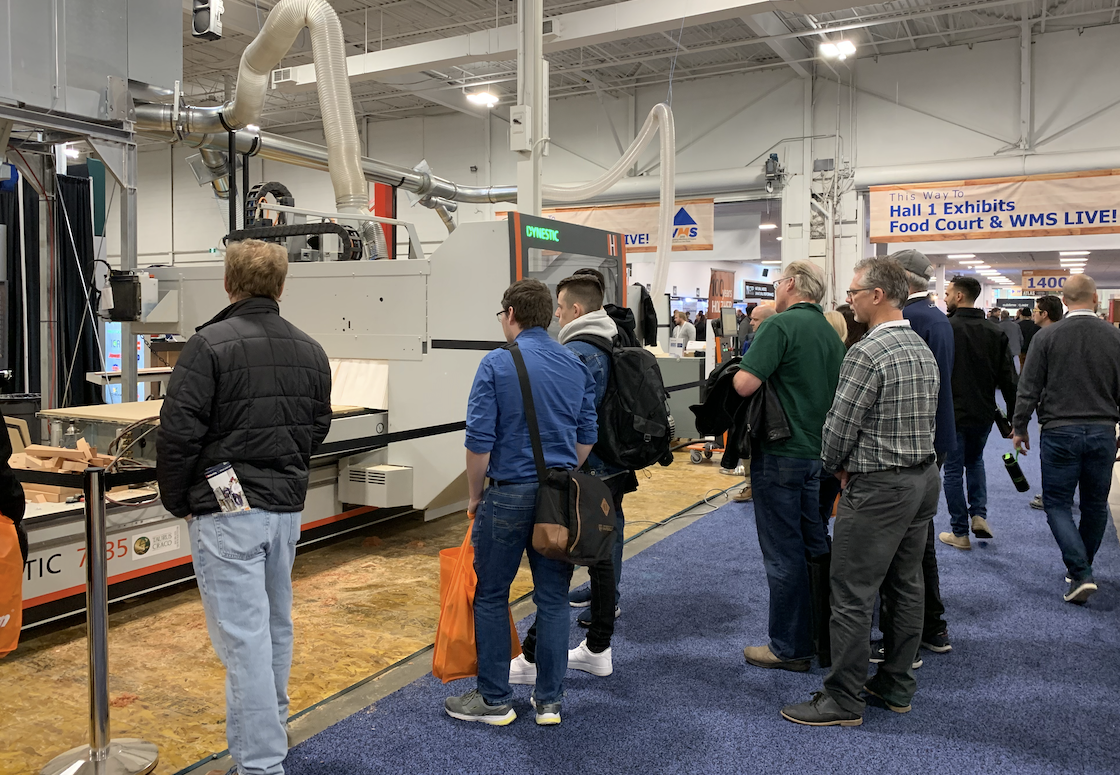 MISSISSAUGA -- The organizers of the Woodworking Machinery & Supply Conference & Expo (WMS), CCI Canada, Inc., and the Canadian Woodworking Machinery Association (CWMDA), sponsors of Woodworking Technology Days (WTD), announced they will collaborate to offer the Canadian industry an enhanced experience for attendees in November.  WTD be held from Monday to Saturday, November 1 – 6, 2021.  WMS starts on Thursday, November 4 and runs until Saturday, November 6. Both organizations have agreed to mutually promote the two events and make it easy for visitors to attend.  WTD takes place in CWMDA members' showrooms, most of which are located within 20 minutes of the International Center, the home of WMS. 
 "The WTD event was created last year by the association and its members who saw the need to focus on specialized production equipment and offer a larger number of demos, which require extensive space and set-up facilities," said Marc Proulx, director of the CWMDA. 
"Our plan is to give attendees from across Canada the opportunity to attend WMS and visit CWMDA member open houses during the same visit," said Harry Urban, WMS manager.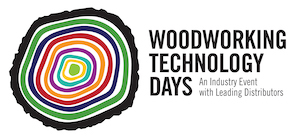 "With most major international shows cancelled in the recent year, a high turnover is expected as this is a great opportunity for woodworkers to travel in Canada and see more machinery than ever," said Proulx. 
As in the past, several CWMDA members will also be exhibiting at WMS.  The CWMDA will have an information booth at WMS to promote participation in WTD. 
For more information go to wmscanada.ca and cwmda-acdmb.ca.     
Have something to say? Share your thoughts with us in the comments below.