Sanding disk program to debut at Richelieu booth during WMS 2017
August 28, 2017 | 1:42 pm CDT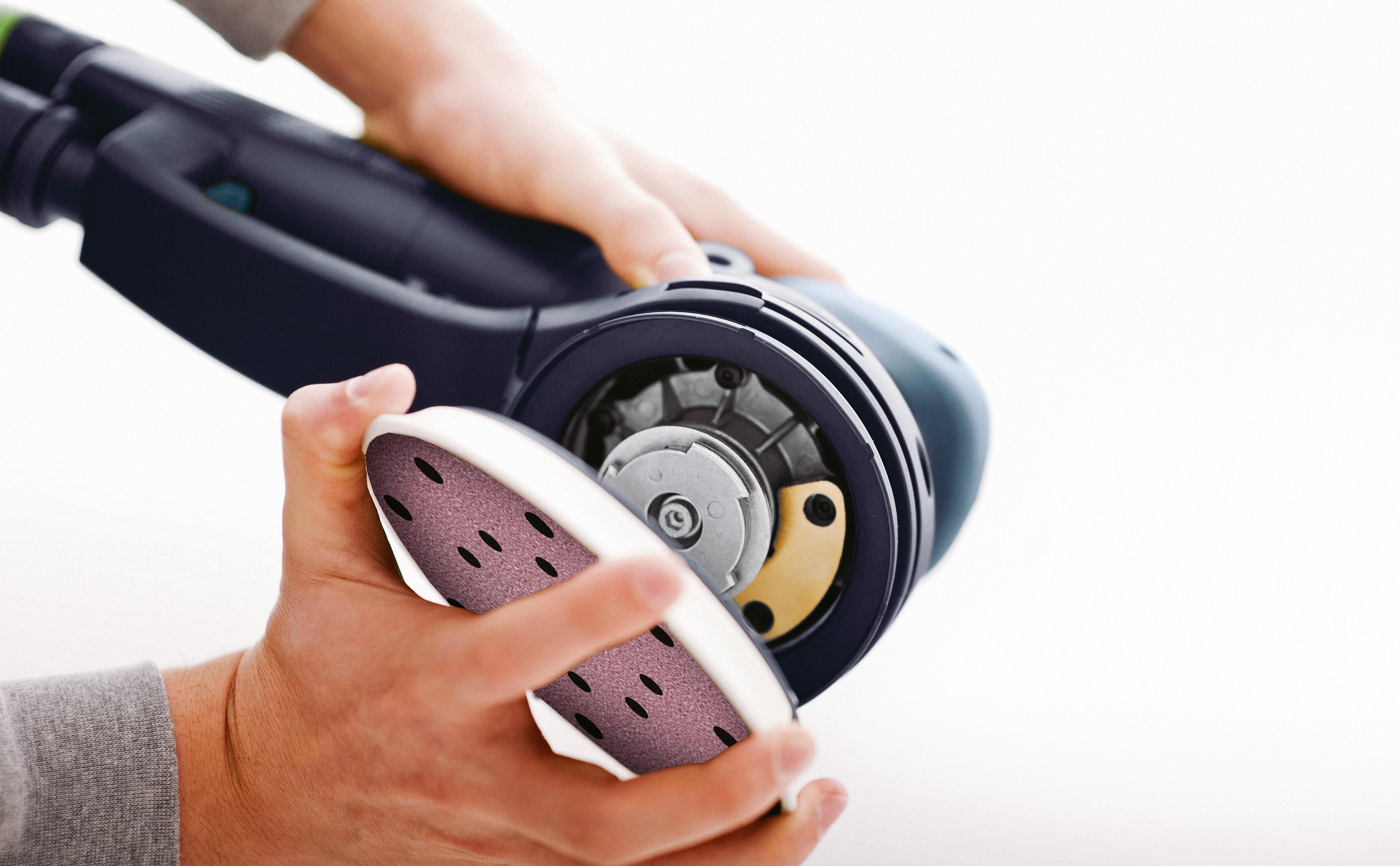 Photo By Richelieu
MISSISSAUGA, Ont. - Richelieu has just launched a new sanding disk program, and will present it at WMS 2017, the woodworking show running November 2-4 at the International Centre near in Mississauga, Ontario, Toronto.
Richelieu says the 1950 Siaspeed Discs as specially designed for high stock removal rates, perfect surface quality, and long life in applications such as the surface sanding treatment of primer filler, lacquers, and paints. 
It uses a high performance abrasive with an innovative surface structure and very high quality materials, said to provide significantly better removal values. A  stearate coating reduces jamming and clogging of the abrasive, lengthening service life. 
Finishing will be big for the Woodworking Machinery & Supply Expo, which runs November 2-4 at the International Centre, in Mississauga, Ontario. Richelieu is among more than 20 finishing and sanding materials and equipment suppliers at WMS 2017. 
The Centre for Advanced Wood Processing, one of Canada's premier institutions for professional wood manufacturing training, will convene a roster of top finishing experts for conference tracks November 1 and 2. CAWP's participation is only fitting, because finishing has such a key role at WMS 2017. Everything from finishing troubleshooting, surface preparation and sanding, to developments in water-based, urethane, and polyurethane coatings, as well as automated finishing equipment, advances.
Learn more about finishing at WMS 2017.
Have something to say? Share your thoughts with us in the comments below.