Live machinery auction to be held at WMS
September 18, 2023 | 9:40 am CDT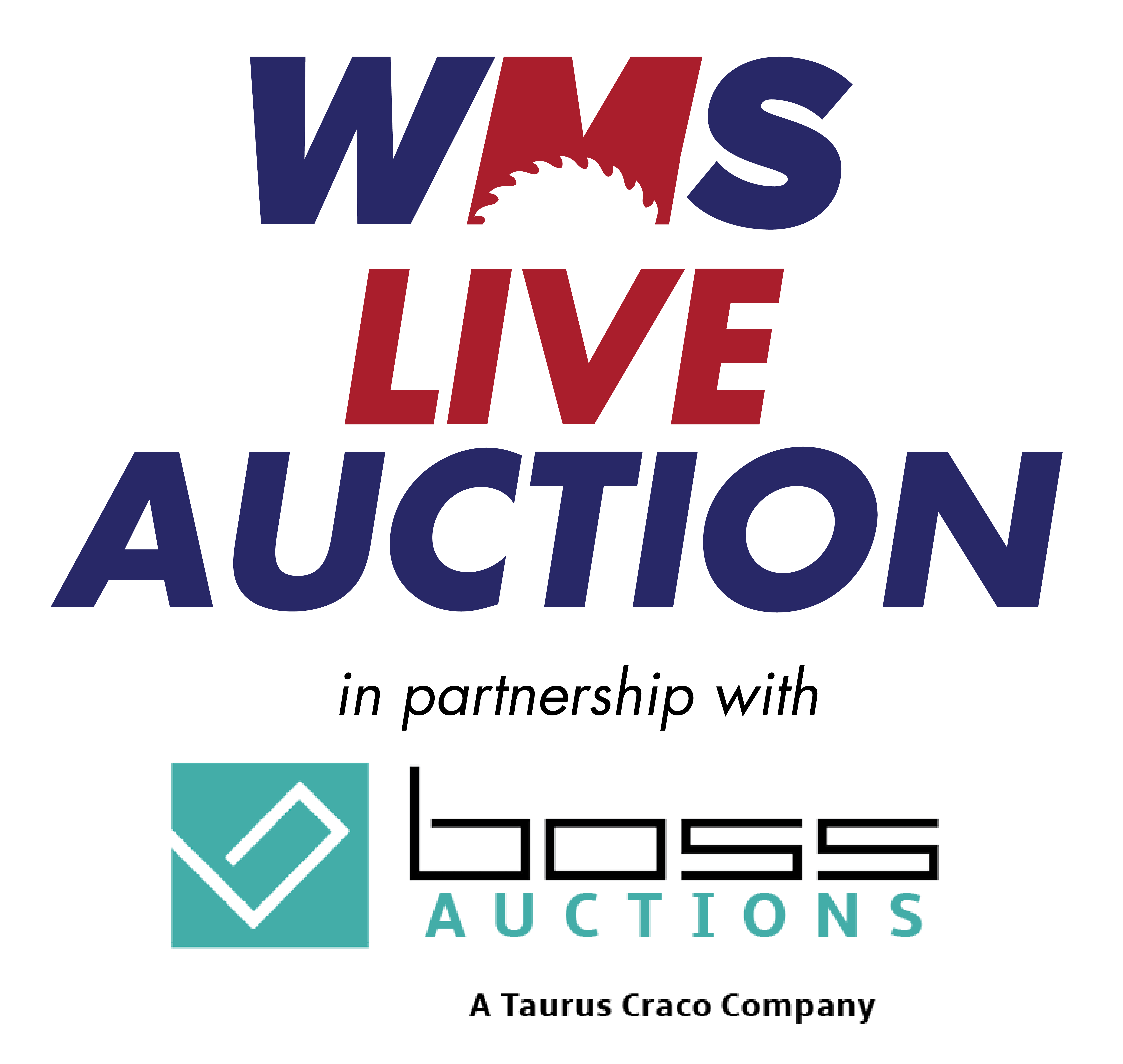 MISSISSAUGA, Ontario — WMS attendees can participate in a live machinery auction on the show floor beginning at 3 p.m. Friday, November 3. The WMS Live Auction, in partnership with Boss Auctions, will allow attendees to participate at the show or online via the auction's website. A professional auctioneer will conduct the auction of used, high-value woodworking machinery.

The auction will be held on the WMS Live Stage, adjacent to Taurus Craco's booth.  Taurus Craco is the parent company of Boss Auctions.  The auction will occupy 5,500 square feet of the WMS show floor. In addition to Taurus Craco's offerings, equipment, materials, and supplies from other WMS exhibitors will be offered at the auction on consignment.

A portion of the proceeds will go to Skills Canada.Skills/Compétences Canada. The organization was founded in 1989 as a national, not‐for‐profit that works with employers, educators, labour groups, and governments to promote skilled trade and technology careers among Canadian youth. Go to skillscompetencescanada.com.

The auction is a cooperative venture between Boss Auctions and the Woodworking Machinery & Supply Conference and Expo, which is owned and operated by CCI Canada, a division of CCI Media Llc. 

Learn more about the WMS Live Auction in partnership with Boss Auctions.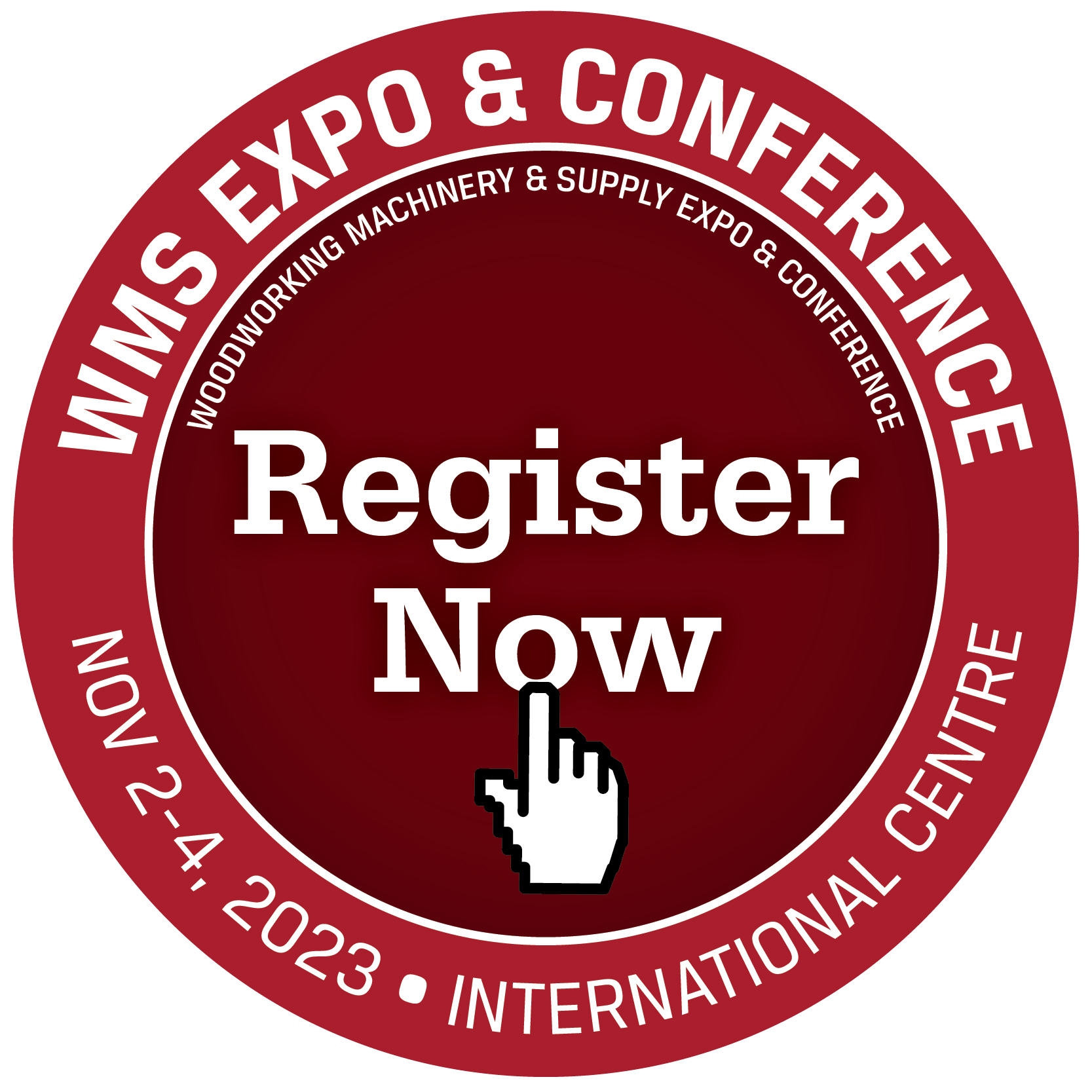 About the Wood Machinery & Supply Conference & Expo (WMS)
WMS is world-renowned as Canada's preeminent industrial woodworking event. For more than four decades, WMS has connected Canada's woodworking professionals with the world's most prominent machinery manufacturers and suppliers. Last held four years ago due to the Covid-19 pandemic, WMS 2019 attracted attendees from nine Canadian provinces and two territories.
In addition, WMS 2019 featured 75,000 square feet of exhibit space and more than 175 exhibitors. 
For information about exhibiting and sponsorship opportunities, contact Gavin McAuliffe of Corcoran Expositions at 312-265-9649 or  [email protected][email protected].
For general inquiries, contact Harry Urban, show manager at [email protected]. 

More Woodworking Network events
Executive Briefing Conference, Sept. 26-28, 2023, The Broadmoor, Colorado Springs, Colo.

Wood Pro Expo Lancaster, Oct. 12-13, 2023, Spooky Nook Sports / Warehouse at the Nook, Manheim, Pa.

Closets Conference & Expo / Wood Pro Expo Illinois, April 17-19, 2024, Schaumburg Convention Center, Schaumburg, Ill.

Salon Industriel du Bois Ouvré (SIBO Expo), Oct. 24-26, 2024, Centrexpo Cogeco, Drummondville, Quebec.
Have something to say? Share your thoughts with us in the comments below.