Cutting back-breaking labor with intelligent advanced cabinet manufacturing
September 24, 2017 | 5:56 pm CDT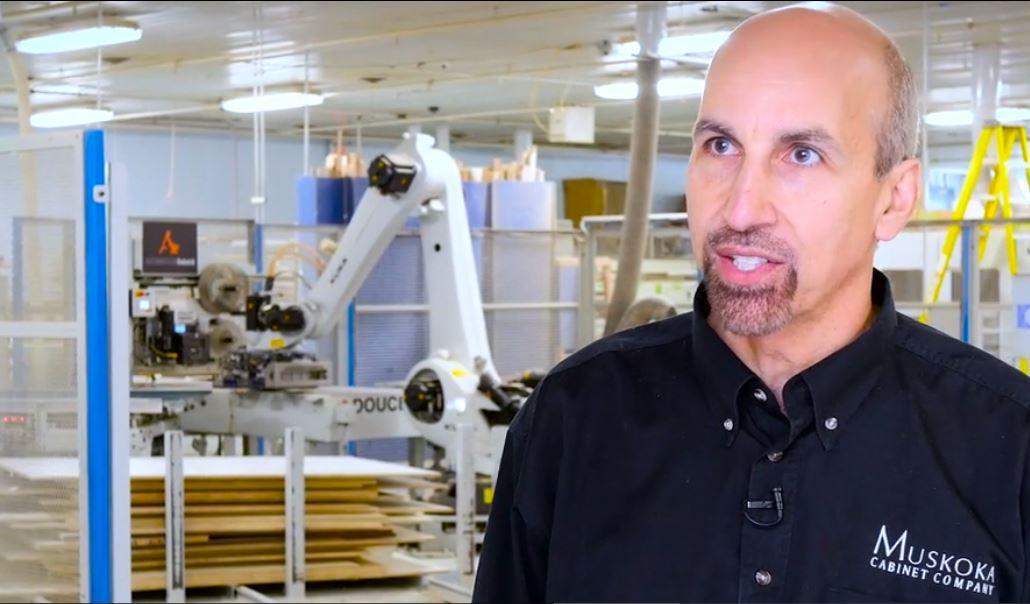 Luke Elias, president of Muskoka Cabinet Company, will talk about the continued evolution of robotics and automated manufacturing processes during the conference at WMS 2017. His session, Keys to Advanced Cabinet Manufacturing, will cover the implementation of AGVs - Automated Guided Vehicles - as well as Automated Part Processing, sorting and tracking using Robotics,  RFID and ERP (Enterprise Resource Planning) systems.
Muskoka Cabinet is regarded as a highly innovative cabinet manufacturer of kitchen and bathroom cabinets, closet organizers and Murphy beds. In addition to making cabinets, they also develop and implement new high technology processes and procedures that benefit the entire cabinet industry by showing the way to improve manufacturing productivity - so much so Canada's governmental agencies have invested in their innovation efforts.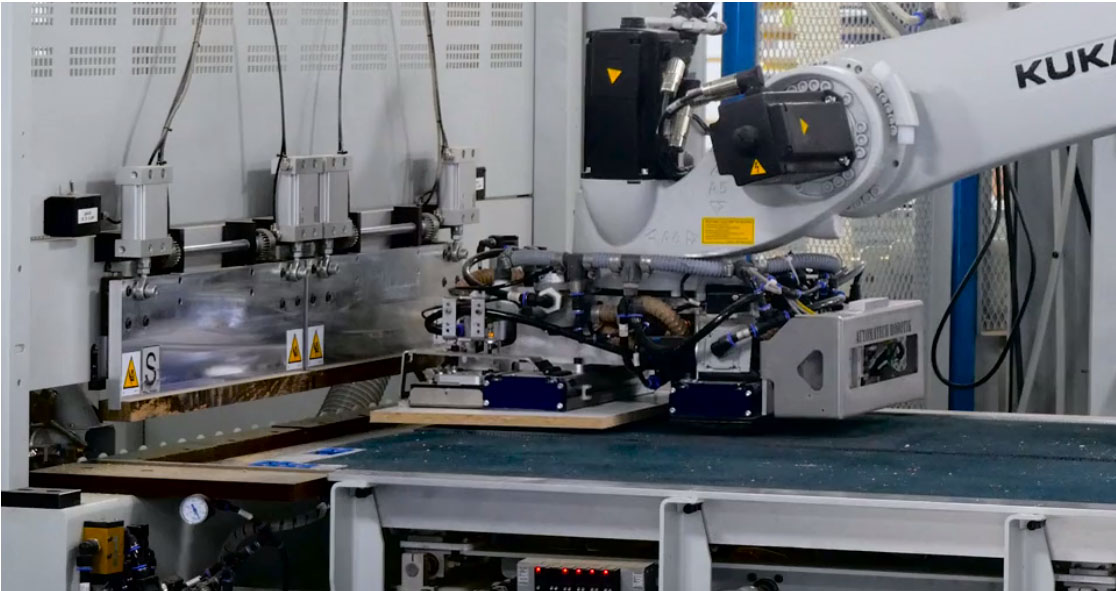 With 75 employees, Muskoka Cabinets operates a 100 percent UV water-based finishing line, integrates R.F.I.D. (radio frequency ID) into parts to  track workpieces through the plant, and has recently expanded its robotics and fully integrated ERP computer management system.
AutomaTech Robotik wanted to demonstrate the efficiency of the robotic Ernest cell that has been integrated at Muskoka linked to a Smart tracking RFID system and the SMART Cart (AGV cart). 
Have something to say? Share your thoughts with us in the comments below.