Check out the WMS Live Auction's machinery offerings
October 20, 2023 | 10:43 am CDT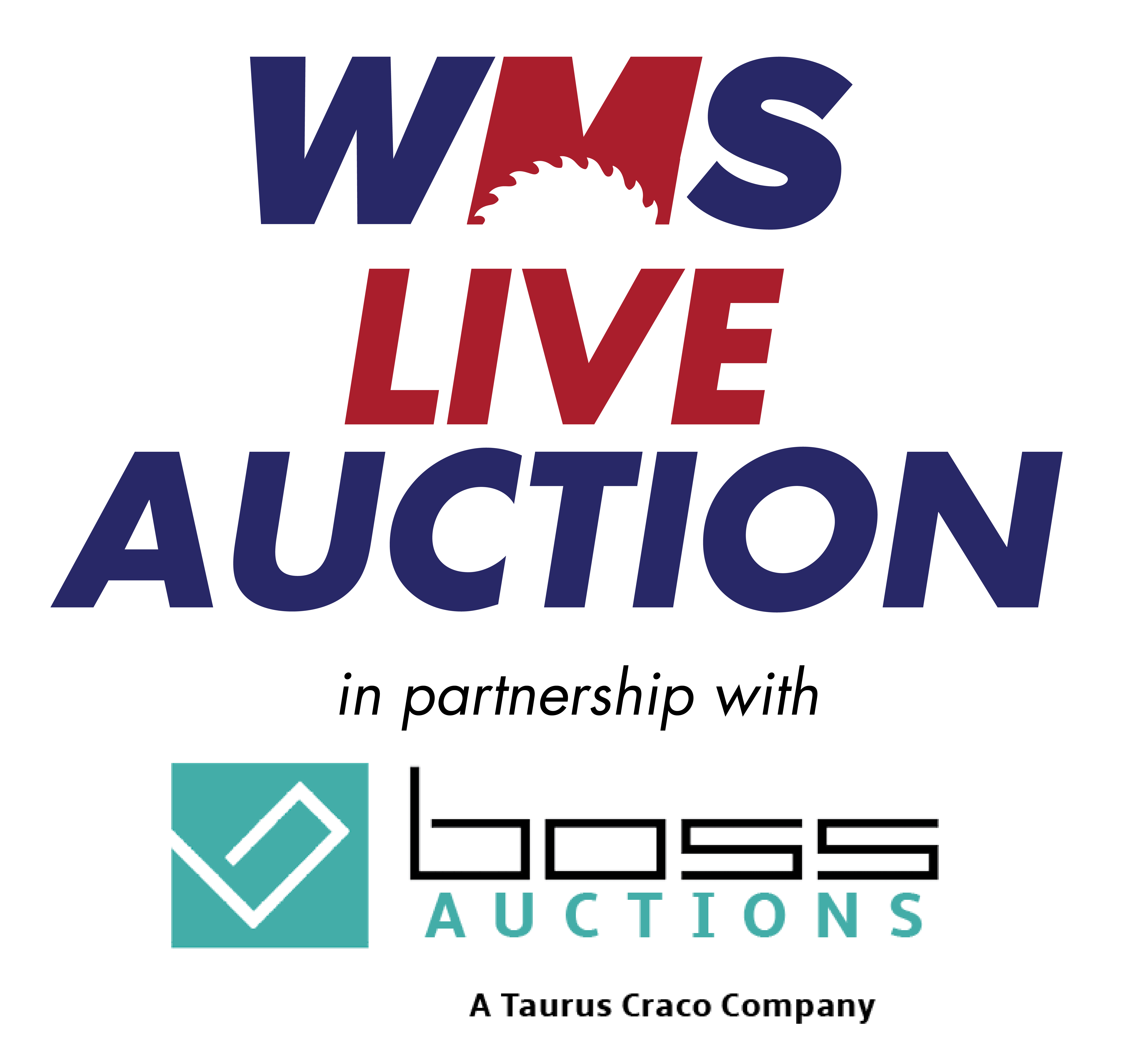 MISSISSAUGA — Anticipation is growing for the WMS Live Auction to be held Friday, November 3, at 3 p.m. on the WMS Live stage. Coordinated in conjunction with Boss Auctions, the auction gives interested parties the option to participate either in person at the event or online through the auction website. Boss Auctions recently updated the growing list of machines that will be on the auction block.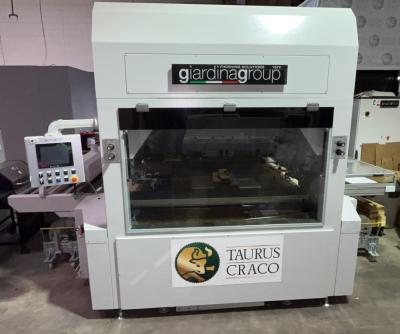 The auction will be expertly managed by a professional auctioneer and will feature used woodworking machinery and other supplies.
Among the featured machines:
Giardina Dualtech 420 SBC Dry Dual Reciprocating Spray Finishing Machine
 2021 Boss Storm 2 Head 1000 R-RC Wide Belt Sander 
 2012 Ima Advantage 400L Edgebander w/ Pre-Milling and Corner Rounding 
 2013 Holz-Her Pro-Master 7018 Pod & Rail CNC
2006 Holz-Her Pro-Master 7123 Flat Table CNC
SNX nVision G1 Contour Edgebander
2020 Fimal SP63A 24'' Single Sided Planer
2023 Hocker Polytechnik Vacumobil JT 200 Indoor Dust Collector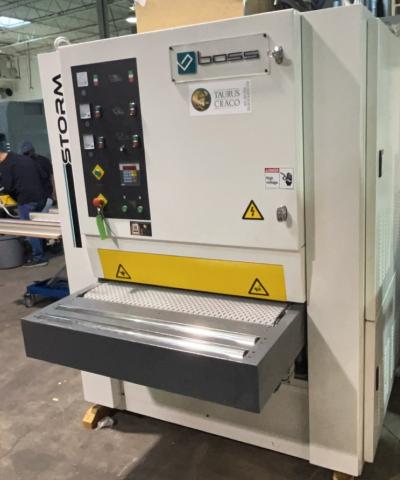 The WMS Live Auction will be situated near the Taurus Craco booth, which is the parent company of Boss Auctions. The auction will occupy a 5,500 square-foot space on the WMS show floor. In addition to Taurus Craco's offerings, various other WMS exhibitors will be contributing equipment, materials, and supplies for the auction.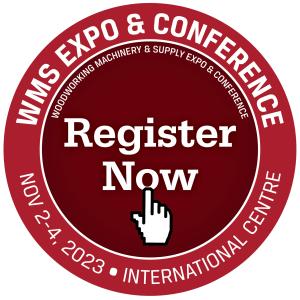 A portion of the proceeds from the auction will be directed towards Skills/Compétences Canada, an organization that has been dedicated to promoting skilled trade and technology careers among Canadian youth since 1989. You can learn more about them at skillscompetencescanada.com.
For further details about the WMS Live Auction in partnership with Boss Auctions, please visit their website.
Have something to say? Share your thoughts with us in the comments below.