Will you be attending IWF?
August 15, 2011 | 11:08 am CDT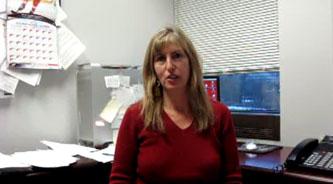 A quick poll of professional woodworkers in our VIP Woodworking Panel shows 41 percent are still undecided about whether to attend IWF this year. Eleven percent are definitely committed. Will you be attending?



Have something to say? Share your thoughts with us in the comments below.