Take a video tour of Thos. Moser Furnituremakers
December 8, 2022 | 1:50 pm CST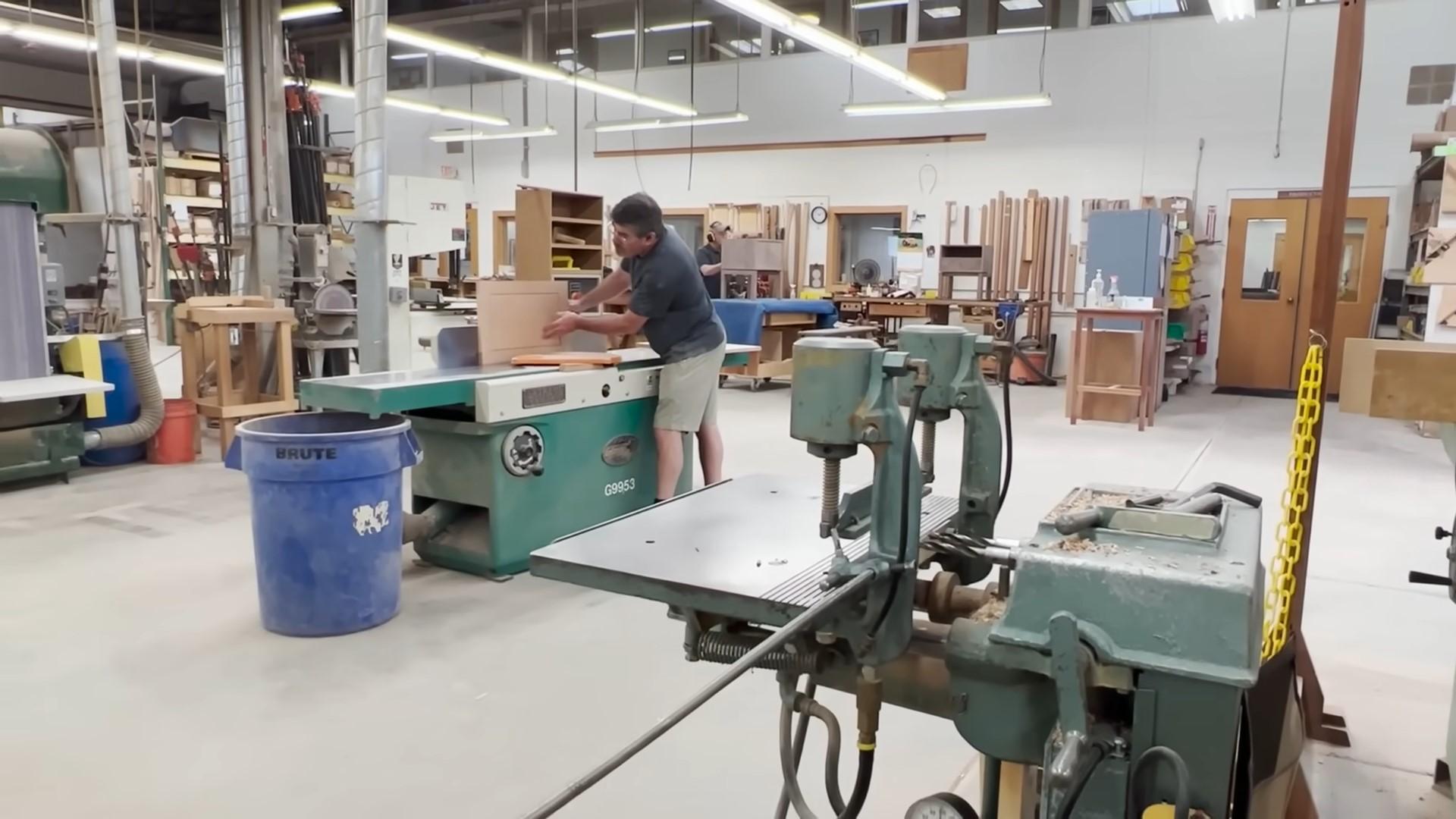 According to a statement on the company's website, Thos. Moser was founded 50 years ago with the intent of "restoring the lost art of making furniture well."
"Today there are some 70 men and women in our workshop who continue to craft pieces the same way we did at the beginning: one piece, one craftsman, one signature," the company says. "We rely on sustainable North American hardwoods, traditional joinery executed by hand and individual workmanship. We are guided by our mission to build furniture that celebrates the natural beauty of wood; is of simple, unadorned, graceful lines; and is crafted for a long useful life."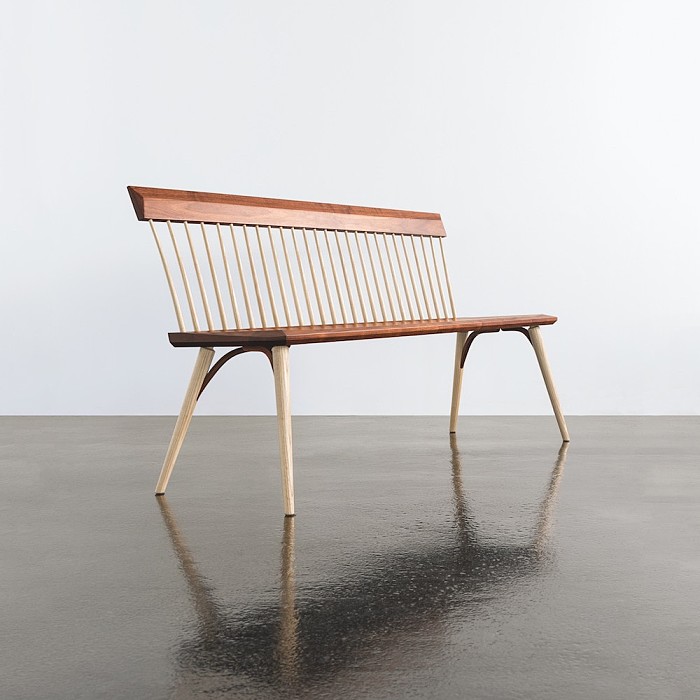 Formerly a Bates college professor, Tom Moser left teaching in 1972 to launch a career making furniture in an old Grange Hall in New Gloucester, Maine. Mary Moser, Tom's wife, managed the selling and finances, while their four sons trained as young apprentices.
To market the furniture, they ran their first advertisement in a regional, Maine-based magazine called Down East. The ad read, "Antiques are prized for their qualities of age, design and purity of craftsmanship. Our furniture is inspired by traditional design, constructed with pride and executed by hand, restoring a relationship between man and his practical art." 
Early designs were often inspired by Shaker furniture or other traditional American styles. Today the company offers both traditional and modern designs, but all emphasizing clean lines, solid construction, and an attention to detail designed to make them instant heirlooms, ready to stand the test of time. The shop is a mix of handcrafting, conventional machinery, and a little high tech, with a five-axis CNC machine, radio frequency glue curing equipment, and sophisticated computer design. But the it all comes together in the furniture.
Take a step inside the shop in this virtual tour.
Have something to say? Share your thoughts with us in the comments below.