Low-cost automated table saw fence eliminates table saw stress
May 30, 2018 | 12:51 pm CDT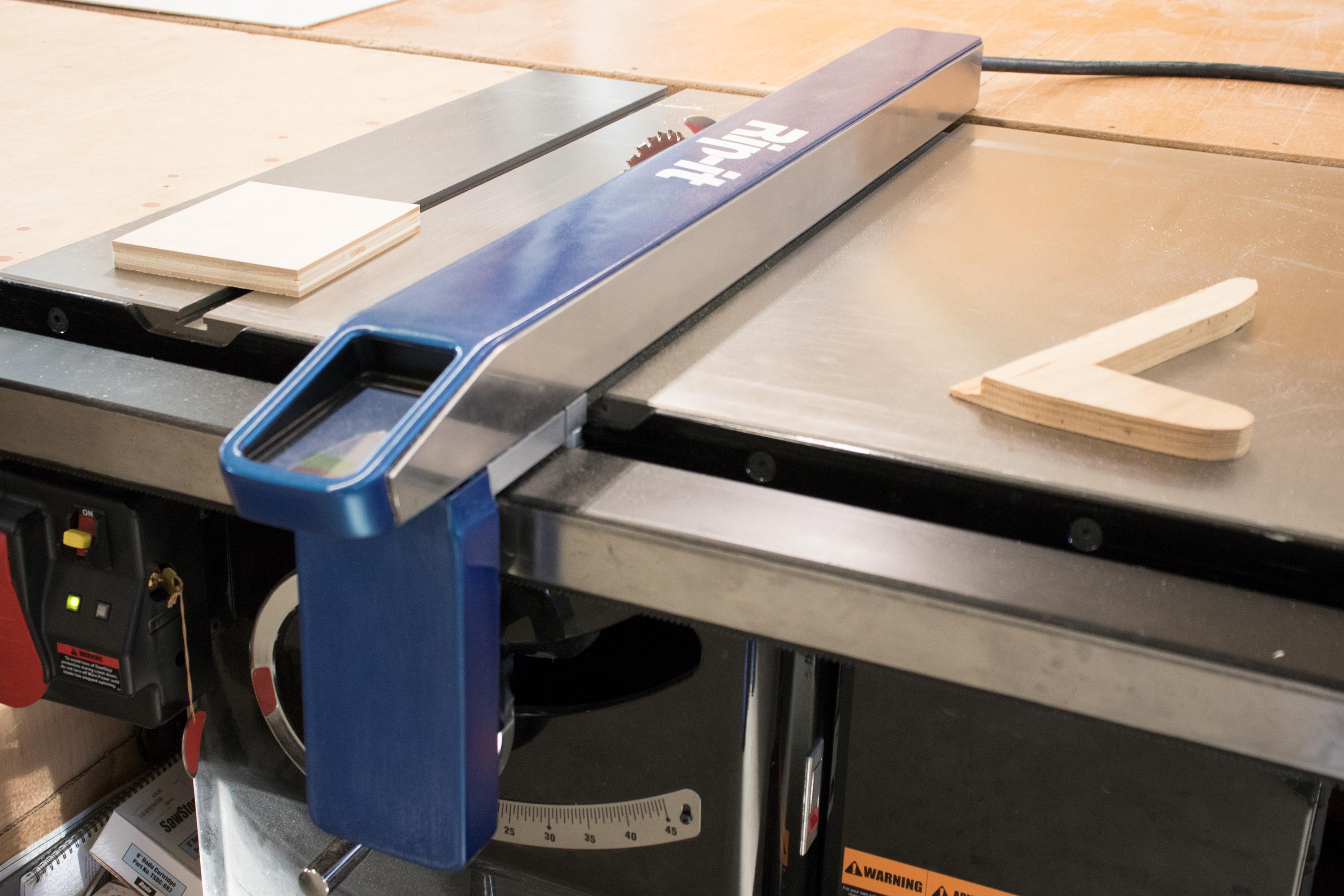 An automated, digitally-controlled, self-calibrating, USA-made table saw fence that saves time, reduces waste, and is fun to use? That's the Rip-It fence, according to inventor Jeff Hadaway.
"The inherent nature of a traditional table saw fence introduces opportunities for human error, wasted material, and wasted hours," says Hadaway on his recently launched
Kickstarter page.
"A mis-set dimension means a mis-cut piece of wood and the need to set up another cut."
So Hadaway created the low-cost Rip-It, in which a user types in the desired dimension on a touch-screen display and the fence locks into place with nearly 100 pounds of torque. Donating just $500 can get you an early model according to the Kickstarter page.
"Woodworking enthusiasts love it because it's fun to use, saves them cost in mis-cuts and lets them focus on the project, not a table saw fence," says Hadaway. "Professionals love it for the same reasons and because of its impressive ROI. If you're paying a worker at $20/hr, Rip-it will pay for itself in a couple of months."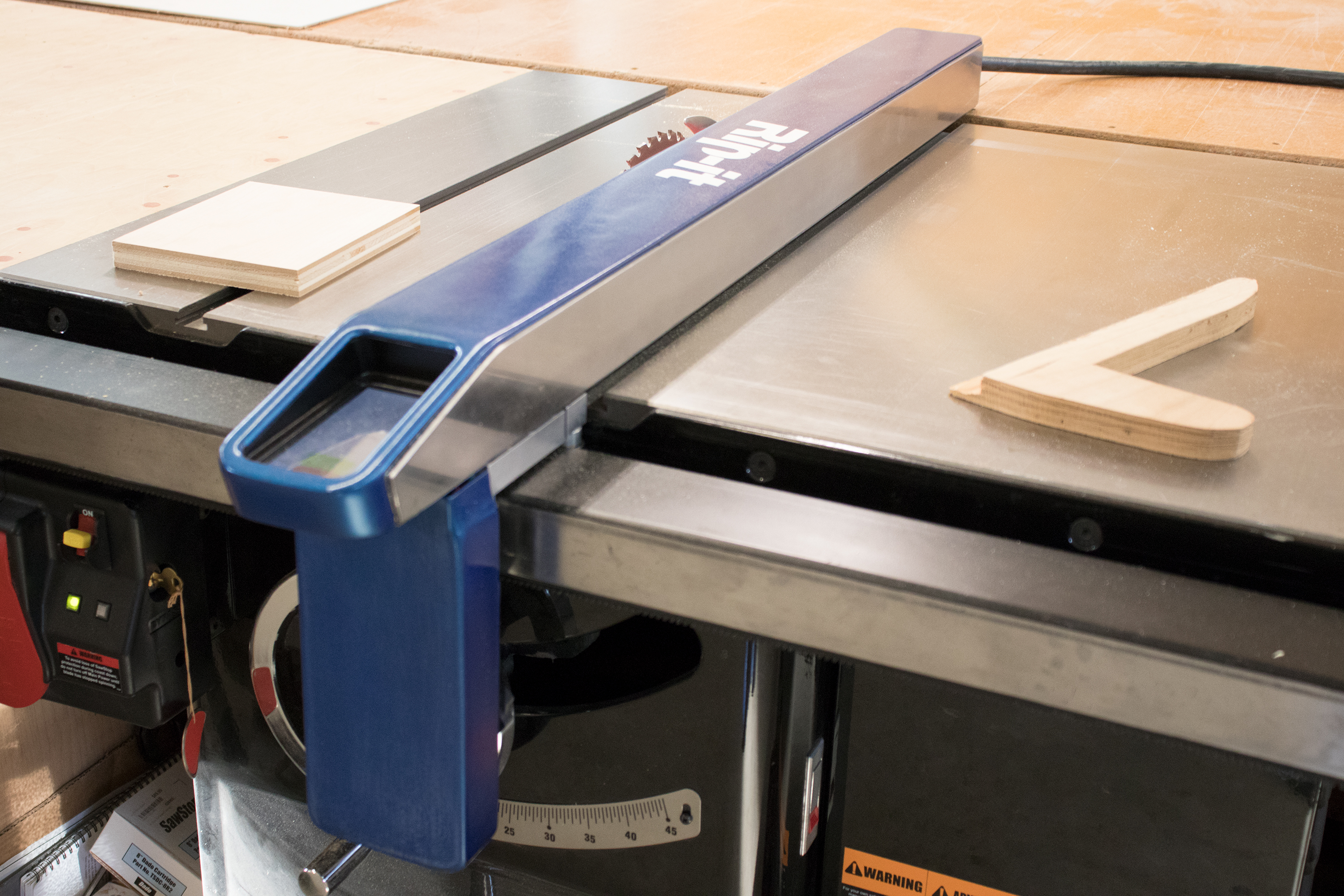 Rip-it could be considered a single-axis CNC machine, as it uses the same technology and mechanical systems. Rip-It automatically calibrates by electrically grounding to the blade on machine startup.
Hadaway, a woodworker for many years, created Rip-It to address repeatability issues while cutting door parts.
"In fine woodworking, our dimensions are crucial. If you miss even a 32nd twice, that's a 16th and you're already out a square." He describes Rip-It as simple linear motion that takes out all the stress of table saw work.
In just a day of being live, the Rip-It Kickstarter page has already raised nearly $7,500 of a $100,000 goal. 
Have something to say? Share your thoughts with us in the comments below.