Yoder expands product line with Weinig fingerjointer
July 25, 2019 | 8:33 am CDT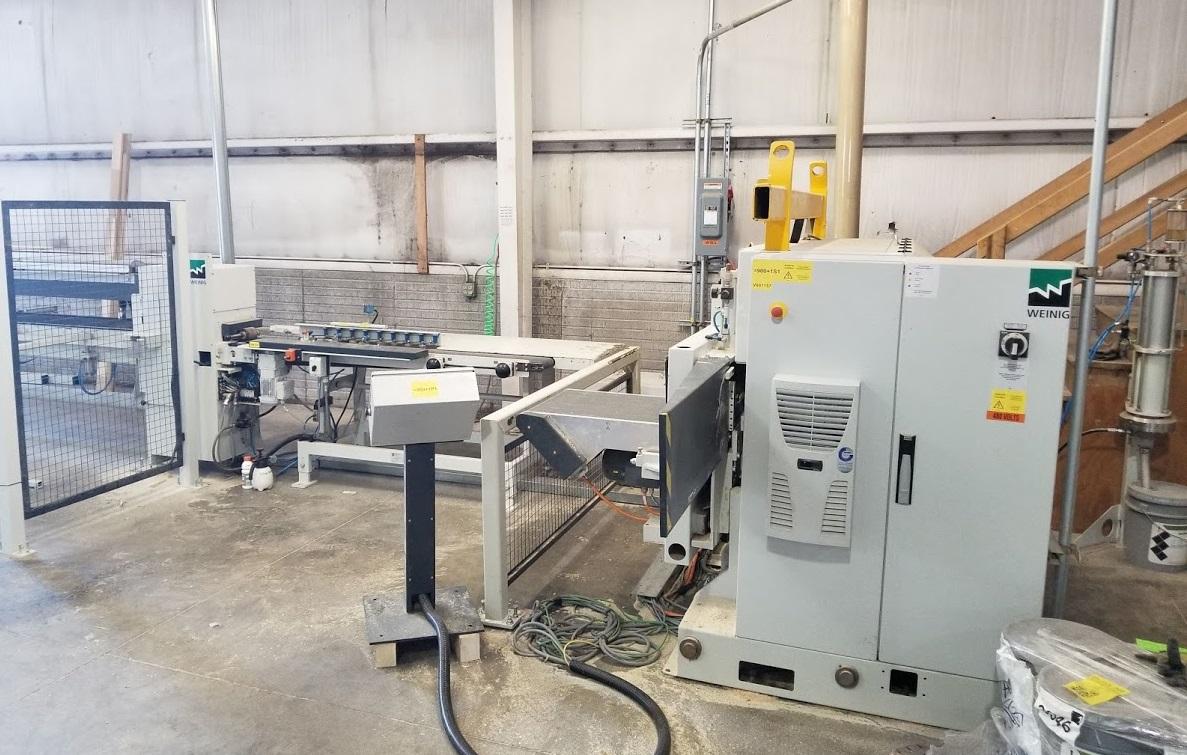 MILLERSBURG, Ohio -- Yoder Lumber Co., Inc. has recently installed a Weinig Profijoint fingerjointer to expand their product offerings and production capabilities. The Profijoint fingerjointing line has a high-capacity shaper that is capable of doing both vertical and horizontal joints in a widths up to 5-¾ inches.
Glue is automatically applied to the profiled parts using the FlankenJet system. A heavy-duty hydraulic press is used to tightly join the glued parts together in lengths up to 20 feet.
Yoder Lumber is offering their hardwood products in these new longer lengths and styles. Combined with existing moulding, gluing, and surfacing capabilities, the Profijoint line allows for a wide variety of products such as mouldings, S4S, butcher-block tops, restaurant table tops, desk tops, panels, stair treads and handrail. See http://www.yoderlumber.com
Have something to say? Share your thoughts with us in the comments below.