Woodworking machinery market size on rise
August 9, 2023 | 4:08 pm CDT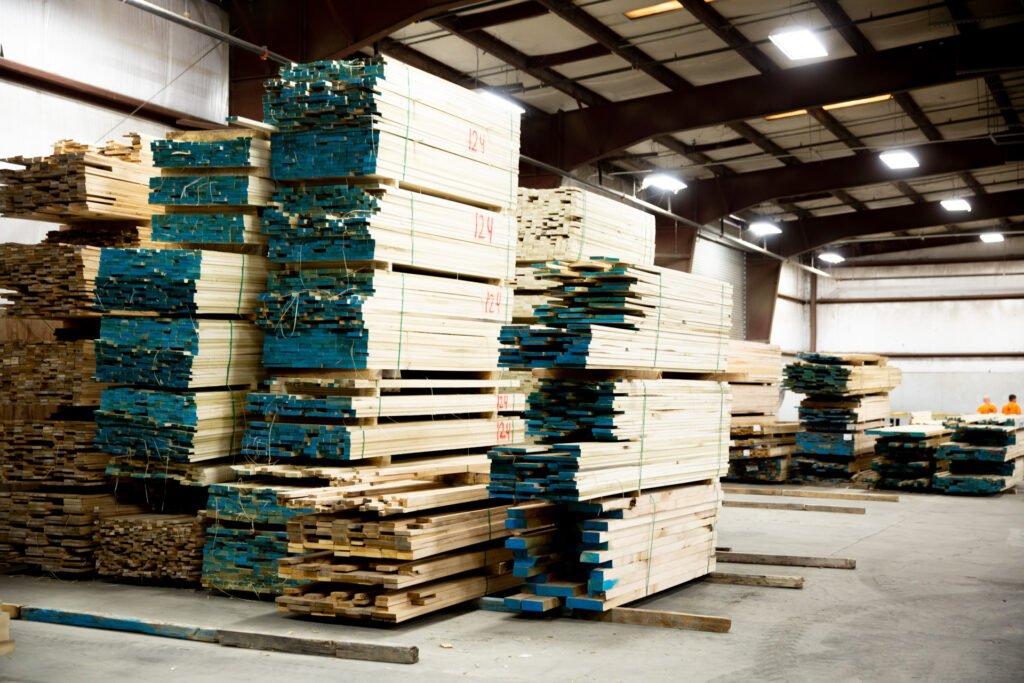 PUNE, India — Fortune Business Insights, a company that offers corporate analysis and data, announced that the global woodworking machinery market size is on the rise. 
The market is projected to reach $4.86 billion this year, compared to $4.72 billion in 2022. By 2030, the market is expected to reach $6.80 billion with a CAGR of 4.9% during the forecast period. 
The market drive can be credited to two reasons: Increased adoption of automated woodworking machinery and precise engineering in manufacturing. Manufacturers have been using CNC machines for precise quality and customization in wood products. However, health hazards are expected to hinder the market growth. 
COVID-19 had a significant impact on the industry, manufacturing and retail areas of woodworking. The industry in North America suffered a manufacturing shutdown due to disruptions. Timber importers in the U.K. encountered supply chain disruptions and were forced to stop orders. 
For the basis of type, the lathe segment is projected to have the highest market share due to the increasing number of working centers. The planer segment had the highest CAGR due to the increasing use of high-efficiency and lightweight planer machines. 
For the basis of application, the furniture segment is expected to hold the largest share due to rising government investments. The construction segment is predicted to show exponential growth due to increasing disposable income in countries. The market is segmented into North America, Europe, Asia Pacific, the Middle East, Africa and South America
Since Europe is home to various woodworking machine manufacturers, it is predicted to lead the woodworking machinery market share. Last year, the market was valued at $1.92 billion with Germany leading the regional market. 
North America is expected to see significant growth due to the utilization of timber, including the adoption of Cross-Laminated Timbers for manufacturing houses and commercial buildings within the region. 
The woodworking machinery market is dominated by several companies, including Biesse Group, HOLYTEK INDUSTRIAL CORP., IMA Schelling Group GmbH, SCM Group, Dürr Group, Gongyou Group Co., Ltd. and Oliver Machinery Company. 
For more information and to request a copy of the research report, visit fortunebusinessinsights.com. 
Have something to say? Share your thoughts with us in the comments below.