Wood component maker Cooper Enterprises responds to virus with new cashier shields
March 25, 2020 | 4:05 pm CDT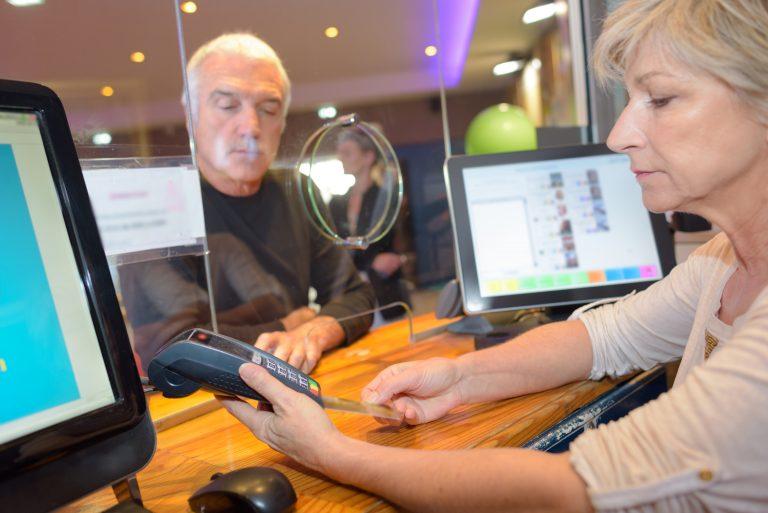 SHELBY, Ohio – Cooper Enterprises, Inc., a contract manufacturer of commercial wood components, is now offering cut-to-size manufacturing services for cashier shields. This product is being installed in stores across the country to help avoid the spread of COVID-19.
Made of clear acrylic, cashier shields are a barrier between customers and store employees at checkout lanes and pharmacy counters.
"Offering this product aligns with both our current manufacturing services and company mission," said director of business development Bob Carcione. "Our CNC machines are designed to handle both wood and plastic, and we are able to provide a variety of solutions to meet the needs of our customers."
Cooper Enterprises offers panel fabrication services to commercial casework, manufacturer, store fixture and hospitality markets. While the Ohio Department of Health and Governor Mike DeWine announced a Stay at Home Order on March 22, Cooper Enterprises remains open, as it is deemed an "essential business" for providing casework and components to hospitals and medical facilities.
"The coronavirus has presented many new challenges for businesses. We are happy that Cooper Enterprises can provide businesses with products that help protect the health of their employees and customers," said Carcione.
Have something to say? Share your thoughts with us in the comments below.