Where, or will, a new $20M facility be built?
November 3, 2022 | 9:15 am CDT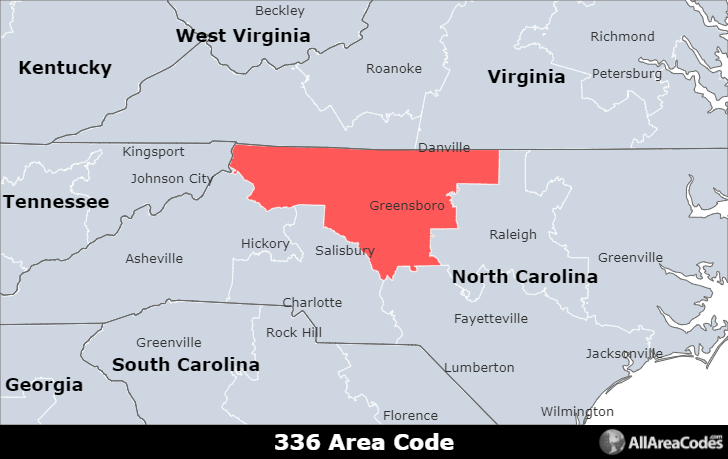 Reporters from the Triad Business Journal say that Archdale, N.C., is in the running for a $20 million dollar wood-products manufacturing and distribution facility. 
But they don't know who it is.
According to David Hill, a reporter for the Triad Business Journal, the unnamed company would bring 129 new jobs and is considering buying approximately 60 acres and making a total investment of $19.5 million.
Now, we will wait to see who that company is and where they will be building this factory. If a factory is built at all.
Have something to say? Share your thoughts with us in the comments below.