What is the Mill Academy?
By Katie Stearns
January 18, 2019 | 3:23 pm CST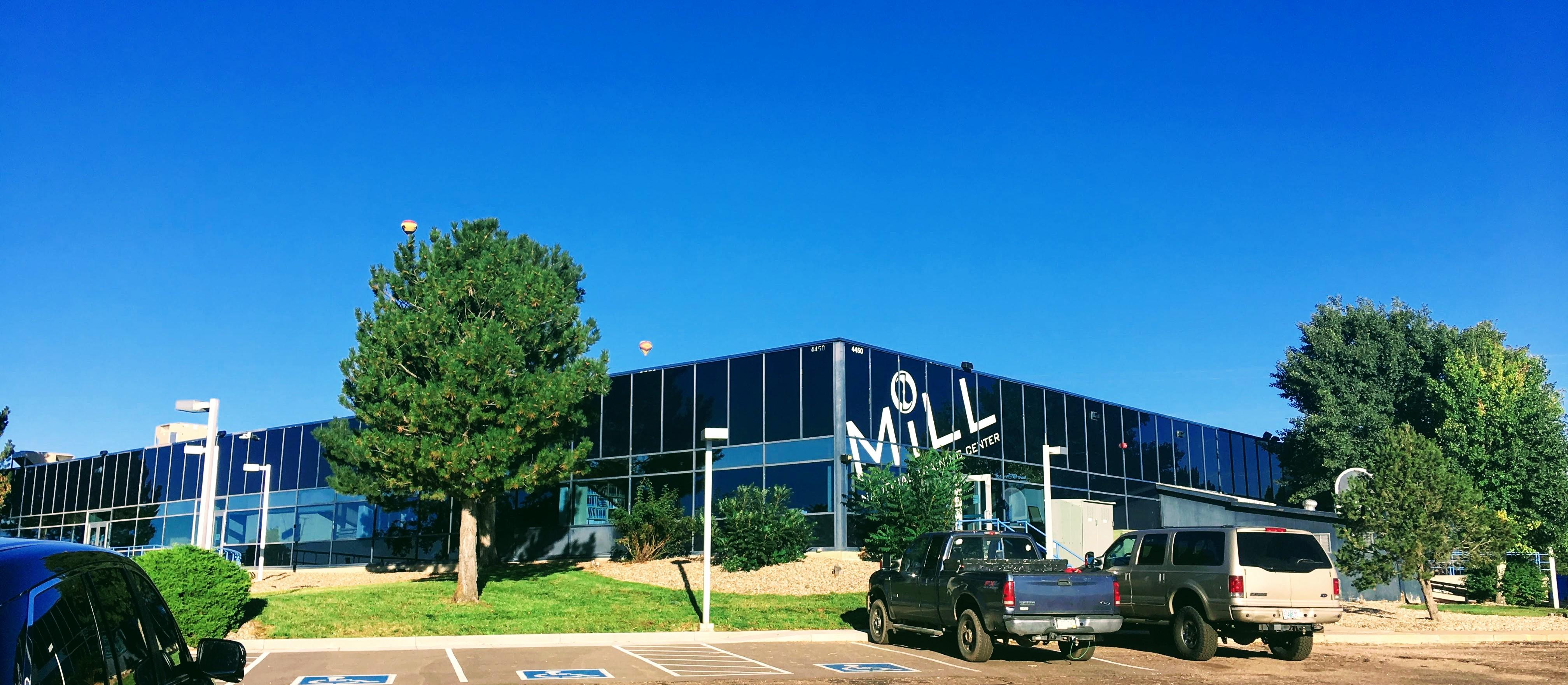 COLORADO SPRINGS, Colo. -- The Mill Academy provides CTE cabinet manufacturing training designed for teachers and administrators. The three-day training session includes hands-on learning in the state of the art facility in Colorado Springs.
Participants will receive two years of curriculum, written by MiLL founder Dean Mattson, designed for any school that would like to develop a professional, industry-oriented program. Participants will also gain certification through the WCA (Woodwork Career Alliance), becoming WCA Evaluators. 
Mattson created the academy with the purpose of sharing his knowledge in the classroom as well as industry. Mattson has filled a void by creating a new curriculum that is up to date, industry-driven, and aligns with WCA standards.
Erich Schneider, Reynolds High School in Gresham, Oregon, attended the MiLL Academy during the fall of 2018.
"The curriculum is something that has been missing from CTE Woods instruction for perhaps decades," he said. "Every woodshop teacher that I know has either developed their own curriculum or adopted and adapted somebody else's. While effective, this saps valuable time from a job that requires far more time than an average teaching job.
"The curriculum is organized, fluid, complete, well laid out, and student–tested.  Seeing the curriculum in action with real classes is something that is often not included in training, or is simulated. Seeing real students work the projects made it real. I enjoyed the opportunity to produce some of the components found in the curriculum."
Another benefit to attending the academy is the chance to build and develop relationships with industry partners and employers. Molly Turner, Woods Manufacturing Instructor Ignacio school district, attended the academy in the spring of 2018.
"The class helped me redefine my relationship with business and industry," she said. "As a direct result of the training I received from Dean, I have started to build relationships with businesses both regionally and nationally. I've had over $10,000 in supplies donated to my program this year! The MiLL Academy was by far the most valuable professional development training I've been a part of in my six years as a CTE teacher."
"Dean Mattson has used his experience as a business owner, cabinet maker, and teacher to build a system-wide approach to developing a successful CTE model," Schneider said. "This is more than curriculum; he teaches how to develop a volunteer program, build industry partners, and step outside of the constraints of traditional education. All of this done on-site at The Mill, alongside real classes," added.
MiLL lead instructor John Stearns has worked alongside Mattson to provide three days of invaluable information for Woods programs. Both Stearns and Mattson will be leading the upcoming training this February.
Participants will also be treated to information from various Industry guest speakers. Todd Sommerfeld, owner of Kreg Tools, spoke with the most recent academy participants.
Sommerfeld talked about why his company supports education, and he collaborated with teachers on how to communicate with businesses to build relationships between schools and industry.
At The Mill, they are looking forward to hearing from Randy Johnson with Next Wave Automation at the February Academy.
Stearns commented on how businesses can get involved.
"If you are a business owner, look around at your local high schools," he said. "Do they have programs that will provide you with future employees? If not, get in touch with them and talk to them about our curriculum and training program.  We can help train your teachers to educate the next generation of employees.  Our curriculum is designed to have young men and women ready for the workforce at completion. Consider sending a local teacher to The MiLL Academy.  Teachers leave here changed and encouraged with a clear direction for their program." 
For more information on the academy or to register see, www.themillco.org/academy
Have something to say? Share your thoughts with us in the comments below.