Weinig Holz-Her plans tech expo April 19-20
March 23, 2018 | 4:10 pm CDT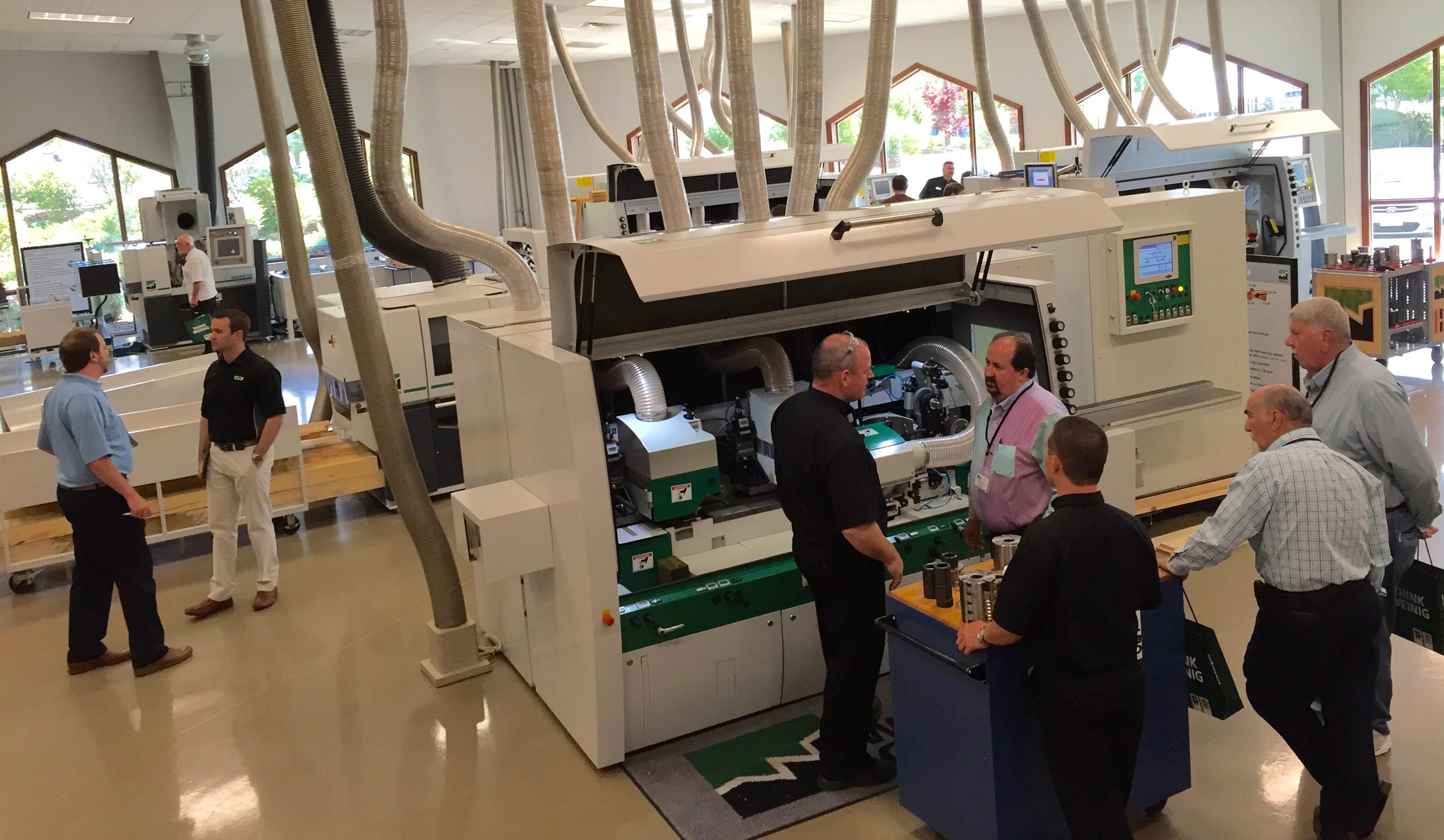 MOORESVILLE, N.C. -- Weinig Holz-Her USA will host a technology expo at their location in Mooresville April 19-20. This event will feature live demonstrations on more than 30 machines along with their on-demand production software EnVision and the Weinig Service App.
Weinig plans on conducting customer situation-specific demonstrations of advanced cell manufacturing, highlighting how the EnVision software can connect various machines and achieve an efficient Industry 4.0 manufacturing environment.
Jason Howell, president of Weinig Holz-Her USA said, "Our goal for this event is to showcase how Weinig Holz-Her manufacturing solutions enable the true intent of mass customization.  Embracing this method of manufacturing offers unparalleled flexibility and generates more profitability for our customers.  
"Our technology is unique to the industry and enables our customers to meet an ever-growing variety of consumer demand.
The Technology Expo is at 124 Crosslake Park Dr. in Mooresville, NC 28117. Contact Nicole Christinat at [email protected] for more information or visit www.weinigusa.com
Have something to say? Share your thoughts with us in the comments below.