Wayfair raises minimum wage to $15 for all hourly employees
January 7, 2021 | 10:38 am CST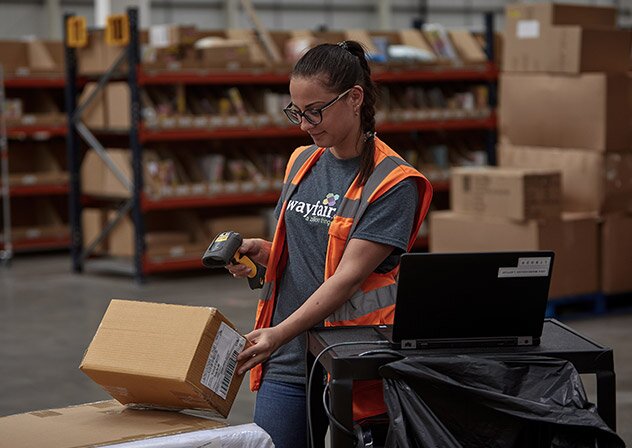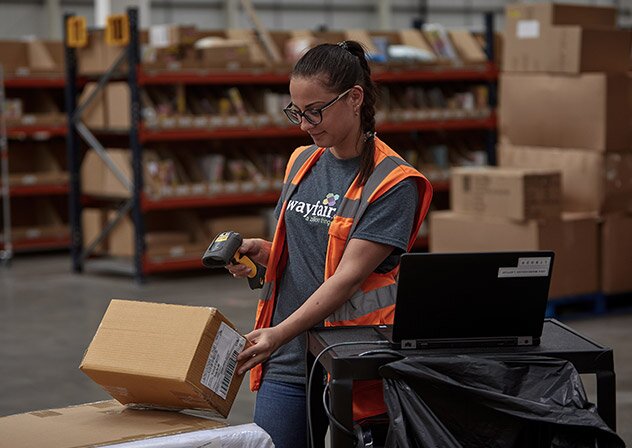 BOSTON - More than 40 percent of Wayfair's hourly employees got a raise on January 3, bumping them up to at least $15 an hour. 
"Throughout the challenges of the past year, we rolled out numerous initiatives to support our team including pay premiums, bonuses and a family dinner program," said Wayfair CEO and co-founder Niraj Shah. "Now, as we enter 2021, we are continuing to build upon our steadfast commitment to our team and their families by increasing minimum pay for all hourly employees."
The e-commerce furniture giant says it has also ramped up its employee benefits since COVID - implementing a pay premium for its frontline team, a dinner-to-go program, emergency paid time off, mental health support, and childcare support.
Wayfair has had an interesting past couple of years.
The company struggled in 2019, reporting a nearly $1 billion loss in profits and seeing its stock plunge. In February 2020, it laid off 550 employees.
Then the pandemic hit. A day after New York Governor Cuomo announced a state-wide lockdown Wayfair's shares began to rise -
increasing 700 percent
over the following weeks.
"Starting in mid-March, we saw a pickup in both traffic and conversion," Shah announced in a May earnings call. "This period coincided with customers beginning to shelter in place at home, which led to new needs for essential products like cookware and kitchen appliances, home office products and children's furniture. It also brought to light ongoing renovation and decoration projects that customers are now taking on."
This set the online retailer apart from many traditional retailers - including JCPenney, Pier 1, and Art Van Furniture - who all filed for bankruptcy.
Have something to say? Share your thoughts with us in the comments below.