U.S., China trade talks appear optimistic
January 11, 2019 | 12:05 pm CST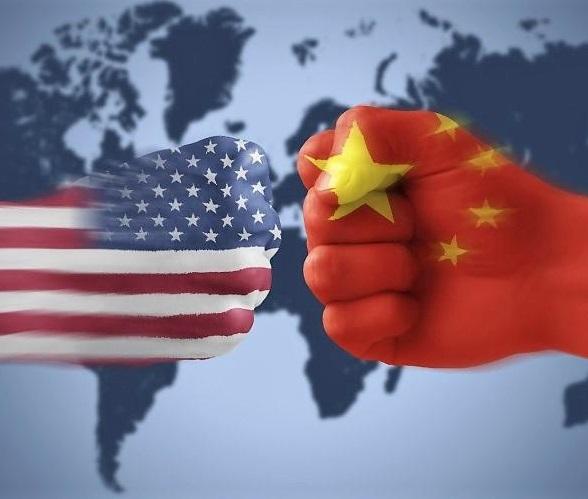 BEIJING – Despite not having reached a resolution, both China and U.S. officials indicated that a round of trade talks went well Wednesday.
A statement from China translated by CNBC read:
"Both sides enthusiastically implemented the important agreement of the heads of both countries, and held broad, deep and meticulous discussions on shared observations on trade issues and structural problems, laying the foundation for addressing areas of common concern. Both sides agreed to continue to keep in close contact."
An official statement from the U.S. noted outstanding issues, but recognized that China had pledged to purchase "a substantial amount of agricultural, energy, manufactured goods, and other products and services from the United States." 
Trump tweeted on January 8: "Talks with China are going very well!"
The meetings are a result of a
temporary truce
President Trump and Chinese President Xi Jinping reached in Buenos Aires early last month, resulting in a 90-day halt on tariff implementation plans. In the handshake deal, Trump promised the U.S. would hold off on the
25 percent tariffs scheduled for January 1
and China "agreed to an unspecified increase in their purchases of American industrial, energy and agricultural products."
That means both countries must reach a more concrete trade agreement in fewer than 60 days from now. If an agreement cannot be reached, the 25 percent tariffs are back on.
The U.S. implemented 10 percent tariffs on an array of Chinese imports September 24. On January 1, the rate would have risen to 25 percent - affecting $250 billion worth of products. 
Wood and steel items are on the list. Wood products facing a tariff include oak, beech, maple, ash, cherry, moldings, rods, particleboard, various types of plywood, doors, charcoal, corks, and stoppers, and wicker and bamboo baskets. Furniture items include bedding, mattresses, car seats, wood chairs, furniture designed for offices, kitchens, chandeliers, and lamps.
In September, China threatened to retaliate with $60 billion in tariffs of their own. Bloomberg sources said China would reject any further trade talks altogether.
If China had retaliated, the Trump Administration said it would have imposed another $267 billion in tariffs. 
The U.S. first imposed a 25 percent duty that affected $34 billion in Chinese imports. A second round then applied tariffs of $16 billion. China answered back with an extra 25 percent duties on 545 U.S. products. Then the Trump Administration suggested tariffs on $200 billion worth of Chinese products.
The Administration reportedly received more than 6,000 written comments and testimony from U.S. companies and groups, including the National Hardwood Lumber Association, urging reconsideration, and saying that it could ruin their businesses. reported USA Today. As a result, 300 items were removed from the list, including child-safety furniture.
Since the summer, U.S. companies in China have reported spikes in delayed product approvals, worker visas, and licensing applications. There have also been cases of Chinese officers ordering seemingly random quarantines for certain products, and jumps in random border inspections.
Data from China's Customs Department show the value of wood products trade between China and the U.S. fell 16 percent in March 2018. China's imports also dropped by 5 percent, though overall first quarter showed a 9 percent increase in Chinese exports of wood products: China's imports rose 6 percent to $2.28 billion during the period, while its exports to the U.S. rose 10 percent to $3.98 billion.
Have something to say? Share your thoughts with us in the comments below.