Upcoming Arizona sawmill gets a $50 million boost
February 11, 2021 | 11:18 am CST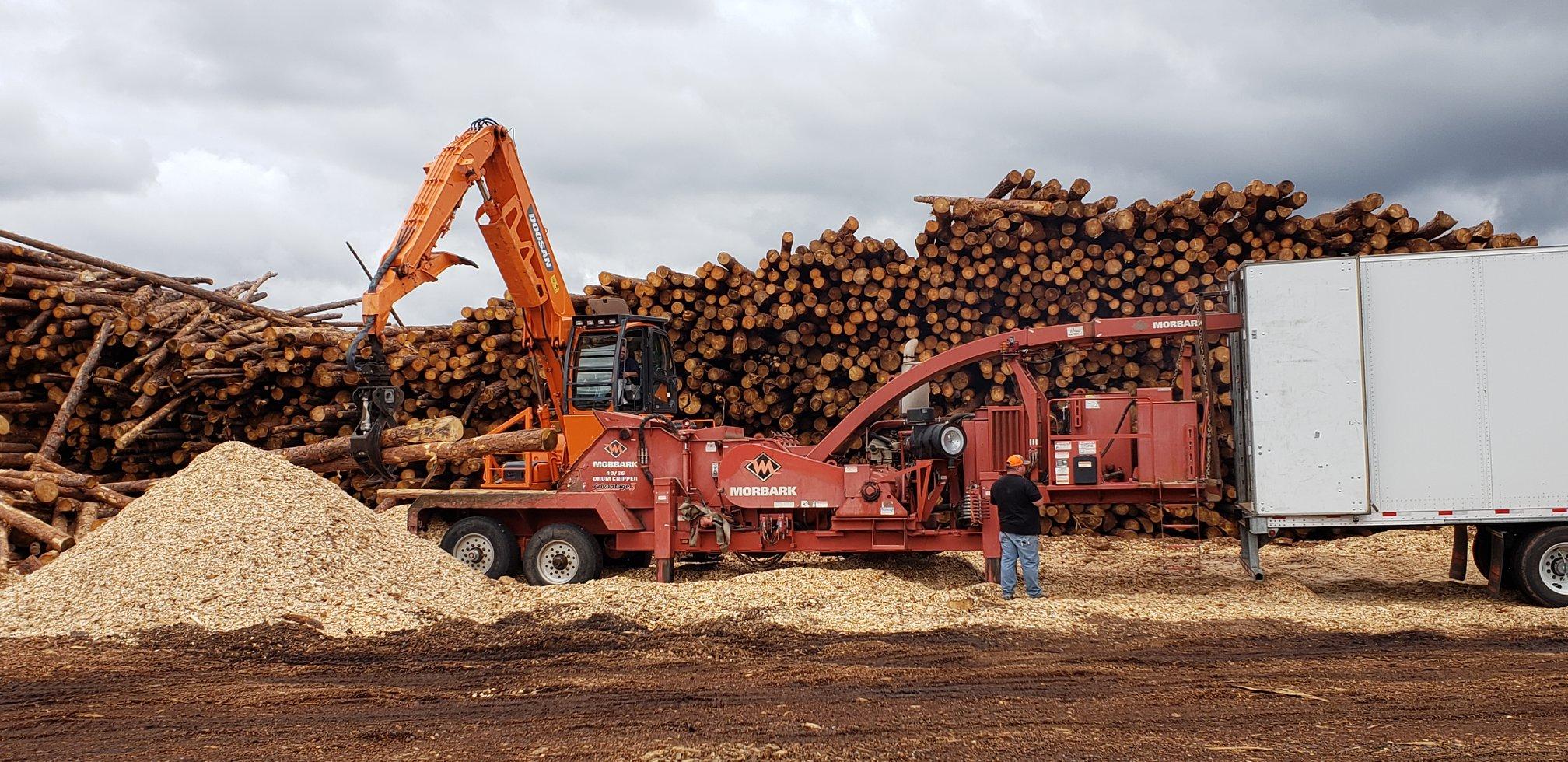 BELLEMONT, Ariz. - NewLife Forest Products, the operating entity for Good Earth Power AZ, has received a $50 million investment from private equity firm Lateral Investment Management. A new leadership team has also been named.
NewLife announced last month that it
would build a 425,000-square-foot sawmill
near Flagstaff, Arizona. Around 200 employees will be hired to work at the facility, which will output 120 million board feet of lumber per year.
The U.S. Forest Service is collaborating with NewLife on the plant, as it will help thin the fire-ravaged forests of Arizona. NewLife says the region's forests are upwards of 20 times more overgrown than normal. 
"Our additional funding to GEPAZ and NewLife will help to increase the scale of the company's operations and enable the company to effectively reduce catastrophic wildfires by restoring the forests of Arizona to a healthier state," said Richard de Silva, Founder and Managing Partner of Lateral Investment Management. 
Total funding for the facility is now $80 million.
The investment also brings a new leadership team.
Ted Dergousoff has been appointed as CEO. His responsibilities will include setting the strategy and leading the transformational development of NewLife's manufacturing operations. Dergousoff joins NewLife as a 40-year industry veteran of the sustainable forest products industry, leading large multi-facility sawmill and value-added companies. Previously, Dergousoff served as COO of Terminal Forest Products and also served as CEO of C&C Wood Products.
George Stedeford has been appointed as the COO. His responsibilities will include focusing on finance and day-to-day operations. Stedeford was previously CFO at the Duz Cho Group, where he partnered with the McLeod Lake Indian Band in managing their forestry and logging operations.
Jason Rosamond, who founded GEPAZ and NewLife, will continue as Chairman.
Have something to say? Share your thoughts with us in the comments below.