United Furniture hires firms to dispose of inventory and assets
March 9, 2023 | 12:54 pm CST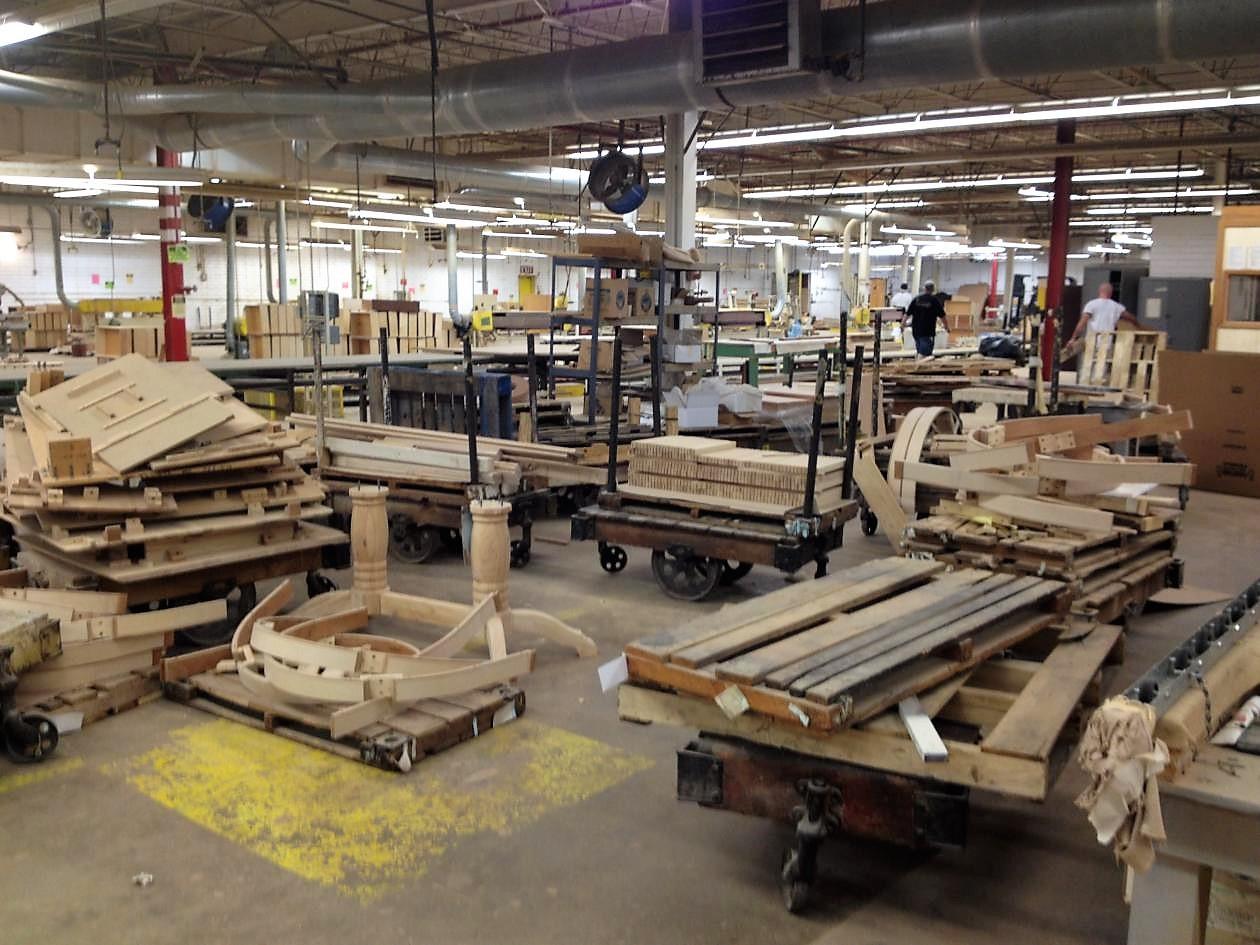 NORTHBROOK, Ill. -- United Furniture Industries Inc., the company that unexpectantly and unannounced folded the day before Thanksgiving 2022 throwing thousands out of work, has hired two companies in a joint venture to sell off the company's assets.
The companies, Capital Partners, LLC and Hilco Global have been contracted as exclusive agents for the disposition of Inventory, M&E, and FF&E, as well as the servicing and settlement of receivables on the company's behalf.
Founded in 1983 in Northern Mississippi, United Furniture Industries manufactured upholstery and case goods and was one of the largest furniture producers in the United States with 19 manufacturing locations strategically placed across the country. UFI is well known as the manufacturer of Lane Home Furnishings. At its peak, UFI employed 1,000s in the manufacture and distribution of its products and had annual revenue of more than $500 Million. UFI closed its facilities in November of 2022 and entered bankruptcy in December 2022.
The JV will market and sell certain of UFI's inventory including finished goods, kit inventory, and in-transit inventory. The JV will also sell the raw materials used in the manufacturing of inventory. Sales will be negotiated with existing UFI customers, who have a familiarity with the product, new customers including national and regional furniture retailers, as well as wholesalers, jobbers, and brokers.
The JV will conduct a sale of UFI's owned machinery, equipment, transportation fleet, rolling stock, furniture, fixtures, and other personal property (the "M&E" and "FF&E") located in the manufacturing facilities, warehouses, distribution centers, and fulfillment centers. The M&E and FF&E will be sold through a series of private treaty sales.
For inventory and merchandise inquiries please email:
[email protected]
The JV will also collect, service, and settle the outstanding accounts receivable on behalf of UFI.
"UFI's products are well-known and sold in stores from coast to coast," said a representative of the JV. "This will be a unique opportunity for stores to build an in-stock position and do so with a value component that will resonate with consumers."
Have something to say? Share your thoughts with us in the comments below.