UCS Forest Group pledges sustainability as core value
July 6, 2022 | 2:20 pm CDT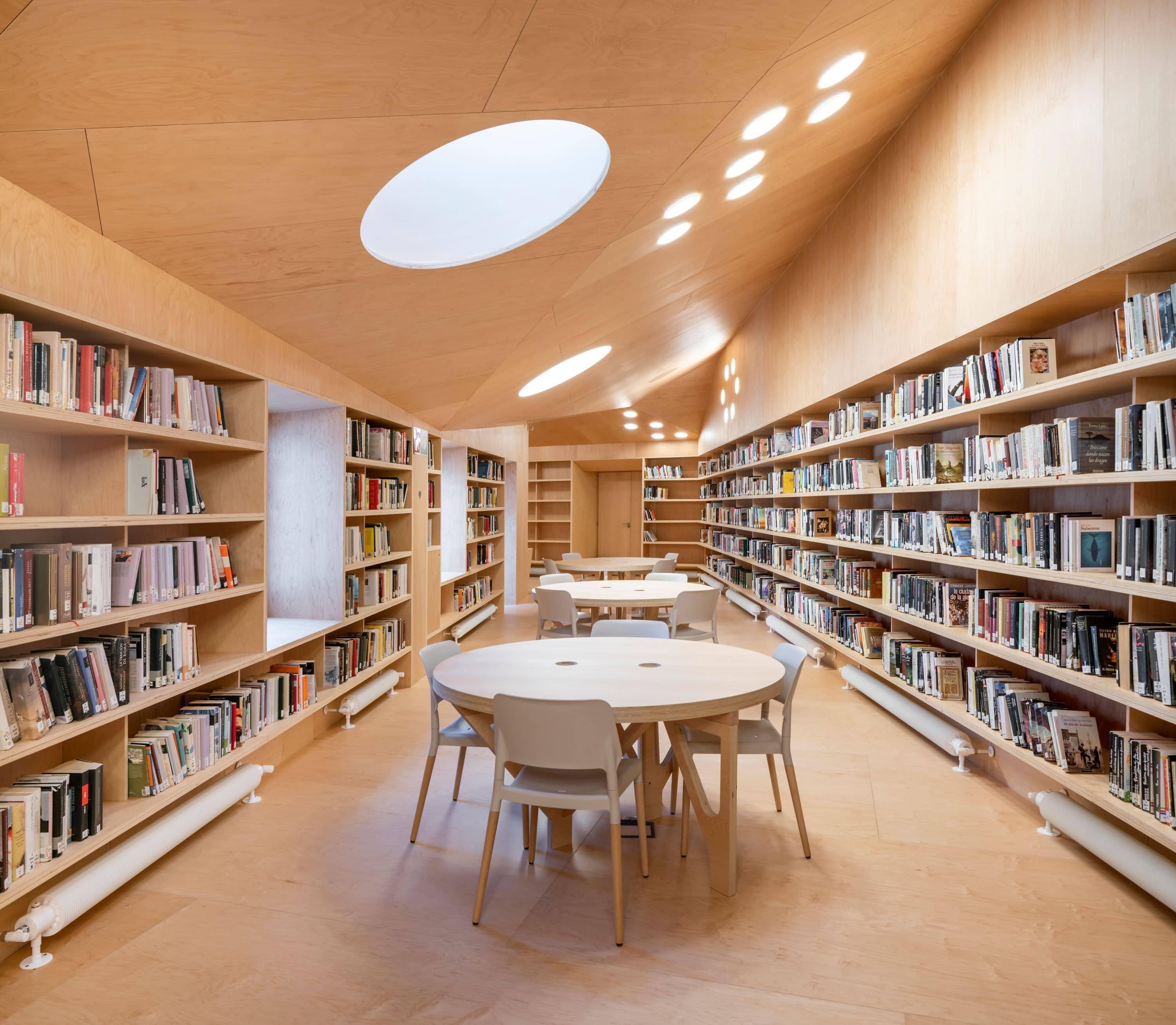 MISSISSAUGA, ONT. – UCS Forest Group has pledged to make sustainability a core value and aims to be carbon neutral by 2026 and climate positive by 2030. 
Sustainability becomes the group's fifth core value, joining professionalism, integrity, commitment, and innovation as guiding corporate principles. 
As part of its pledge, the company has launched two new websites for its customers to enhance product knowledge, transparency, and decisions. 
The websites are for Sierra Forest Products and Upper Canada Forest Products. The company says the websites feature a rich and growing digital product catalog with details, specifications, links, downloads, and sustainability features. 
The enhanced product knowledge offering for customers will complement the ongoing personalized and expert consultation support from its sales and specification representative on unique product or project needs. 
The new sites introduce quick and intuitive search capabilities to find needed products – as well as clear paths to browse products by type, brand, and application. Users can filter on product listing pages by color, texture, and sustainability character samples. 
"At UCS Forest Group, sustainability practice has always been a foundational principle in our work. By sourcing materials that offer the best in form and function, and reduce our environmental footprint, we are delivering the difference to our customers, our partners, and our planet," said Warren Spitz, president, and CEO. "We are excited to introduce our sustainability pledge as the next evolution of our promise to our customers. With transparency and innovation at the forefront of this pledge, we are putting product knowledge and access into your hands with our new powerful digital customer experience."
Have something to say? Share your thoughts with us in the comments below.