Trump delays Chinese tariff increase again, trade war isn't over yet
February 26, 2019 | 12:04 pm CST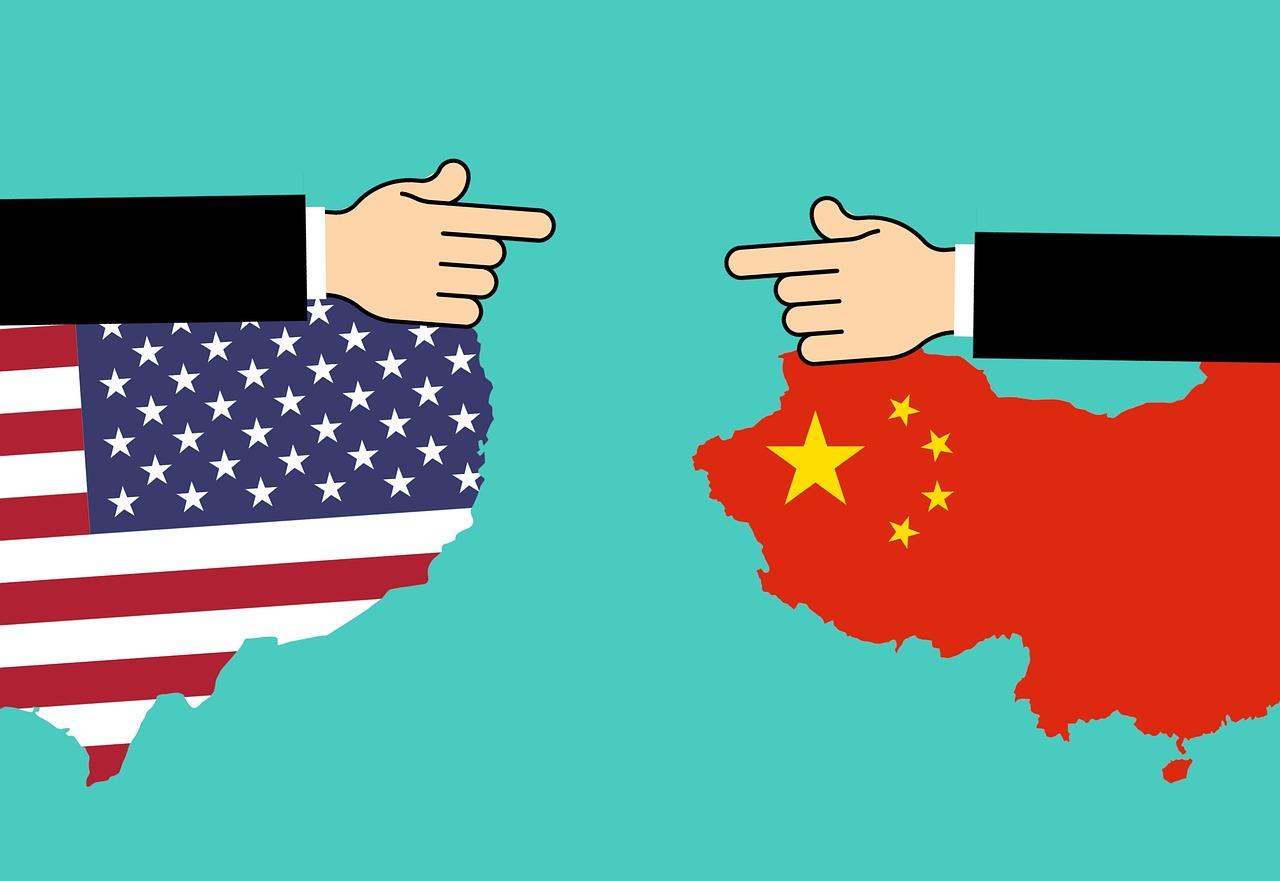 WASHINGTON - As trade talks continue, President Donald Trump and his administration will delay increasing tariffs on Chinese exports past March 1.
In early December, Trump and Chinese President Xi Jinping agreed to 90-day halt of a tariff increase from 10 percent to 25 percent on $200 billion worth of Chinese exports. In the handshake deal, Trump promised the U.S. would hold off on the 25 percent tariffs scheduled for January 1 and China "agreed to an unspecified increase in their purchases of American industrial, energy and agricultural products."
Not anymore. Trump's decision to delay is likely an attempt to reassure business owners who depend on China for components and as a market for finished goods, reported the New York Times. China praised the delay and its stock market soared 5 percent.
An agreement is expected to be reached at an upcoming summit in Mar-a-Lago, a historic resort in Palm Beach, Florida.
"As a result of these very productive talks, I will be delaying the U.S. increase in tariffs now scheduled for March 1," Trump wrote on Twitter. "Assuming both sides make additional progress, we will be planning a Summit for President Xi and myself, at Mar-a-Lago, to conclude an agreement. A very good weekend for U.S. & China!"
Chinese President Jinping's decision to travel to Mar-a-Lago is being viewed as a concession by the Chinese, says the Times. The Chinese haven't made any written commitments, however. Chinese news agency Xinjua reported that "substantial progress" has been made.
"If all works well, we're going to have some very big news over the next week or two," wrote Trump. 
The U.S. implemented 10 percent tariffs on an array of Chinese imports September 24. On January 1, and then March 1, the rate would have risen to 25 percent - affecting $250 billion worth of products. 
Wood and steel items are on the list. Wood products facing a tariff include oak, beech, maple, ash, cherry, moldings, rods, particleboard, various types of plywood, doors, charcoal, corks, and stoppers, and wicker and bamboo baskets. Furniture items include bedding, mattresses, car seats, wood chairs, furniture designed for offices, kitchens, chandeliers, and lamps.
In September, China threatened to retaliate with $60 billion in tariffs of their own. Bloomberg sources said China would reject any further trade talks altogether.
If China had retaliated, the Trump Administration said it would have imposed another $267 billion in tariffs. 
The U.S. first imposed a 25 percent duty that affected $34 billion in Chinese imports. A second round then applied tariffs of $16 billion. China answered back with an extra 25 percent duties on 545 U.S. products. Then the Trump Administration suggested tariffs on $200 billion worth of Chinese products.
The Administration reportedly received more than 6,000 written comments and testimony from U.S. companies and groups, including the National Hardwood Lumber Association, urging reconsideration, and saying that it could ruin their businesses. reported USA Today. As a result, 300 items were removed from the list, including child-safety furniture.
Data from China's Customs Department show the value of wood products trade between China and the U.S. fell 16 percent in March 2018. China's imports also dropped by 5 percent, though overall first quarter showed a 9 percent increase in Chinese exports of wood products: China's imports rose 6 percent to $2.28 billion during the period, while its exports to the U.S. rose 10 percent to $3.98 billion.
Have something to say? Share your thoughts with us in the comments below.