Tree DNA helps convict timber thief who started forest fire
July 16, 2021 | 9:52 am CDT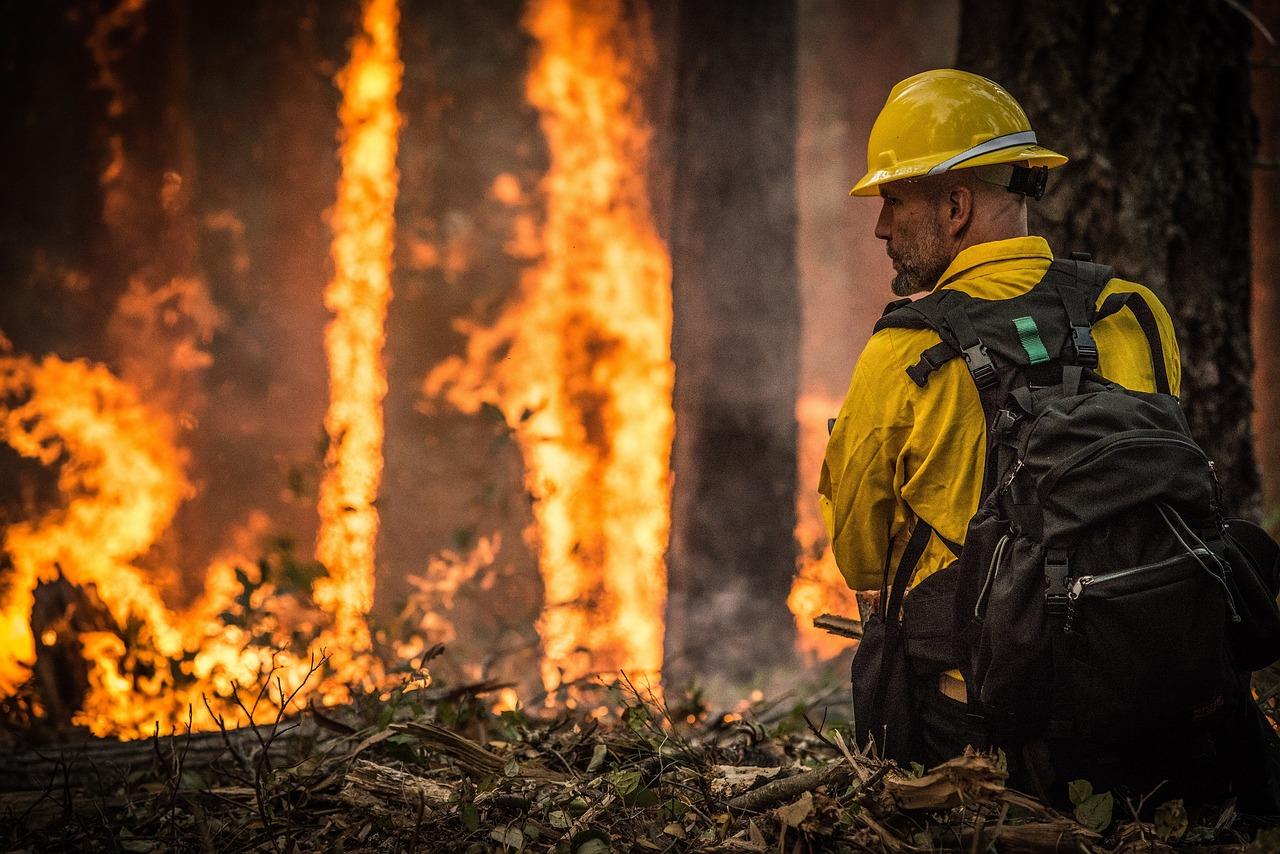 TACOMA, Wash. - For the first time in federal court, tree DNA has been used to help decide a case.
39-year-old Justin Wilke was put on trial for his role in an illegal logging operation at Washington's Olympic National Forest. In 2018, Wilke and his accomplice Shawn Williams illegally felled maple trees and sold the lumber to sawmills. Williams was then sentenced to 30 months in prison.
But that's not all. In August 2018, the two encountered a tree with a wasp's nest at its base. They decided to burn the nest with gasoline to get rid of it.
A blaze soon erupted, which ended up burning 3,300 acres of forest. Many of the destroyed trees were bigleaf maple, a prized species used in higher-end acoustic guitars. 
Dubbed the "Maple Fire", officials estimated it cost around $4.2 million to eventually contain.
Now, prosecutors used DNA analysis to determine that the lumber Wilke sold matched the remains of three bigleaf maples taken from the forest. This proved that the trees had not been harvested legally from private lands, as Wilke had said.
"The DNA analysis was so precise that it found the probability of the match being coincidental was approximately one in one undecillion (one followed by 36 zeros)," said the U.S. Attorney's Office for Western Washington.
Wilke was convicted of conspiracy, theft of public property, depredation of public property, and trafficking and attempted trafficking in unlawfully harvested timber. Wilke could face up to ten years in prison. He will be sentenced in October.
Have something to say? Share your thoughts with us in the comments below.