Tariff survey complete; 85 percent expect to raise prices
November 28, 2018 | 8:44 am CST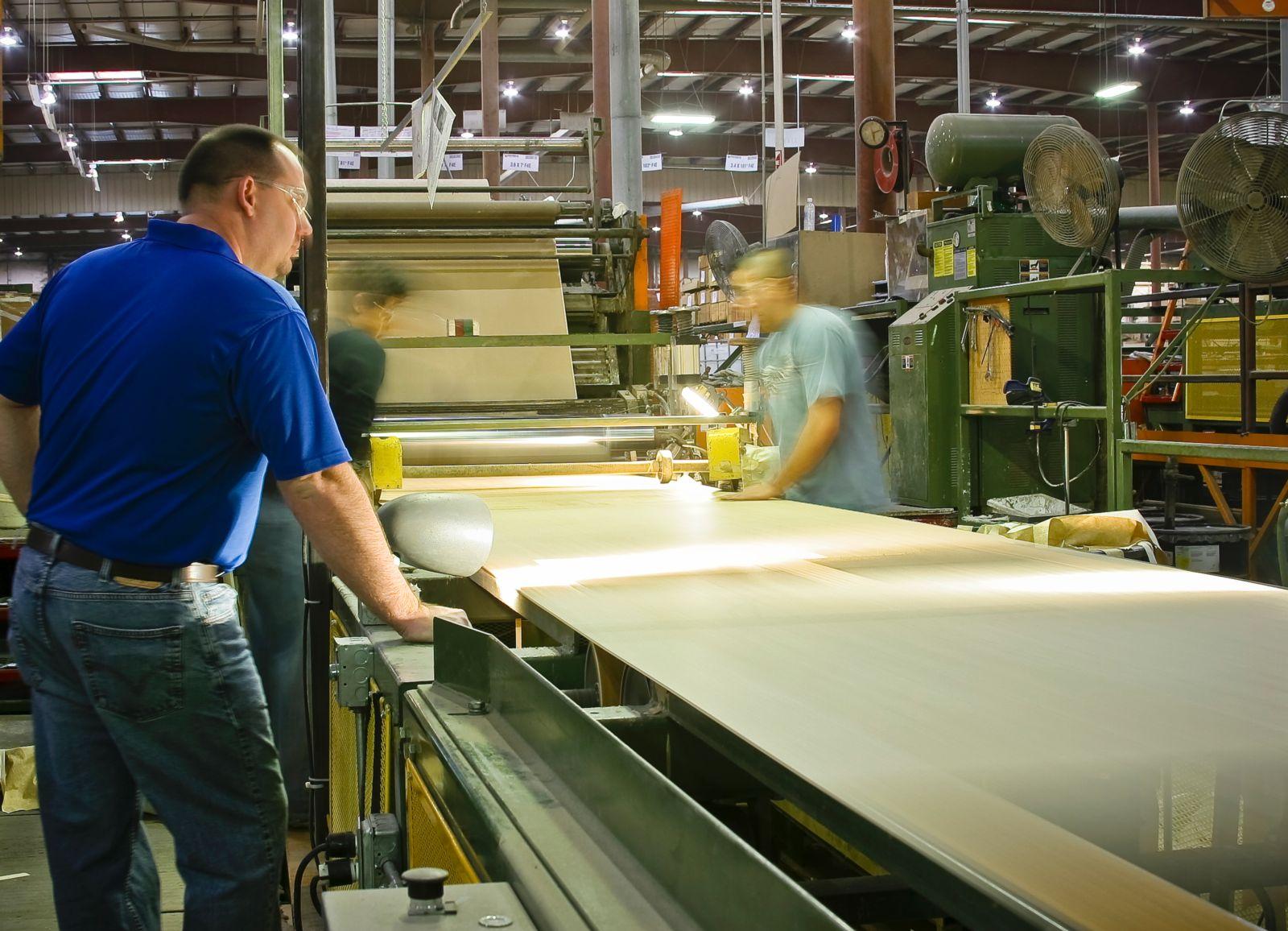 Photo By Patrick Industries
Woodworking Network has completed a survey of the industry to find out how tariffs and possible trade issues are affecting their businesses.
A total of 85 percent of survey respondents expect to raise prices in response to higher tariffs.
You can find out more in a webcast on this subject on Tuesday, December 4 from 1 to 1:30 p.m. CST, presented by Woodworking Network.
FDMC editor Will Sampson will discuss the survey results and offer context and analysis. The survey reports on the level of use of imported products, where they are coming from, concerns about pricing, and steps respondents plan to take to deal with this ever-changing situation. This webcast is sponsored by Woodworking Network's Executive Briefing Conference, April 14-16 in San Jose, California.
Survey respondents made a wide variety of products, with cabinets being the largest category. Others made furniture, millwork, retail displays and other wood products.
We'll have more coverage of the survey in FDMC Magazine and Woodworking Network, including what kind of products were imported, and a wide variety of individual comments from industry respondents.
The survey, conducted by the editors of Woodworking Network, was emailed to a sampling of the Woodworking Network audience. This webcast will be approximately 30-minute presentation, followed by a question and answer session.
Register for the webinar https://register.gotowebinar.com/register/3939741872177345794
Have something to say? Share your thoughts with us in the comments below.