Stevens Industries names new sales representative Karine Turmel
March 28, 2019 | 7:04 pm UTC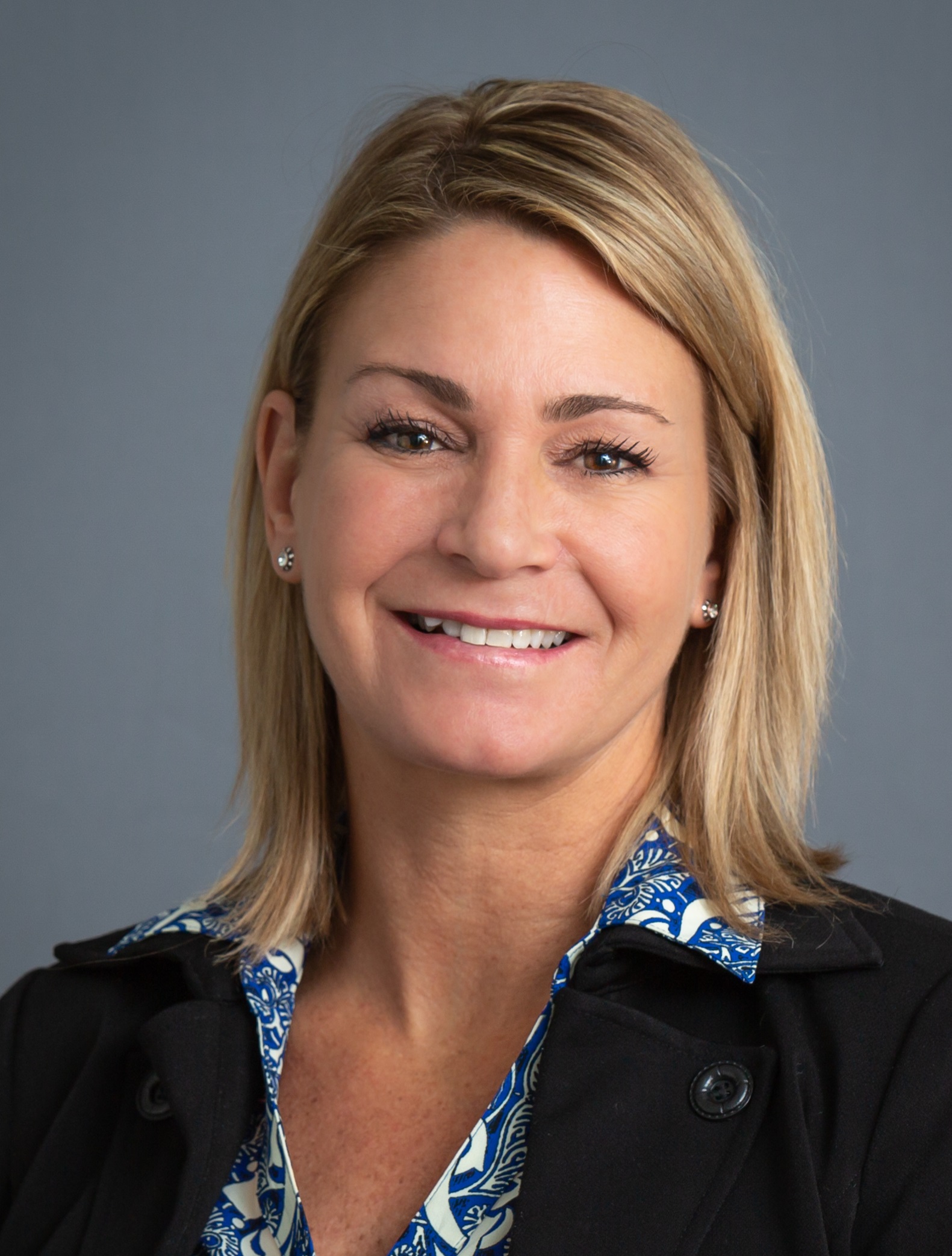 TEUTOPOLIS, Ill. -- Stevens Industries, Inc. has announced the addition of Karine Turmel to the StevensWood sales team. She will serve as the western regional sales manager and is based in Arizona. Turmel's background in product specification, design and construction made her an ideal choice for the decorative panel division of the company.
Previous experience in the design world meant Turmel came on board already familiar with StevensWood. Leading roles at Artopex and Premoule in Quebec, as well as with Peterman Lumber in Arizona, afforded her the opportunity to work with the products she now represents.
Bill Lane, marketing and distribution chain manager, said, "Karine is an excellent fit for our team. Her understanding of our design collections and customer-centered approach to business are tremendous assets as we continue growing in the Southwest markets. Her skills and background will
give her insight to assist architects, designers and distributors alike."
StevensWood, the decorative panel division of Stevens Industries, Inc. supplies high-pressure laminated panels, thermofused panels, matched edgebanding, doors and mouldings to fabricators across the country. See http://www.stevens-wood.com.
Have something to say? Share your thoughts with us in the comments below.