Steelcase reorganizes top managers
August 15, 2011 | 5:43 pm CDT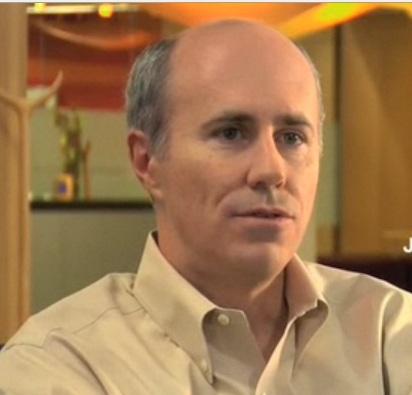 GRAND RAPIDS, MI
– Steelcase Inc. put Jim Keane in charge of the Steelcase brand across the Americas and EMEA (Europe, the Middle East and Africa), overseeing all product design and development, engineering, marketing and sales.
While Jim Mitchell, president of Steelcase International, retains responsibility for sales and distribution across EMEA, he now reports to Keane as the office furniture maker moves to strengthen its position as a worldwide business operations.
"Steelcase recognizes the need to move toward a business model known as a globally-integrated enterprise," said Steelcase president and CEO Jim Hackett  in announcing the move. "We want to create a more agile and connected organization that is the undisputed supplier of choice for global customers, while continuing to expand our leadership position in major regional and local markets."
In a 2009 video, Keane addresses Steelcase's
orientation to a culture of sustainability
Keane also oversees the Turnstone, Details and PolyVision brands for Steelcase Inc. The company's Nurture and coalesse brands, along with the Asia Pacific division, remain separate.
Have something to say? Share your thoughts with us in the comments below.