Steelcase hit with cyber attack
October 29, 2020 | 10:30 am CDT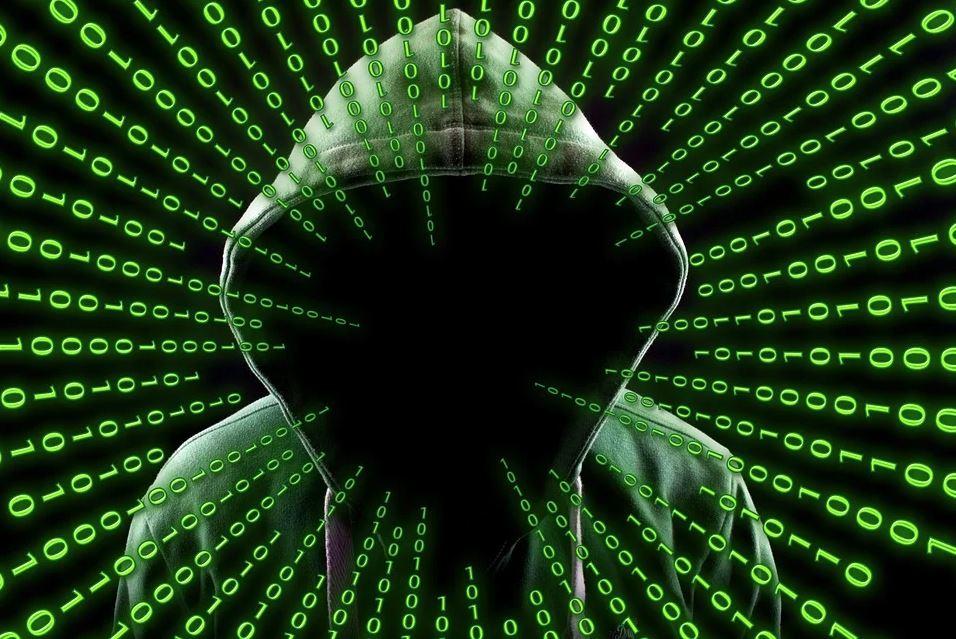 GRAND RAPIDS, Mich. - Steelcase, the largest contract furniture in North America, was hit with a cyberattack October 22, the company revealed in an SEC filing.
Steelcase said the attack targeted its information technology systems, and that it "promptly implemented a series of containment measures to address this situation including temporarily shutting down the affected systems and related operations."
The company "is actively engaged in restoring the affected systems and returning to normal levels of operations. At this time, the company is not aware of any data loss from its systems or any other loss of assets as a result of this attack."
Steelcase says the incident shouldn't have a material impact on its business operations or its financial results.
While this attack doesn't seem to be too serious, cyber attacks can still be severe. Since the COVID-19 pandemic began,
the FBI has seen a sharp increase
in cyber crimes reported to its Internet Crime Complaint Center (IC3).
Tonya Ugoretz, the deputy assistant director of the FBI's Cyber Division, said that the IC3 is receiving between 3,000 and 4,000 cybersecurity complaints daily - a spike from pre-COVID numbers of around 1,000.
She said many hackers are from outside the U.S., and are looking to take advantage of the "rapid shift to telework" taking place currently. The shift has left many companies and organizations vulnerable.
We haven't heard about a case involving an American woodworking company since the pandemic started, but we know they are not immune. In February 2019, North Carolina furniture giant Klaussner Home Furnishings was the 
victim of a targeted cyber attack
, which shut down some of the company's operations. Klaussner notified authorities and was able to recover quickly, it said. 
In 2017, both Patrick Industries and Mitchell Gold Bob Williams Furniture were hit with 
email phishing attacks,
 in which perpetrators successfully convinced lone employees to hand over thousands of employee W2 forms.
Have something to say? Share your thoughts with us in the comments below.