Standard walnut hard to find: Oakwood Veneer
April 21, 2017 | 12:00 pm CDT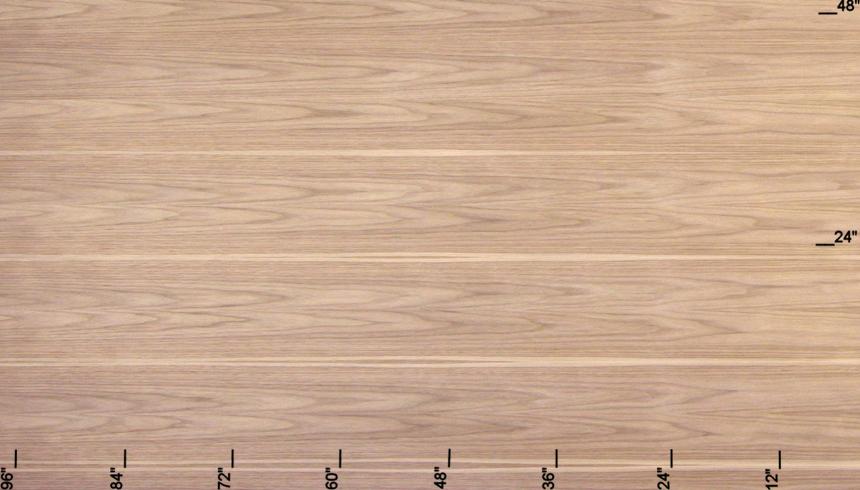 Photo By Oakwood Veneer
TROY, Mich. – Oakwood Veneer has reported that its F/C (plain sliced) standard grade walnut is hard to find currently and the grade is lower than what customers would have received from the company in the past.
Customers that have purchased walnut hardwood recently know the price is higher and the grade is lower, Oakwood Veneer has said. They currently have premium grade walnut in stock. Mention e-mail coupon code: Walnut17 to get 10 percent off orders until this shortage is resolved. This could take a few weeks to a few months. See http://www.oakwoodveneer.com.
Have something to say? Share your thoughts with us in the comments below.