Sherwin-Williams to acquire ICA wood coatings
October 31, 2022 | 9:47 am CDT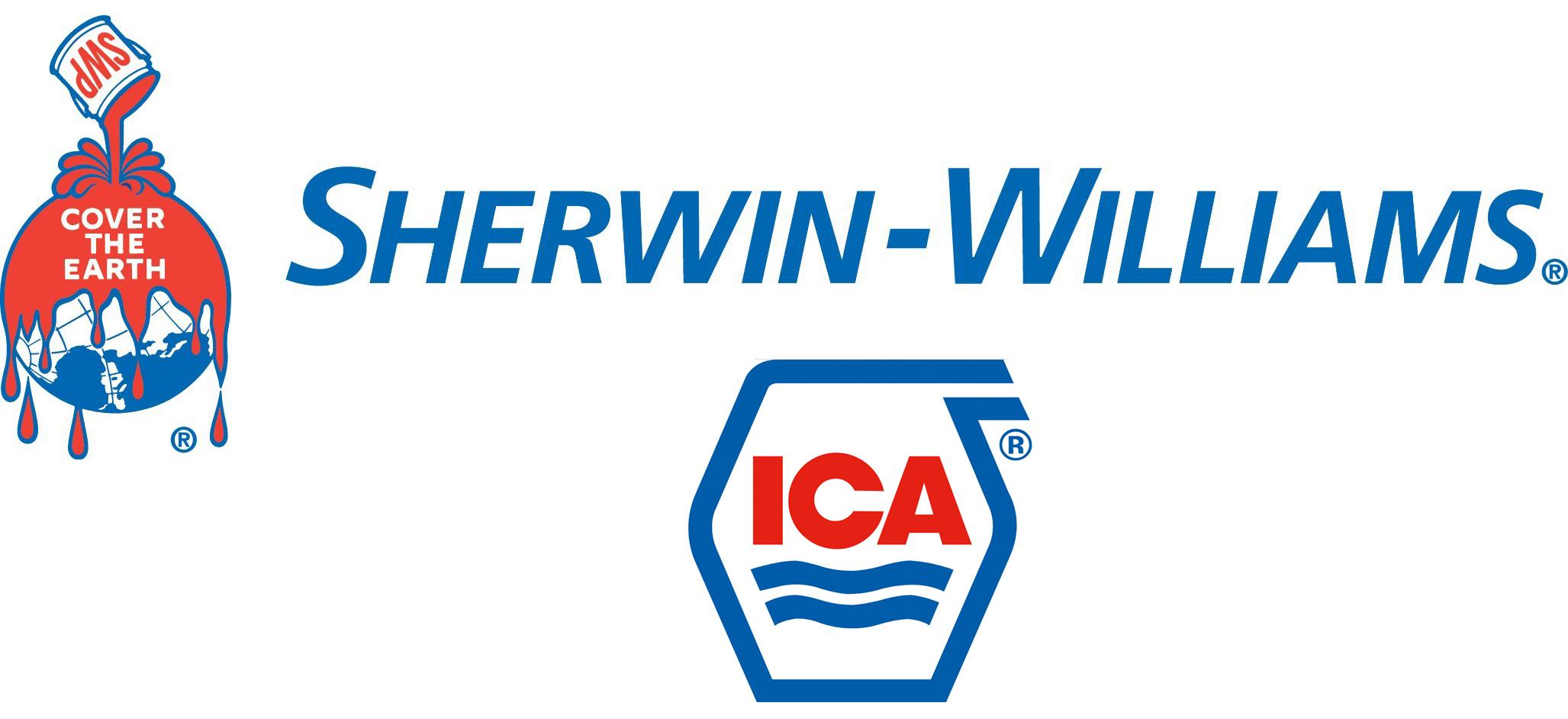 CLEVELAND – The Sherwin-Williams Co. announced it will acquire Industria Chimica Adriatica S.p.A. (ICA), an Italian designer, manufacturer and distributor of industrial wood coatings used for kitchen cabinets, furniture and décor, building products, flooring and other specialty applications.
Terms of the acquisition, announced Oct. 11, were not disclosed. The transaction is expected to close by the end of 2022 following customary regulatory approvals, and ICA will become part of the Sherwin-Williams Performance Coatings Group operating segment.
ICA has annual sales of more than €150 million, and approximately 600 employees, Its global sales and operations include production facilities in Italy and Poland, and ICA's interest in the India-based joint venture, ICA Pidilite. ICA North America's headquarters are located in Ontario.
"This wonderful company brings us innovative waterborne and solvent liquid coatings technology, including an award-winning range of ultra-matt protective coatings and a growing portfolio of BIO water-based coatings products, which are made with recycled raw materials," said Sherwin-Williams Chairman and CEO John G. Morikis.
"In addition to this strong technical expertise, ICA has excellent relationships with multi-national and local customers, multiple product specification and approval positions, strategically located manufacturing and distribution, and an outstanding commercial team focused on delivering innovative and value-added solutions. The combination of our businesses provides numerous opportunities to accelerate profitable growth in the region and beyond. The outstanding leadership and talented employees of ICA have built an admirable track record of success over the last 50 years, and we look forward to welcoming them to the Sherwin-Williams family upon the close of the transaction."
A statement posted on ICA's website noted "our whole current management team will remain and the services offered in the ICA Innovation Camp will be enhanced: the R&D facility, ICA Lab; the creative and high-tech application lab for clients, Life Lab; the accredited professional training school, ICA Academy; and the accredited chemical and physical testing lab, Performance Lab.
"Sherwin-Williams plans to make significant investments to drive growth and international expansion of ICA's made-in-Italy coatings. Our trademarks and brands will continue to be recognized globally and associated with high-quality products with the utmost attention to the environment," it read.
Founded in 1866 and headquartered in Cleveland, Ohio, Sherwin-Williams (NYSE: SHW) is a global leader in the manufacture, development, distribution, and sale of paint, coatings and related products to professional, industrial, commercial, and retail customers. Brands include: Sherwin-Williams, Valspar, HGTV HOME by Sherwin-Williams, Dutch Boy, Krylon, Minwax, Thompson's WaterSeal, and Cabot. The Sherwin-Williams Performance Coatings Group supplies a broad range of solutions for the construction, industrial, packaging and transportation markets in more than 120 countries around the world.
Have something to say? Share your thoughts with us in the comments below.