'Sensei Leader' movement founder, Jim Bouchard, to kick off EBC 2020
December 13, 2019 | 8:29 am CST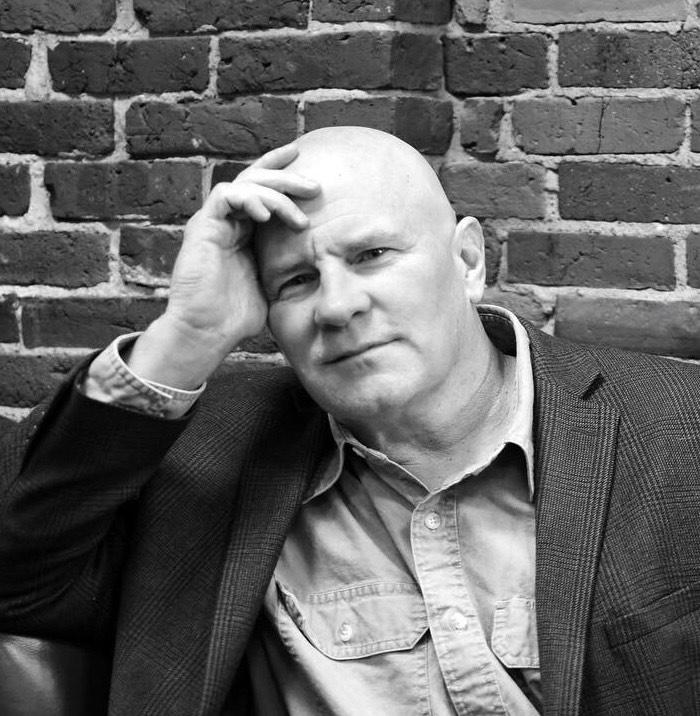 COLORADO SPRINGS -- Jim Bouchard defines the Japanese word, Sensei, as a person who has a high degree of emotional intelligence, very strong interpersonal skills and a well-developed and accurate sense of self-awareness.  His book, The Sensei Leader, is an intimate portrait of the human side of leadership aimed at discovering the leader in all of us, regardless of title, rank or position. 
Bouchard, author of several books and founder of the Sensei leader movement,
will keynote the 16th Executive Briefing Conference November 8-10 at the Broadmoor in Colorado Springs.  Bouchard said his mission at EBC will be to give attendees actionable strategies and tactics that they can apply at their companies and in their personal lives based on his experiences and his extensive study of philosophy and martial arts to craft a highly personal portrait of an effective leader.  
"The Sensei's job is to inspire, empower and guide people," said Bouchard.  In addition to his keynote address, Bouchard will coordinate a workshop at EBC aimed at developing essential tools to become a skilled communicator who encourages open dialogue and participation from your teams.
"If you understand what truly motivates your people - they'll go the extra mile for you," said Bouchard.  "Connect your team to the sense of purpose they desire, to the mission of your organization - not just a 'job.'"  Blum, Inc. is the sponsor Bouchard's keynote.
Conference highlights
Also returning as a keynote is Alan Beaulieu, president and a principal of ITR Economics.  Beaulieu has been a frequent keynote at the Executive Briefing Conference.  In his 2019 EBC keynote, Beaulieu referred to the next decade as the "Roaring 20s."  He predicted an overall prosperous decade followed by a very painful correction in 2030.
Additional high-level presentations are planned for EBC 2020.  Core curriculum will cover:
•
How to prepare your business for the "Roaring 20s," which will be ripe with disruptive change, incredible new opportunities and unheard-of challenges.
•
How to meet the challenges of finding, training and keeping qualified employees
•
Learning about the latest in woodworking technology and software with real world examples presented by end users.
•
State of the art design and material trends in the industry from a global perspective.
A tour of the MiLL National Training Center, also in Colorado Springs, is planned for EBC 2020.  Education at the 46 thousand sq. ft. facility focuses on lean manufacturing using the latest woods technology to develop work-ready employees for the woodworking industry.  EBC attendees will also tour leading woodworking companies in the area. 
Stiles Machinery will return as a Platinum Partner for EBC 2020.   Additional Partner Program sponsorship opportunities are available. Registration for the EBC will open in Spring.  For more information go to
executivebriefingconference.com
.
Have something to say? Share your thoughts with us in the comments below.