Sears sells Craftsman tool brand to Stanley Black & Decker
January 5, 2017 | 2:33 pm CST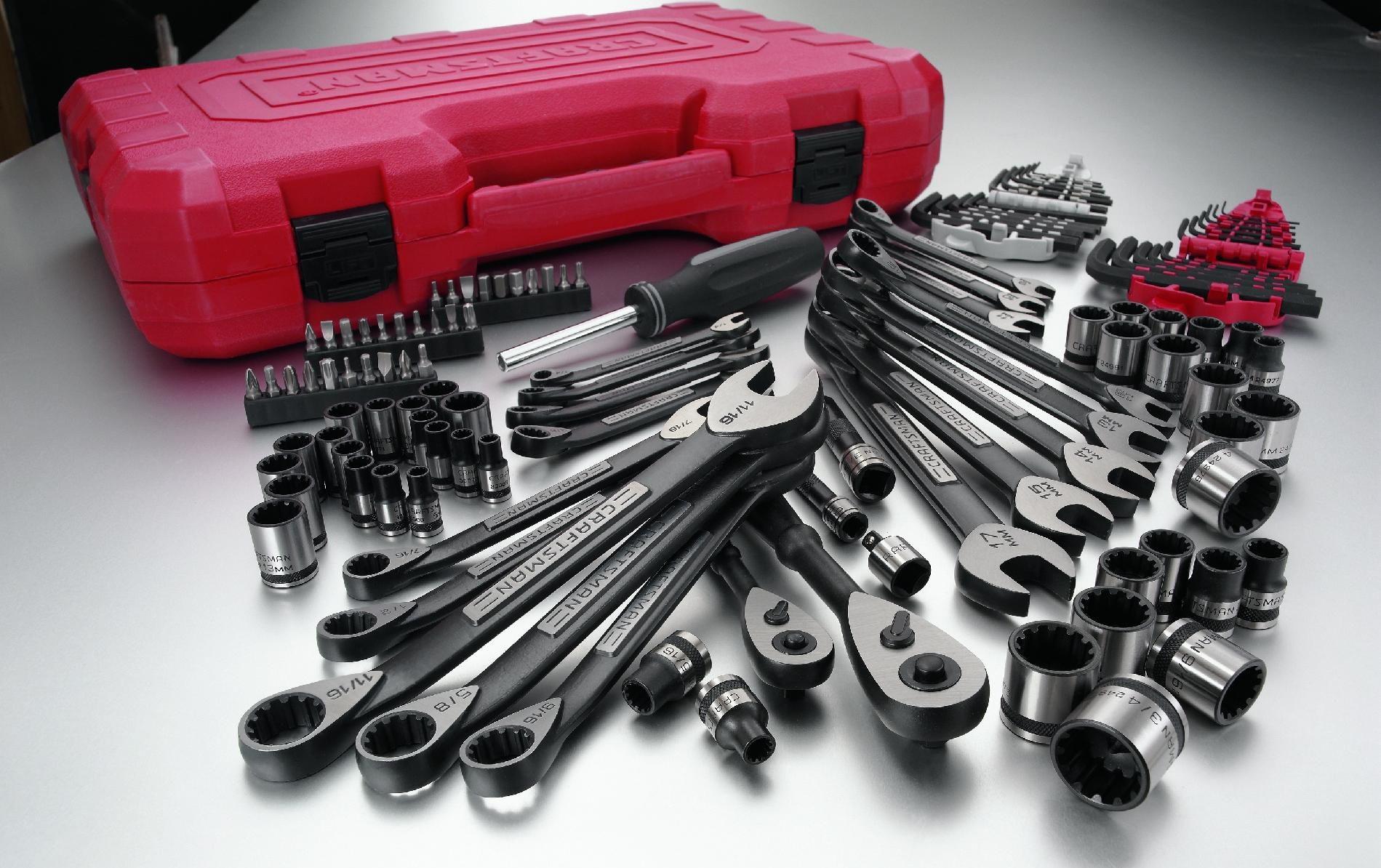 NEW BRITAIN, Conn. and HOFFMAN ESTATES, Ill. -- Stanley Black & Decker and Sears Holdings Corp. have announced that they have entered into a definitive agreement under which Stanley Black & Decker will purchase the Craftsman brand from Sears Holdings. The transaction provides Stanley Black & Decker with the rights to develop, manufacture and sell Craftsman-branded products in non-Sears Holdings retail, industrial and online sales channels across the U.S. and in other countries.
As part of the agreement, Sears Holdings will continue to offer Craftsman-branded products, sourced from existing suppliers, through its current retail channels via a perpetual license from Stanley Black & Decker, which will be royalty-free for the first 15 years after closing and royalty-bearing thereafter.
Today, only approximately 10 percent of Craftsman-branded products are sold outside of Sears Holdings and the agreement will enable Stanley Black& Decker to significantly increase Craftsman sales in these untapped channels.
"Craftsman is a legendary, American brand with tremendous consumer awareness built on a legacy of producing quality products at a great value," said Stanley Black& Decker president and CEO James M. Loree. "This agreement represents a significant opportunity to grow the market by increasing the availability of Craftsman products to consumers in previously underpenetrated channels
"To accommodate the future growth of Craftsman, we intend to expand our manufacturing footprint in the U.S.  This will add jobs in the U.S., where we have increased our manufacturing headcount by 40 percent in the past three years."
Sears Holdings' chairman and chief executive officer Edward S. Lampert said, "Craftsman has a storied history as an iconic American brand and in Stanley Black& Decker we have found a great owner that is committed to expanding Craftsman and helping it to reach its potential outside of its current channels.
"It's important for our members to know that we will continue to sell Craftsman in-store and online at Kmart and Sears, and Sears Hometown, and the structure of the transaction will provide Sears Holdings with a significant upfront payment, another payment in three years and an opportunity to participate in the growth of the Craftsman brand in both our stores and at other retailers selected and managed by Stanley Black & Decker."
Stanley Black & Decker will pay Sears Holdings $525 million at closing, $250 million at end of year three, and annual payments on new Stanley Black& Decker Craftsman sales through year 15.
The transaction, which was approved by the Boards of Directors of both companies, is expected to close during 2017, subject to customary closing conditions and regulatory approvals. See www.stanleyblackanddecker.com and www.searsholdings.com.
Have something to say? Share your thoughts with us in the comments below.