SCM challenges nesters to show off their skills
January 14, 2020 | 2:30 pm CST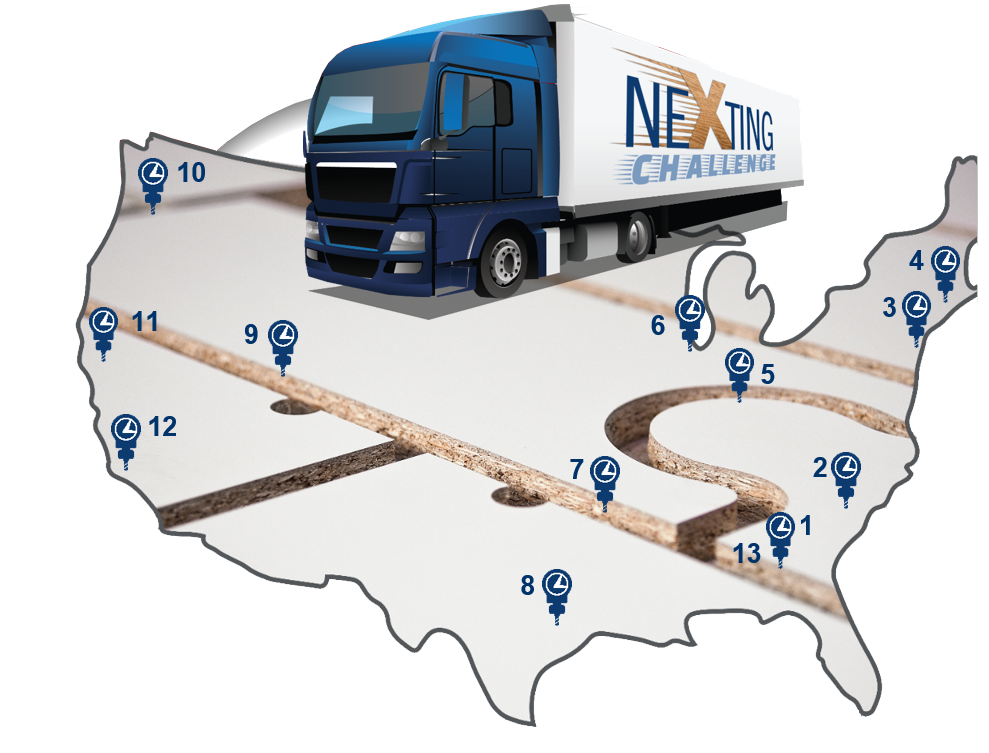 SCM North America is challenging woodworkers to demonstrate their nesting ability to see how they measure up when it comes to speed and skill. Nesting users can join them at the first neXting challenge in Duluth, Georgia. 
Participants will hear from industry experts about nesting best practices; machine maintenance and data output to maximize efficiencies.
The kickoff of SCM's neXting challenge tour will start in Duluth, Georgia, on February 11 and 12. Their Xseries machine will be making stops across the nation where they will host neXting challenge events.
The challenge tour will then depart for locations all over North America in the coming months.
The first event will be at SCM North America, 2475 Satellite Boulevard, Duluth, GA 30096
To register see nextingchallenge.com
Have something to say? Share your thoughts with us in the comments below.