Sawmill owner accused of stealing $750,000 worth of timber from loggers
August 11, 2020 | 1:06 pm CDT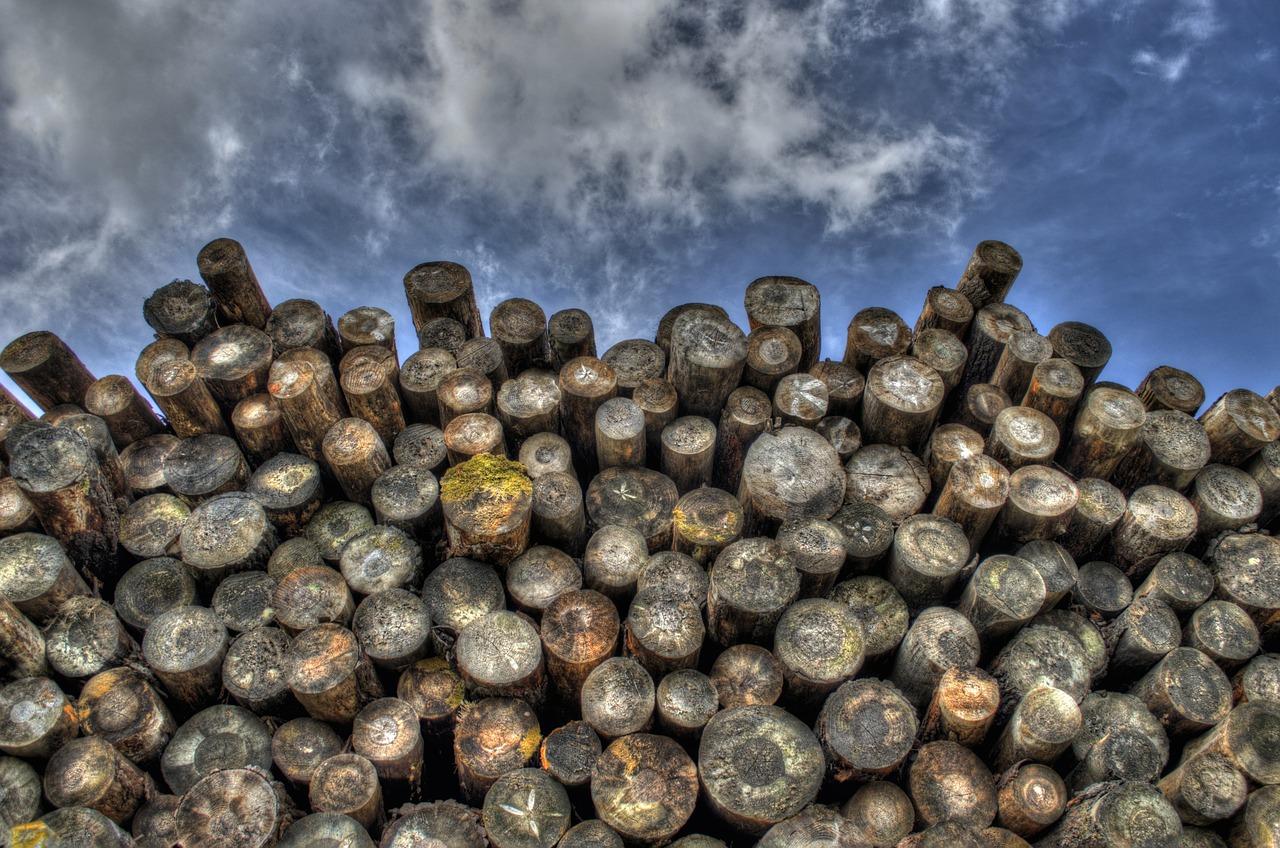 SIMSBORO, La. - 67-year-old Robert Barnes, owner of Louisiana-based sawmill Barnes in Barnes Tie LLC, has been arrested for stealing more than $750,000 worth of timber from loggers.
In February, The Louisiana Department of Agriculture (LDAF) received complaints from several loggers who delivered timber to Barnes but never received payment. A six-month-long investigation then took place.
As a result of the investigation, LDAF agents discovered Barnes misappropriated more than $752,000 in proceeds from customers.
"Timber is a major industry in the state of Louisiana and it is also a long-term investment for landowners," said Commissioner Mike Strain, D.V.M. We take the crime of timber theft very seriously and work hard to bring these criminals to justice,"
On July 29, 2020, LDAF agents arrested Barnes and booked him into the Lincoln Parish Detention Center. Bond was set at $100,000 and Barnes has reportedly bonded out.
If convicted, Barnes faces a fine of up to $10,000 and/or prison time up to 10 years.
Have something to say? Share your thoughts with us in the comments below.