Rutt HandCrafted Cabinetry Retains Scott Stultz To Design Line
February 21, 2013 | 11:18 pm CST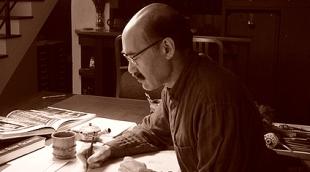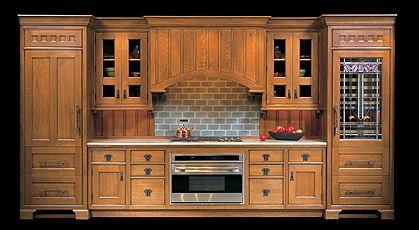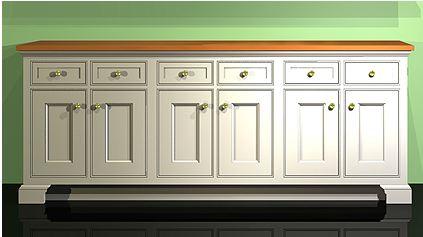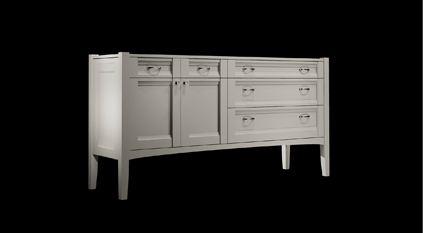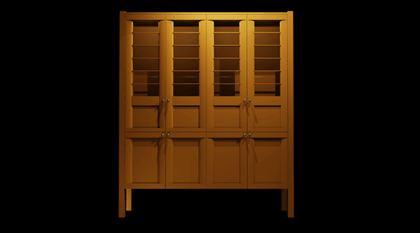 NEW HOLLAND, PA – Rutt HandCrafted Cabinetry says it will begin collaborating with renowned designer Scott A. Stultz in creating a new design-themed cabinet system.
A third quarter 2013 introduction is planned, but details of the style are not yet public.
"Scott brings us an in-depth and broad understanding of all facets of the design, marketing, and the manufacturing process, which is rare for an individual with his caliber of design talent to possess," said David Roos, VP sales and marketing at Rutt. "We believe our partnership with Scott and his comprehensive knowledge of architecture and design will result in the development of new kitchen systems and styles that will place Rutt at the forefront."
Founded by Phares Rutt in 1951, in Goodville, PA, Rutt HandCrafted Cabinetry focsues on the manufacture of high-end custom cabinetry, with attention to detail, architecturally correct features, finishes and wood species. 
Rutt's traditional designs lines have been expanded to include contemporary styles as well. Cabinetry consists of frame construction with a variety of beaded and chamfered design options for the face frames. Rutt also produces a variety of frameless products with complementing full overlay door styles. Doors, moldings and accent pieces are created specifically for each style collection.
"Early in my career, Rutt was one of the first and best cabinetmakers whose products I used in my residential work," says Stultz. "I look forward to collaborating with their team to create exciting new ideas and product systems that will resonate with today's clientele, and further elevate the brand."
Have something to say? Share your thoughts with us in the comments below.