RTA cabinet importer offers custom option
January 18, 2019 | 8:35 am CST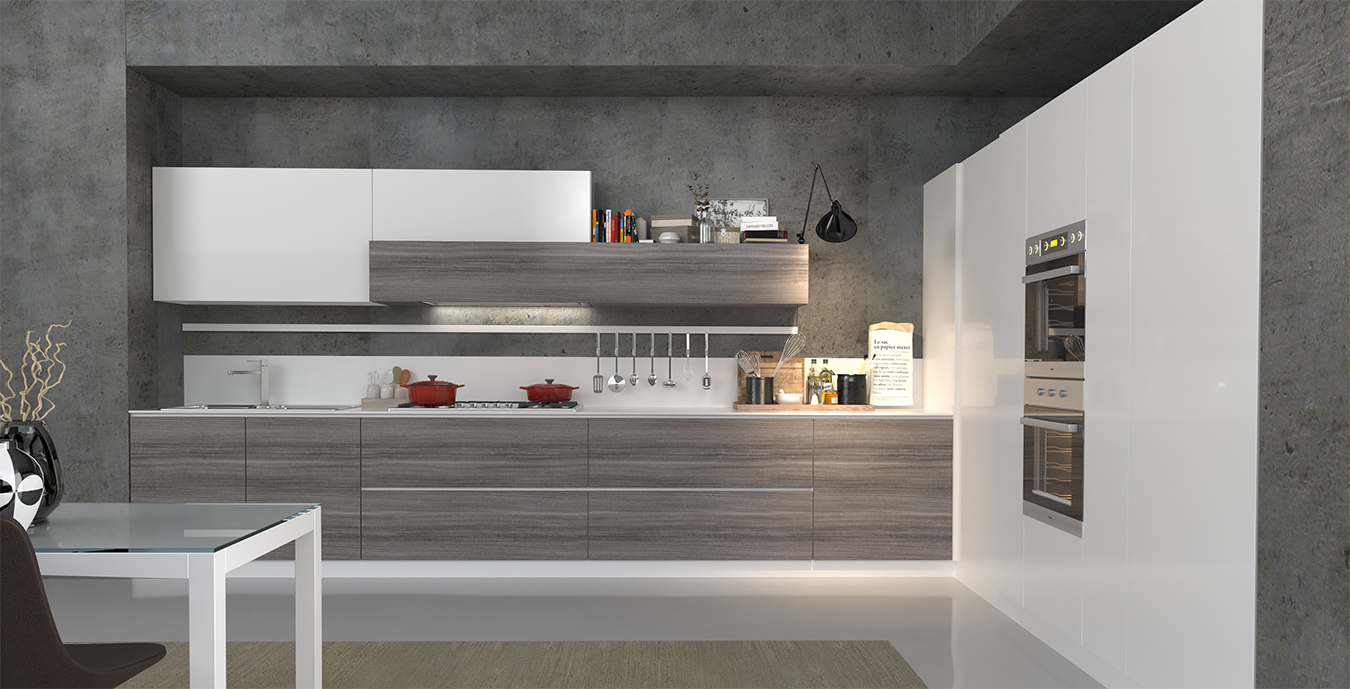 SAN DIEGO, Calif. -- Domain Cabinets is offering homeowners the ability to design a fully-customized kitchen that includes Blum Legrabox drawer boxes and Blumotion hardware. Customers can order custom cabinetry online that fits their exact specifications.
"While a number of companies offer stock RTA (ready-to-assemble) cabinets, we are one of a small handful that allows homeowners to design and order truly custom pieces, all online," explains Yan Chang, partner in Domain Cabinets.
According to Domain, the benefit of going with stock RTA cabinets is that they're less expensive and generally quickly available, yet still come in a good variety of door styles and finishes. Customers have to stick with standard sizes, which usually means there will be a few extra pieces to cover areas where there are gaps.
Custom RTA cabinets come in a much wider variety of styles and finishes and can be made to order for any size kitchen. Until recently, the downside was that homeowners could not order them directly online. Now, Domain Cabinets offers a variety of custom options that can be ordered directly.
Domain said that the do-it-yourself remodeling movement has become popular, and some years it was not common to renovate a kitchen or bathroom or install new flooring without the assistance of a general contractor. Domain Cabinets was launched 10 years ago as an online business that offered RTA cabinets directly to homeowners. See http://www.domaincabinets.com.
Have something to say? Share your thoughts with us in the comments below.