Richelieu to Introduce Closet Products at Cabinets & Closets Expo
March 5, 2014 | 11:57 am CST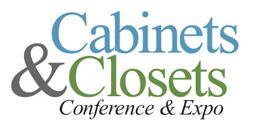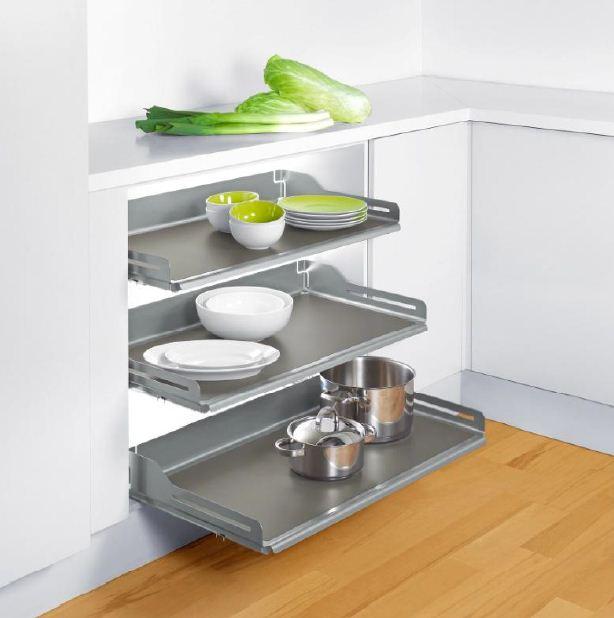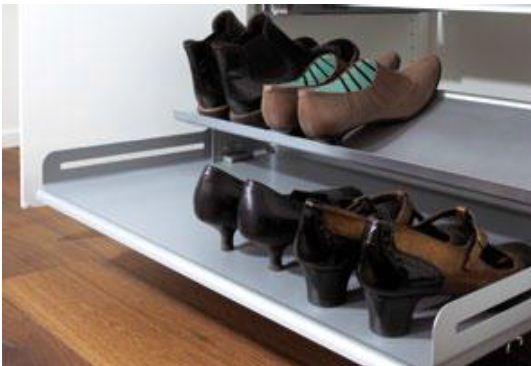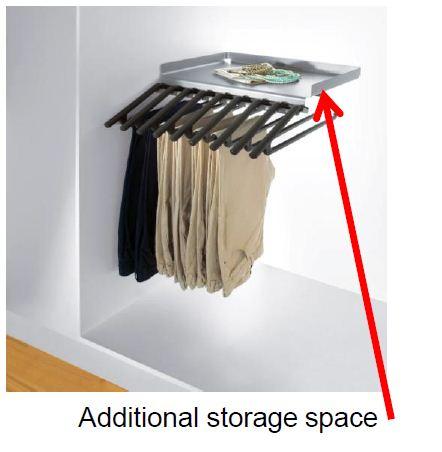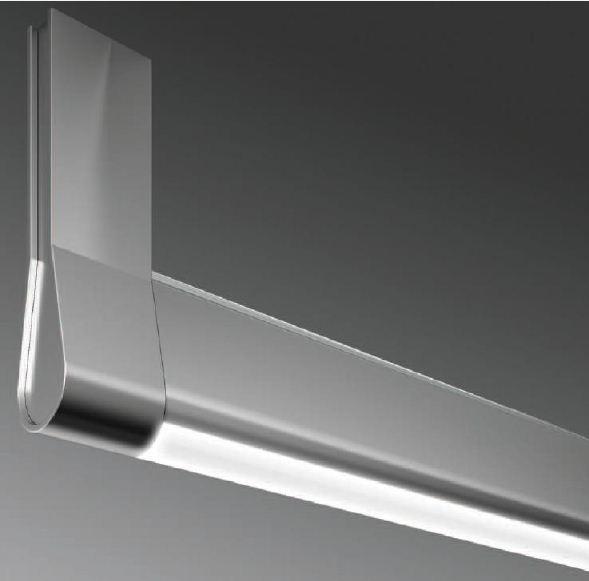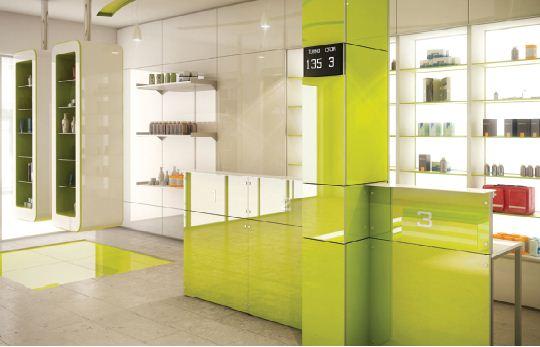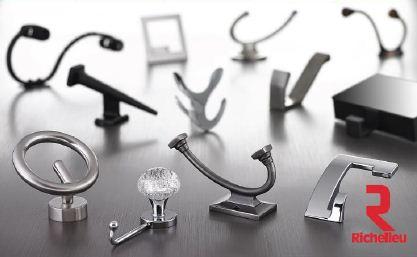 MONTREAL - Richelieu Hardware plans to introduce many new closet hardware and accessories at the 2014 Cabinets & Closets Expo, April 10-11 in Somerset, NJ.
Check out this slideshow to view products that will be featured at Richelieu's booth #325 at Cabinets & Closets 2014, including:
  • Cavare Pull-out Shelf
  • Cavare Pull-out Extra Shelf
  • Cavare Pull-out Magnetic clip-on dividers
  • Lina Trouser Rack
  • Goccia LED Designer Closet Rod
  • Brillanté-High Gloss Panels
  • New Decorative Hooks Collection
Richelieu offers approximately 100,000 products (SKUs) in a wide variety of categories including: kitchen accessories, lighting systems, finishing and decorating products, functional hardware, ergonomic workstations, closet and kitchen storage solutions, sliding doors systems, decorative and functional panels, high-pressure laminates.
Cabinets & Closets Expo 2014 attendees are invited to contact Peter Navon of Richelieu to book a booth appointment.
The Cabinets & Closets Expo is being held at the Garden State Exhibit Center in Somerset, NJ. The two-day expo is preceded by the Cabinets & Closets Conference, Wednesday, April 9, at the nearby Hotel Somerset-Bridgewater, official housing quarters of the event.
Learn more and register at CabinetsandClosetsExpo.com.
View more Cabinets & Closets Expo exhibitor products.
Have something to say? Share your thoughts with us in the comments below.