RH lays off hundreds of employees as part of reorganization
March 31, 2023 | 12:44 pm CDT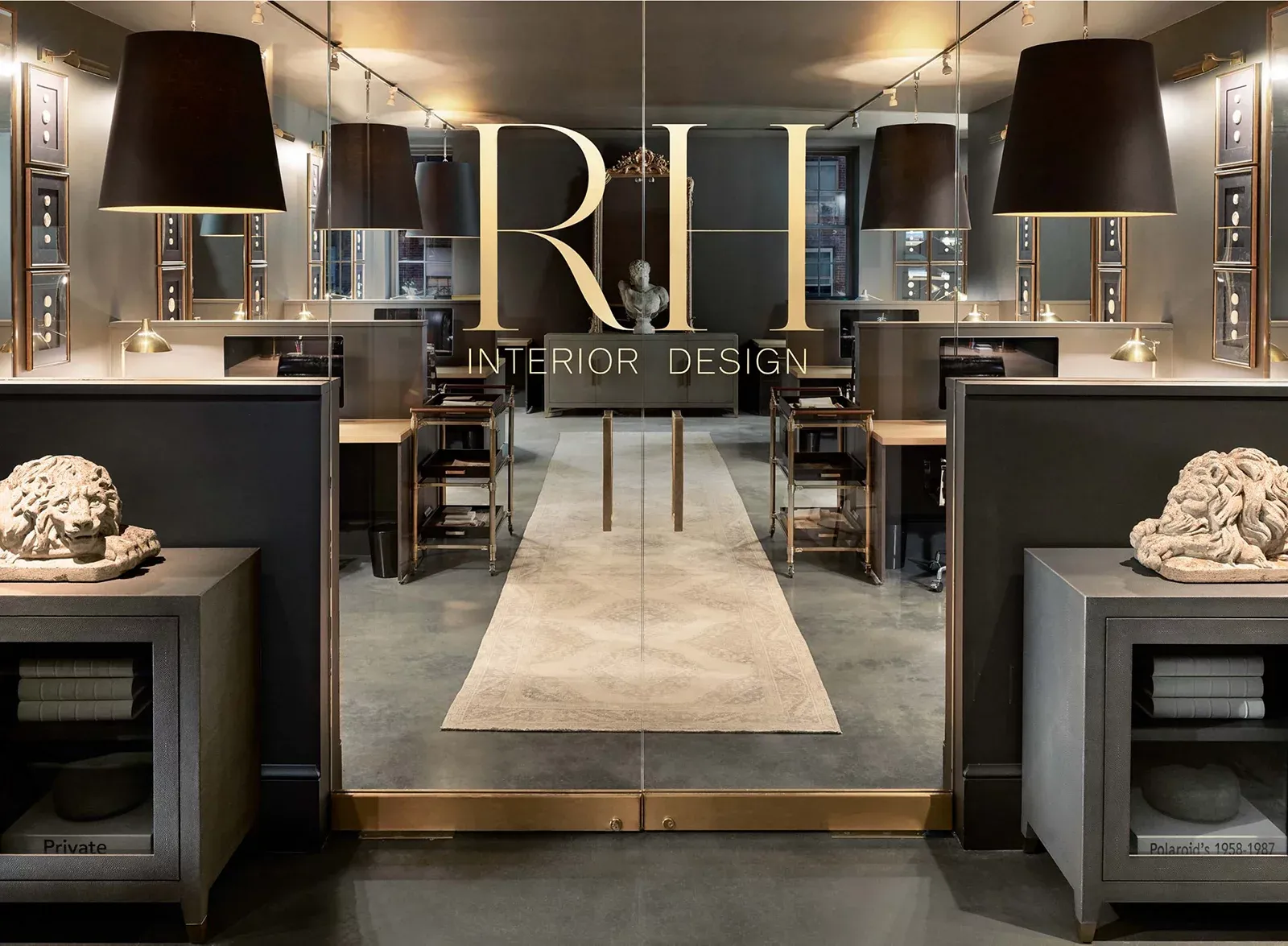 CORTE MADERA, Calif. — RH, the luxury furniture brand formerly known as Restoration Hardware, laid off approximately 440 workers last week.
According to an SEC filing, the company announced plans for a reorganization that included "restructuring that includes workforce and expense reductions in order to improve
and simplify our organizational structure, streamline certain aspects of our business operations and better position us for
further growth. 
"As a result of the workforce reduction associated with the initiative, which affected approximately 440 roles, we expect to incur certain charges. The reorganization and accompanying workforce reduction includes the elimination of numerous leadership and other positions throughout the organization."
Last December RH made two acquisitions as part of its ongoing brand transformation and strategy to be a leader in luxury.
RH acquired Dmitriy & Co, a To-the-Trade custom upholstery atelier, and the hiring of Dmitriy founders, Donna and David Feldman, to create RH Couture Upholstery. In addition, the company acquired Jeup Inc., a custom furniture atelier, and the hiring of Joseph Jeup to create RH Bespoke Furniture.
Lastly, RH hired Margaret Russell, former Editor in Chief of Architectural Digest and Elle Decor, to create RH Media, an editorial-content platform that will celebrate the most innovative and influential people and ideas that are shaping the world of architecture and design.
Gary Friedman, RH Chairman and CEO, commented, "Today's announcements, plus our previous acquisition of Waterworks, firmly plant four RH flags at the very top of the luxury mountain, and clearly state our intention of establishing RH as an arbiter of taste and design in the To-the-Trade, luxury home furnishings market."
Friedman added, "These brands and businesses, thoughtfully integrated and amplified on what we believe will be the world's most innovative and dynamic global design platform, will begin to fundamentally change the landscape of the interior design industry."
Have something to say? Share your thoughts with us in the comments below.