Rex Lumber CEO named to U.S. forestry board
February 5, 2021 | 11:52 am CST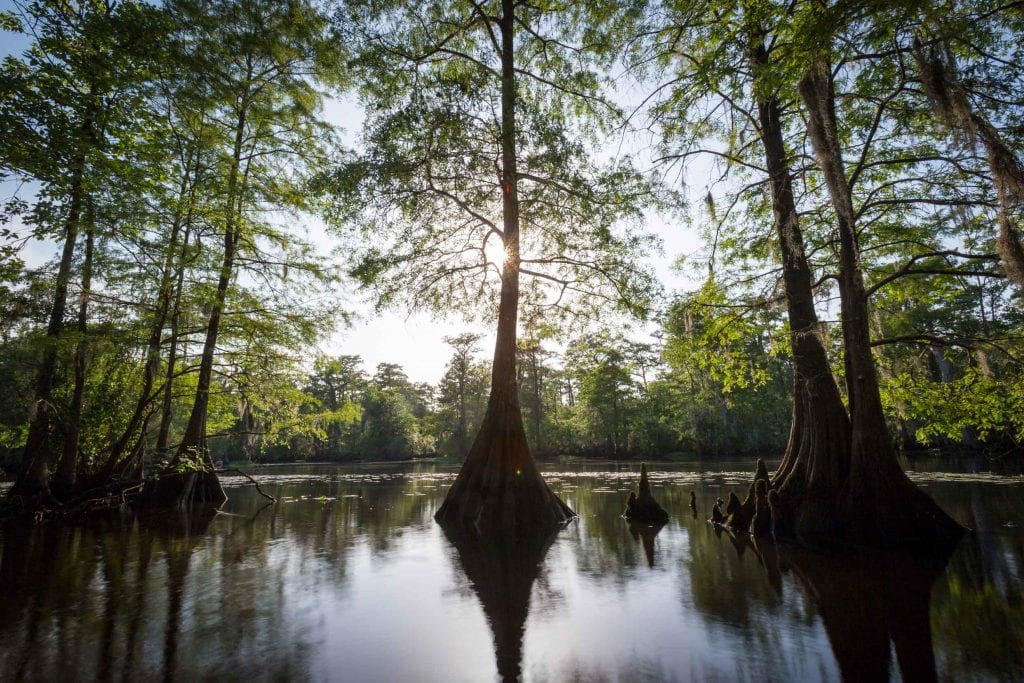 GREENVILLE, S.C. - The U.S. Endowment for Forestry and Communities (Endowment) has named Rex Lumber CEO Caroline Dauzat to its board for 2021. Also named were Curtis Wynn from the Roanoke Electric Cooperative and Shannon Estenoz from the Everglades Foundation. Each will serve three-year terms.
Rex Lumber is one of the largest softwood lumber manufacturers in the U.S. Specializing in southern yellow pine, the family-owned company employs more than 700 across four sawmills - two in Florida, one in Mississippi, and one in Alabama. 
The
U.S. Endowment
says it's the nation's largest public charity dedicated to ensuring the livelihood of forests. It was established at the request of the U.S. and Canadian governments in accordance with the Softwood Lumber Agreement of 2006.
Have something to say? Share your thoughts with us in the comments below.