Renowned kitchen & bath designer Ellen Cheever has died
February 15, 2021 | 11:29 am CST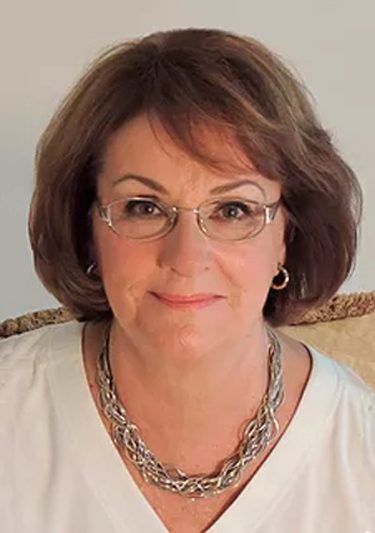 Photo By EllenCheever.com
Renowned kitchen and bath designer and NKBA Hall of Famer Ellen Cheever died suddenly at her home in Delaware on Feb. 12. She was 72.
The news was reported by the National Kitchen & Bath Association.
For more than half a century Cheever made her mark in the industry as a designer, author and educator. She held CMKBD, ASID, CLIPP, and CAPS certifications, authored more than 20 textbooks on kitchen and bath design and served as Director of Educational Services for the NKBA. The principal of Ellen Cheever & Associates, she was inducted into the NKBA's Kitchen & Bath Hall of Fame in 1992.
In 2018 Cheever donated the body of her life's work, "The Ellen Cheever Kitchen & Bath Collection, 1971-2018," to the Virginia Tech Apparel, Housing and Resource Management department. The Cheever Design Library is housed within the Virginia Tech Center for Real Life Design, on the university's campus in Blacksburg, Virginia.
A scholarship was established in 2019 by the NKBA established to help aspiring designers achieve certification. "Ellen was an inspiration to generations of young designers, through her work at Virginia Tech, her contributions to NKBA and the many books she authored," said Bill Darcy,  CEO of the NKBA. "We were honored to have established the Ellen Cheever Student Certification Scholarship as a tribute to her vast contributions to the industry in 2019, granting students in NKBA-affiliated schools scholarships to help them along their journey to become certified designers."
Cheever is survived by her husband and business partner, Pietro "Pete" Giorgi, CMKBD, Giorgi Kitchens & Designs, and family.
Have something to say? Share your thoughts with us in the comments below.