Rehau named a 'Great Place to Work'
August 18, 2022 | 10:52 am CDT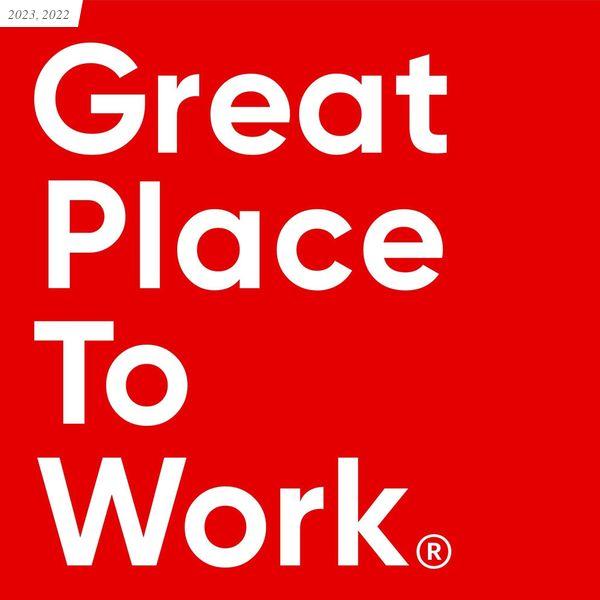 LEESBURG, Va. – Rehau announced that its operations in seven countries operating within its Americas region individually achieved Great Place to Work Certification. The award is based entirely on what current employees say about their workplace experience in the Great Place to Work global employee survey platform. 
Rehau companies in Argentina, Brazil, Canada, Chile, Mexico, and the United States earned the certification for the first time in 2022. Colombia became the first Great Place to Work-Certified country in the Rehau Group worldwide in 2021 and earned re-certification in 2022. While the company's employees in Peru were included in the overall survey results, operations there do not meet the minimum size for country certification. 
Great Place to Work is the global authority on workplace culture, employee experience, and the leadership behaviors proven to deliver market-leading revenue, employee retention, and increased innovation. This global recognition considers the extent to which employees trust leaders, the respect with which people are treated, the fairness of workplace decisions, and the feelings of pride and camaraderie among team members.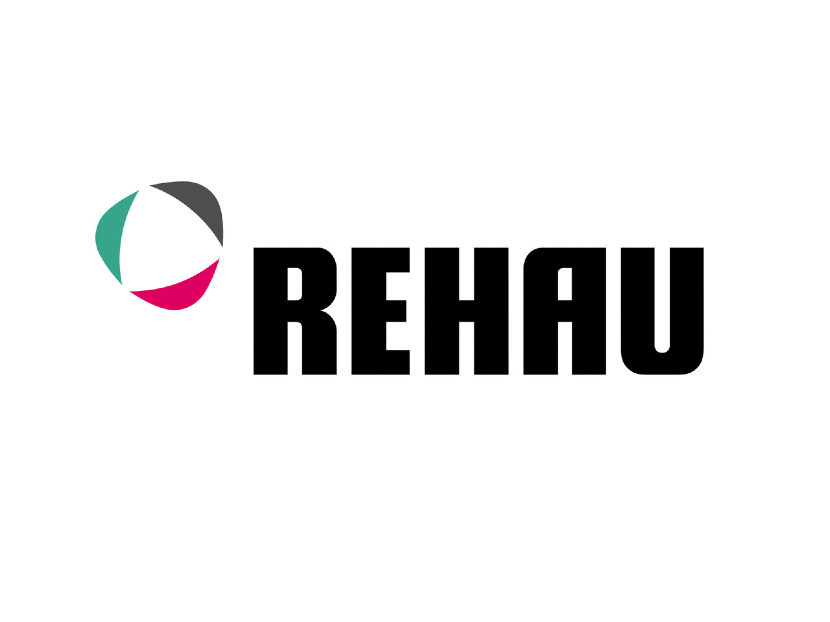 "Great Place to Work Certification isn't something that comes easily – it takes ongoing dedication to the employee experience," said Sarah Lewis-Kulin, vice president of global recognition at Great Place to Work. "It's the only official recognition determined by employees' real-time reports of their company culture. Earning this designation means that REHAU companies in the Americas are among the best companies to work for in their countries."
"We are honored that seven countries in our region have now joined the ranks of manufacturing companies who are Great Place to Work-Certified," said Monika Irchenhauser, vice president of human resources. "We are also very pleased that our employees, including the 80 percent who work in our eight manufacturing plants, say that Rehau is a great place to work. Customers can be assured that no matter the origin of their REHAU product, it comes from employees who are proud of the company and of the work that they do."
As a manufacturing company, jobs at Rehau entail all the challenges that come with developing, producing, and distributing products in a global economy. Employees at all levels are encouraged to take the lead and make something better every day. Assuming responsibility for the work that needs to be done, jumping in to lend a helping hand to a team member, and celebrating wins together are engrained in the company's culture. As confirmed by the survey, 89 percent of employees affirm that "When I look at what we accomplish, I feel a sense of pride." and 84 percent agree that "I can be myself around here."
Have something to say? Share your thoughts with us in the comments below.