Patrick Industries purchases fellow RV component maker in yet another acquisition
May 3, 2021 | 10:50 am CDT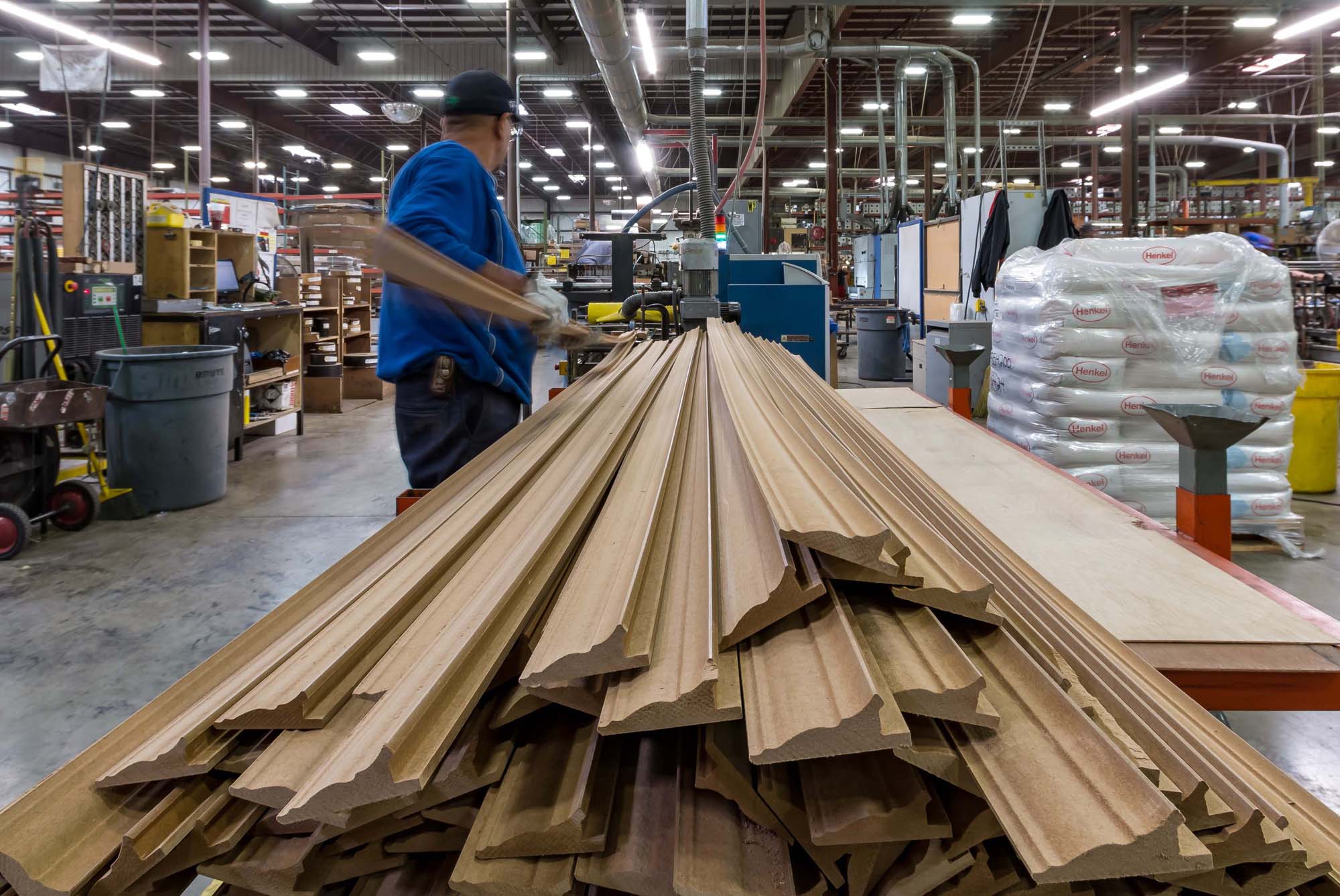 ELKHART, Ind. - The ever-growing Patrick Industries - number 67 on the latest FDMC 300 - has picked up another company: Alpha Systems.
Also based in  Elkhart, Indiana, based Alpha Systems is a manufacturer and distributor of component products and accessories, primarily serving the recreational vehicle industry, in addition to the manufactured housing, commercial building, and marine markets.
Alpha's major product categories include adhesives and sealants, roofing membranes for RVs, roto/blow and injection molded products, butyl tape, shutters, and various other parts and accessories. Alpha's trailing 12-months revenue through March 2021 was approximately $158 million, and the acquisition is expected to be immediately accretive to earnings per share.
"We are extremely excited to partner with David Smith and the team at Alpha, whose premium brand offers both new product entry points into the end markets we serve and the opportunity to continue to bolster our competitive edge through the utilization of Alpha's capacity, advanced technology, and extensive R&D capabilities," said Andy Nemeth, President and Chief Executive Officer of Patrick. "Alpha's broad array of products adds scale and complements our current portfolio offering with bolt-on product line extensions. In addition, their local footprint and well-respected sales and marketing team offer opportunities to expand our aftermarket presence as well as our platform, brand, and distribution network. 
David Smith III, CEO of Alpha, said, "The Alpha team and I are very pleased to join the Patrick family and continue the legacy of the business that my family founded over 37 years ago. We look forward to partnering with Patrick whose culture, industry expertise, and customer-centric approach are a natural fit with the core values, competencies and relationships that Alpha has built over the last four decades."
The business will continue to operate on a stand-alone basis under the Alpha name in its existing manufacturing facilities. 
Patrick Industries' acquisition spree seems to know no bounds. The company has acquired more than 25 companies over the past few years. Just last month it acquired Florida-based non-slip flooring maker Hyperform. 
Patrick Industries is a major manufacturer and distributor of component products and building products serving the recreational vehicle, marine, manufactured housing, residential housing, high-rise, hospitality, kitchen cabinet, office and household furniture, fixtures and commercial furnishings, and other industrial markets. Patrick's major manufactured products include decorative vinyl and paper laminated panels, countertops, fabricated aluminum products, wrapped profile mouldings, slide-out trim and fascia, cabinet doors and components, and hardwood furniture.
The company has operations in 20 states, Canada, China, and the Netherlands, employing more than 7,000.
See its other recent acquisitions here.
Have something to say? Share your thoughts with us in the comments below.