Panolam sells Albany, Oregon assets to Arauco
July 23, 2018 | 9:53 am CDT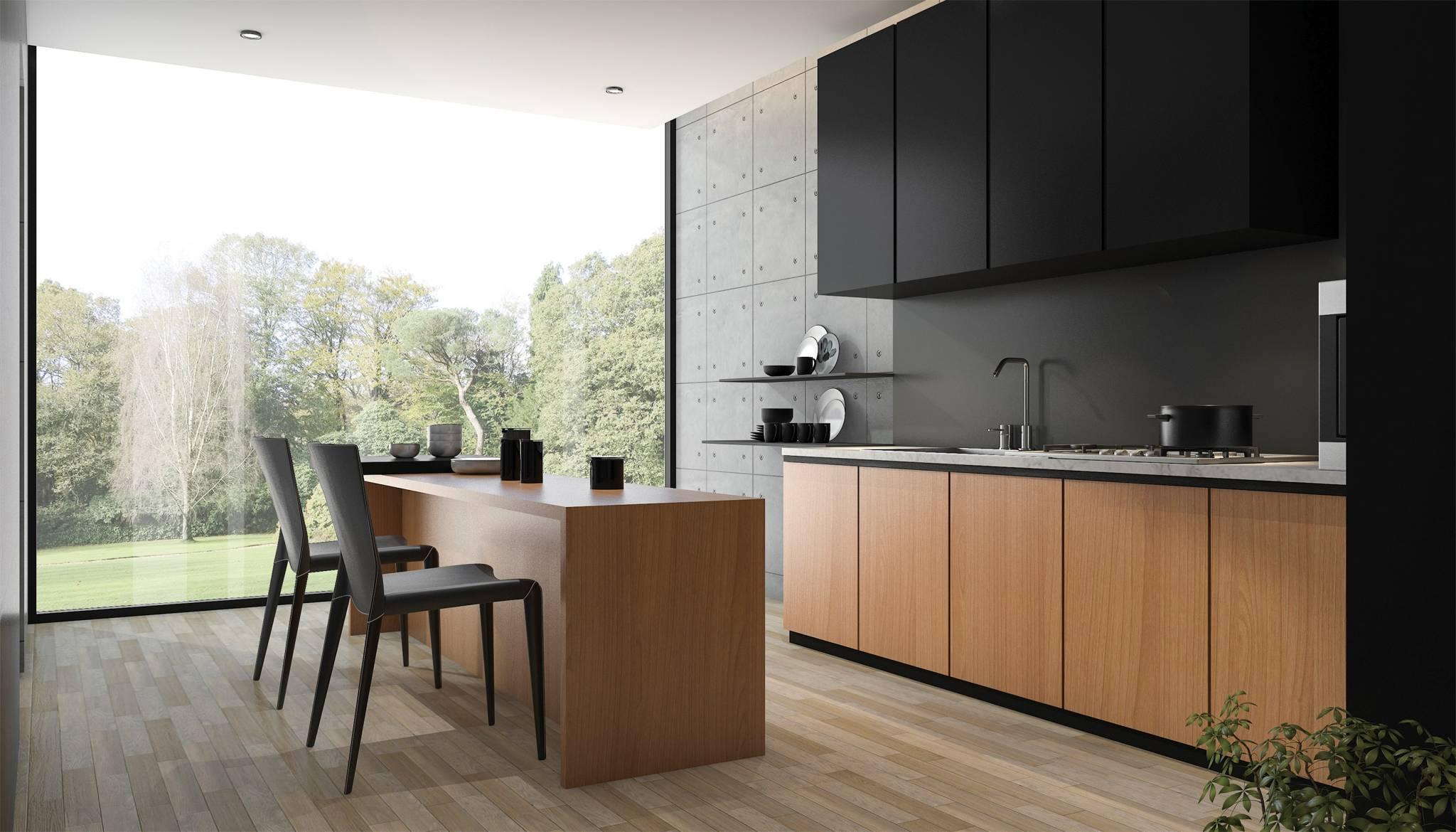 Photo By Panolam
Panolam, a supplier of integrated surface solutions, sold assets of its Albany, Oregon plant to Arauco, a global producer of wood products.
According to Arauco, the acquisition is part of the company's plan to expand its footprint in North America. The assets acquired are located approximately 10 miles from Arauco's existing particleboard and TFL operations in Albany and include two thermally fused lamination lines with a combined installed capacity of 120,000msf (212,000 m3), two paper impregnation lines and a warehouse facility. Arauco intends to coordinate the operations of this plant with its own operations in Albany.
"We are very pleased with the many advantages of this investment," said Jake Elston, ARAUCO VP of Operations. "It not only helps us serve a growing marketplace but also brings new team members and manufacturing capabilities to our group that will strengthen our western region business model."
Panolam currently makes high pressure laminate (HPL) to match some of Arauco's thermally fused laminate (TFL) offerings. Also, Arauco and Panolam have reached an agreement to enhance their TFL offerings to customers. 
"Panolam and ARAUCO have respected each other for a long time and have today concluded an arrangement that allows both companies to build on our strengths," said Peter Jones, CEO of Panolam. "This deal represents a great opportunity for Panolam to expand the geographic reach of its TFL offerings and ensure that we can deliver a broad range of surface materials such as HPL, TFL, fiber reinforced laminate (FRL) and fiberglass reinforced plastic (FRP) throughout North America."
Panolam's Huntsville, Ontario TFL plant will continue to serve primarily the northeastern and midwestern U.S. and eastern Canada.  Unlike the Albany facility, the Huntsville plant is a fully-integrated operation which also produces the particleboard on which the laminate is placed. Panolam says it has made substantial recent investments in upgrading the Huntsville plant's capabilities.
TFL color matches for Panolam's HPL offerings will continue to be available from the Albany plant throughout the western U.S. and Canada. These offerings will also now be made available in the southern U.S. through the new cooperation between Arauco and Panolam. 
Have something to say? Share your thoughts with us in the comments below.