Paid sick leave concern and the supply chain: What the coronavirus is doing
March 11, 2020 | 11:24 am CDT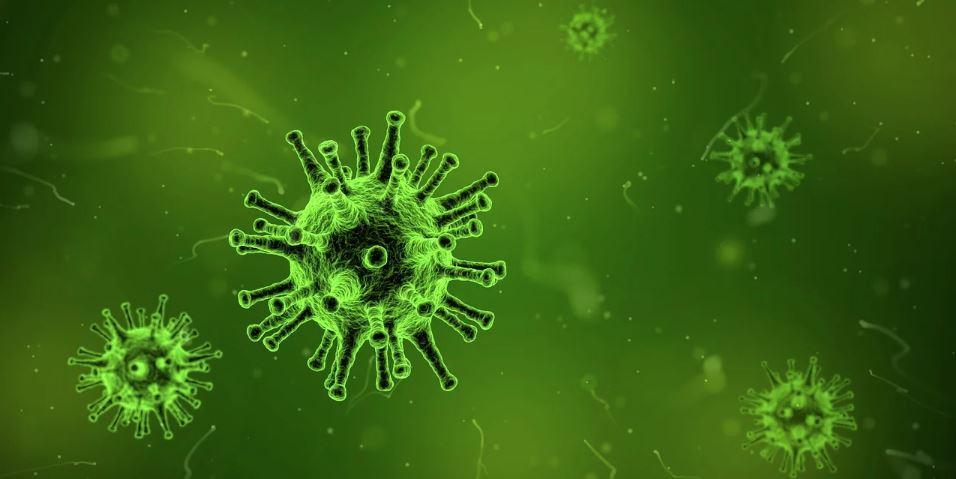 Unless you purposely close yourself off from today's media, you've probably heard about the coronavirus.
So far, the media reports that the virus has infected around 100,000 people worldwide. Reports are conflicting, but some have the number of people diagnosed so far in the U.S. to be as high as 800. The U.S. death toll is reported to be around 26. The World Health Organization has called it a pandemic.
Paid sick leave
Concerns of emergency paid sick leave now fill much of the public discourse, especially on social media. Many believe that workers who cannot afford to miss a day of work will accelerate the spread of the virus. But should the manufacturing and woodworking industries be concerned?
Data from the Bureau of Labor Statistics indicate that seven out of 10 low-wage workers do not have access to paid sick leave. Some do not have the option of unpaid sick leave either.
A coronavirus task force has been formed around Vice President Pence, who said he's been hearing concern from governors that hourly wage workers would feel forced to work even if they were sick. The Trump Administration has reportedly pitched payroll tax cuts and other policy proposals to the senate. The Centers for Disease Control and Prevention has recommended employers "ensure that your sick leave policies are flexible and consistent with public health guidance."
Largely due to public pressure, several large companies - including Microsoft and Amazon - have pledged to pay workers their current pay even if their hours are reduced. Uber said it would pay infected workers up to 14 days. Lyft said it would do the same, but for an undisclosed amount of time. Many white-collar employees are being granted the ability to work from home.
There is currently no federal law that requires employers to provide paid sick leave. Twelve states require it, as well as Washington D.C. and 30 other cities and jurisdictions. Nevada's policy took place beginning this year. Maine's begins in 2021. Many of these policies grant sick leave to employees after they've earned it.
OSHA recently released a
"Guidance on Preparing Workplaces for COVID-19" document
. It offers practical guidance for preventing the disease's spread. The Administration has also launched a webpage that provides infection prevention information specifically for workers and employers, and is "actively reviewing and responding to any complaints regarding workplace protection from coronavirus, as well as conducting outreach activities."
Supply
The outbreak of the coronavirus is reportedly having an affect on the supply chain.
 "The coronavirus situation is not helping us start 2020 in a very positive way," wrote accounting and consulting firm Smith Leonard. "All the concerns over travel, sourcing and general bad news will not be good if this epidemic isn't slowed soon. Consumer confidence has remained high, but that study was done before the news finally scared the stock market folks into realizing this is more than a virus but a serious problem for business in getting materials, parts and labor. That includes even getting products shipped."
A report from the Fed shows that the virus has cut off the flow of manufacturing components from China. Companies are reporting delays in getting products from overseas. Others are choosing to source domestically out of fear.
Let us know what you think. Are you feeling impacts of the virus at all? Is it hyped up too much? Is perception of the virus a bigger problem than the virus itself? Is it cause for big concern?
Have something to say? Share your thoughts with us in the comments below.