OSHA investigates Ashley Furniture employee death
December 14, 2020 | 1:16 pm CST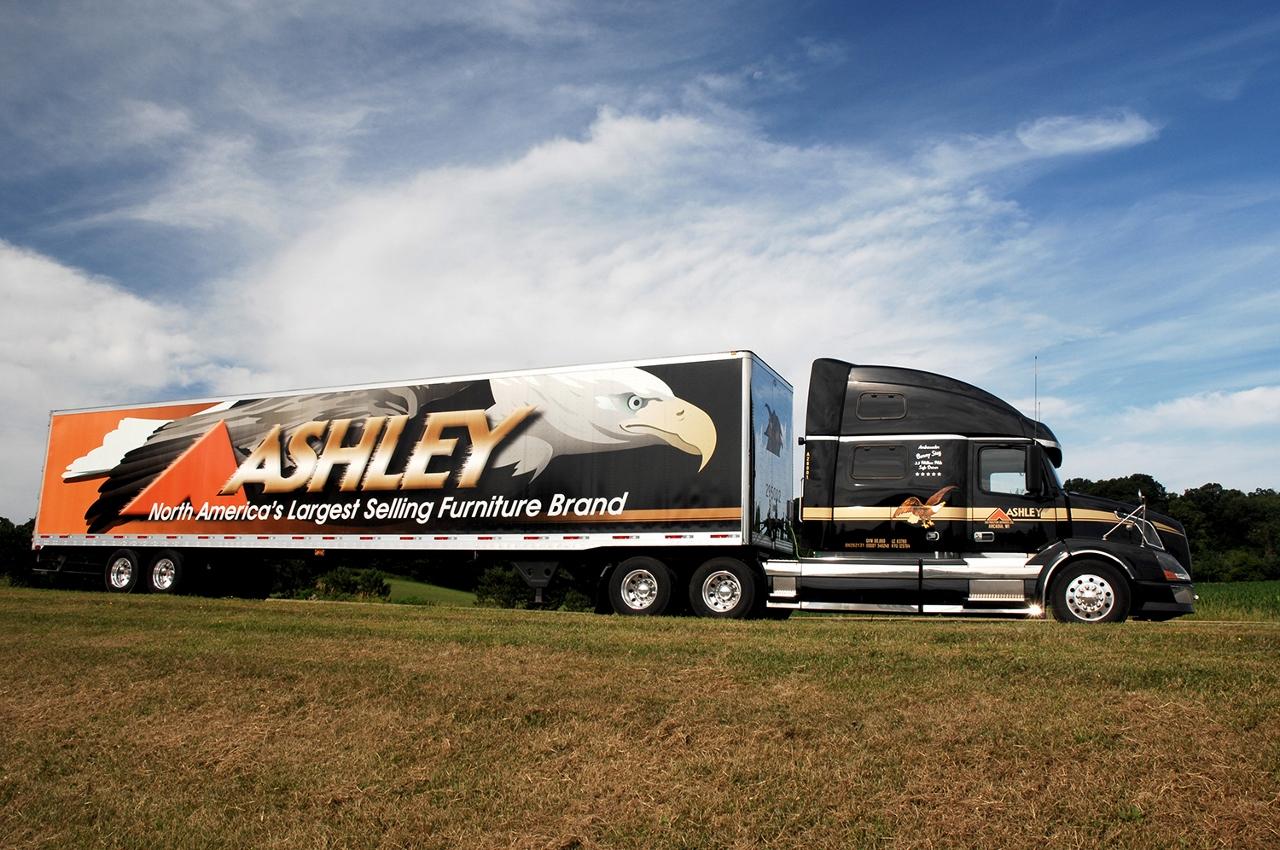 ARCADIA, Wi. - An employee at Ashley Furniture's flagship Wisconsin manufacturing facility was killed on the job last week. 
"Yesterday, we lost a long-time member of the Ashley Furniture family, and we join with others who are grieving this loss," said Ashley public relations director Cole Bawek in a statement. "We have been and are treating this matter with the highest sensitivity, including communicating with associates, offering optional leave and grief counseling."
The cause of death has not been revealed. OSHA has launched an investigation.
"Ashley Furniture has robust safety procedures as well as regular safety training in place across all facilities which serve to prevent accidents," the statement continued. "Ashley Furniture is currently reviewing this tragic incident."
Established in 1945, Ashley is the largest manufacturer of home furnishings in the world. The company had $5.7 billion in annual sales in 2019. It runs 12 manufacturing plants and employs more than 31,000 workers.
Have something to say? Share your thoughts with us in the comments below.