Norcraft Reports Small Loss on Sales Rise
August 11, 2012 | 5:56 pm CDT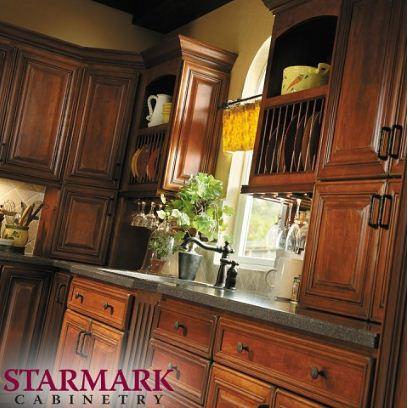 EAGAN, MN -- Kitchen cabinetry manufacturer Norcraft Companies, L.P.  sales rose 1.1 percent to $75.8 milliob for the second quarter ended June 30, 2012. Net income fell by $2.1 million, throwing Norcraft into the red - it reported a net loss of $500,000. 
"The cabinet industry has continued to see soft demand and a highly competitive landscape," said CEO mark Buller. Norcraft produces stock, semi-custom and custom cabinets, both framed and frameless, under six brands: Mid Continent Cabinetry, Norcraft Cabinetry, UltraCraft, StarMark Cabinetry, Fieldstone Cabinetry and Brookwood.
"We are optimistic about a longer-term recovery in the new home construction and home improvement markets," Buller said, noting "we will continue introducing new products and programs to be able to compete in this difficult market."
Buller's optimism was reflected in remarks last week during an earnings conference call for cabients manufacturer Masco, which also saw a 1 percent rise in cabinet revenue. 
"Encouraging [are] 2013 estimates for new home construction at 880,000, as per the Blue Chip consensus," CEO Timothy Wadhams said during an earnings call in. "Some other folks are a little bit higher than that. But if we can hit that level this year and next year, the 740,000 this year, the 880,000 next year, that certainly is going to be a positive for the overall economy, as well as for Masco."
Have something to say? Share your thoughts with us in the comments below.