New Kebony technical and special projects manager for U.S.
March 15, 2018 | 8:33 am CDT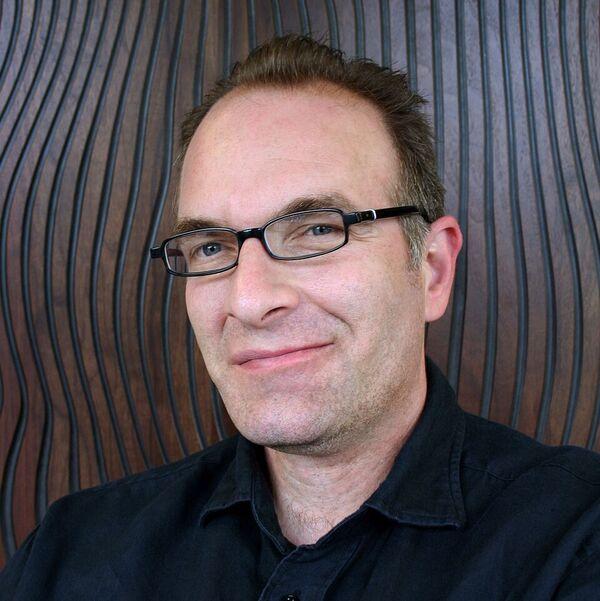 ST. CLAIR, Mich. -- Kebony announced the appointment of Matthew Hodjera to the position of technical and special projects manager for the United States, according to Kebony U.S. manager Andy Hehl. 
Hodjera, who's had a professional relationship with Kebony since 2011, will be responsible for strengthening the scope and depth of service and support for Kebony's American AEC customer base. He will manage project-specific support, product resources, environmental and performance certifications, testing and development.
Prior to joining Kebony, he was principal of Hodjera Architectural Products, where he identified, sourced, and supplied modern, sustainable and dynamic products and finishes for today's commercial interiors.
Prior to that he was director of international sales and distribution for Lumicor, a major manufacturer of architectural resin panels. Kebony's global headquarters is based in Oslo, Norway, with production facilities in Skien, Norway. The Kebony USA team is located in St. Clair, Michigan, with local representation both on the East and West Coasts. See https://kebony.com/us/
Have something to say? Share your thoughts with us in the comments below.