New guidebook available for forestry careers
August 20, 2020 | 1:41 pm CDT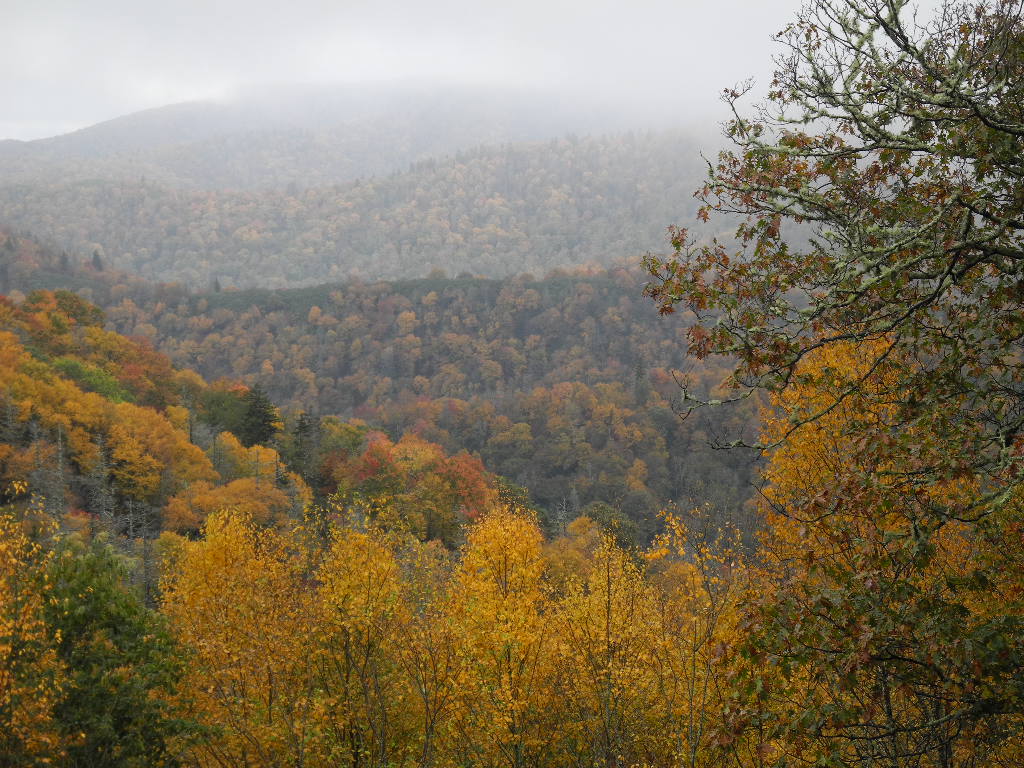 A new guidebook for prospective students has been published at STEPS (Student Training and Education in Public Service). The guide highlights the range of meaningful career pathways open to those with a degree in forestry.
Working in forestry lets a person make a positive impact every day, and this group wants to make sure prospective students know about all of the rewarding career opportunities their forestry degree can lead to.
Here's a link to the guide, as well as a companion guide they created that provides information about online degrees in forestry.
What Can You Do With a Degree in Forestry? https://www.publicservicedegrees.org/what-can-you-do/forestry-degree/
Guide to Online Forestry Degrees: https://www.publicservicedegrees.org/online-degrees/forestry-programs/
The end goal with these guides is to encourage more people to make a difference by joining the forestry field.
Have something to say? Share your thoughts with us in the comments below.