Nearly 17,000 acres of forest burn in Oregon
June 25, 2021 | 11:11 am CDT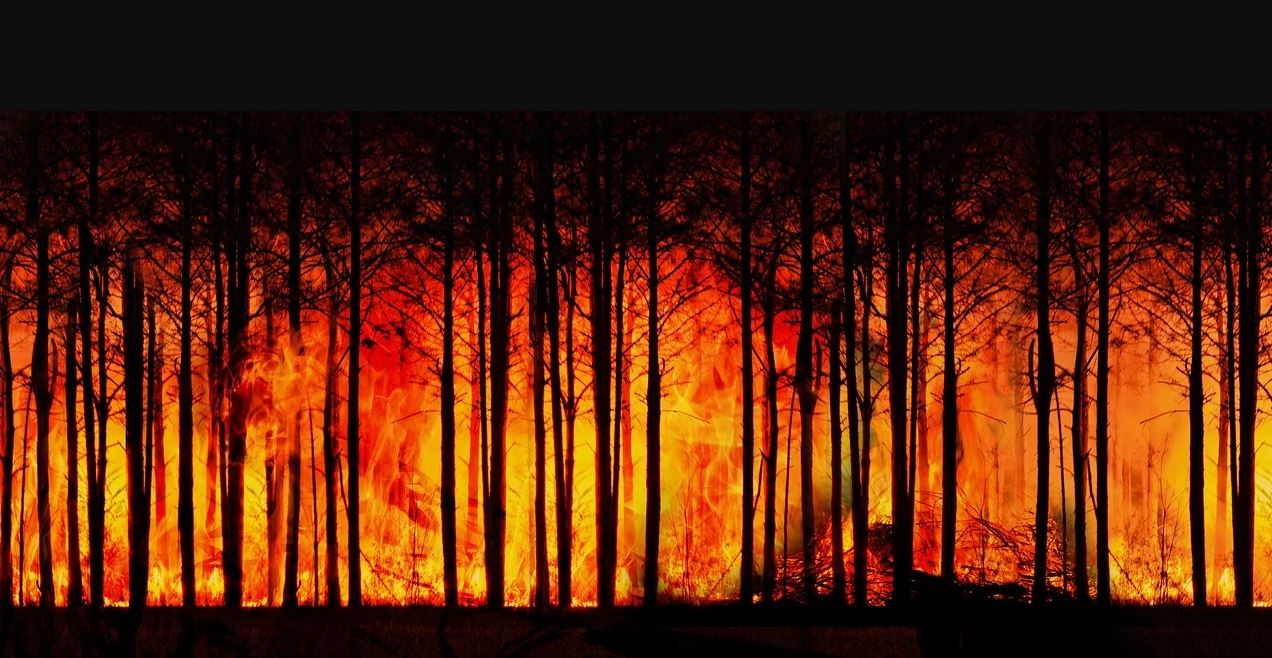 OREGON - Firefighters are beginning to contain two wildfires that set ablaze nearly 10,000 acres of forest in Northeast Oregon. 
Both fires were ignited by lightning strikes in early June.
Another fire is beginning to be contained in Central Oregon's Warm Springs Indian Reservation. That fire has burned nearly 6,700 acres. It's unclear how this one started.
"Firefighters are focused on securing areas of concern including structures, residences, and values at risk. Night shift continued line construction on the southern portion of the fire tying into a large meadow," said the Oregon Department of Forestry last week. 
Hot temperatures, dry air, and high winds are fueling the fires. An unusually dry spring has made matters worse. A near-record amount of dead fallen trees are acting as fuel.
Foresters say the fires are burning with an intensity usually seen in August or late Fall. 
Have something to say? Share your thoughts with us in the comments below.